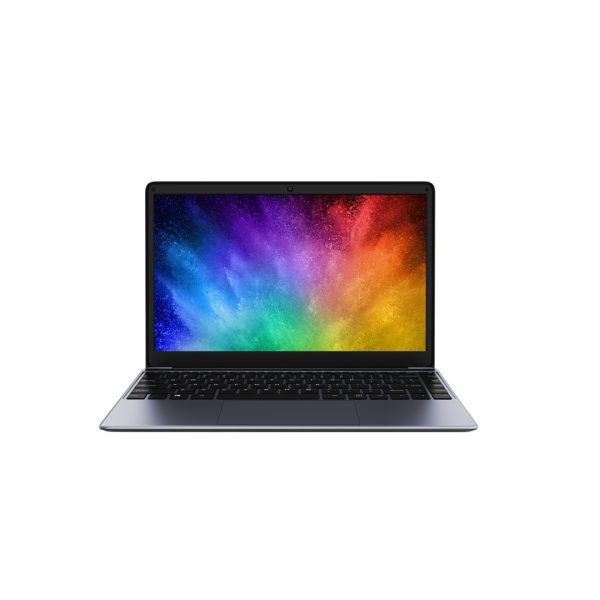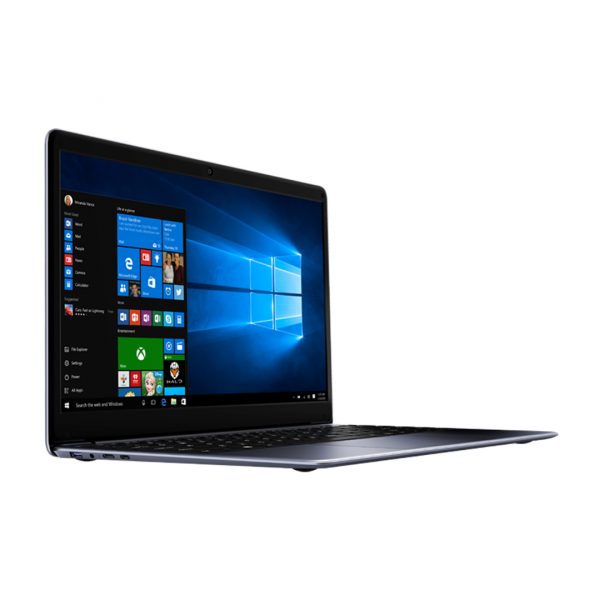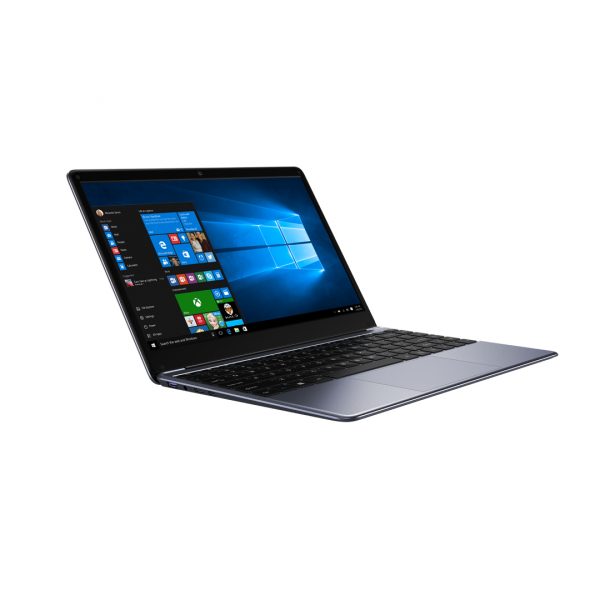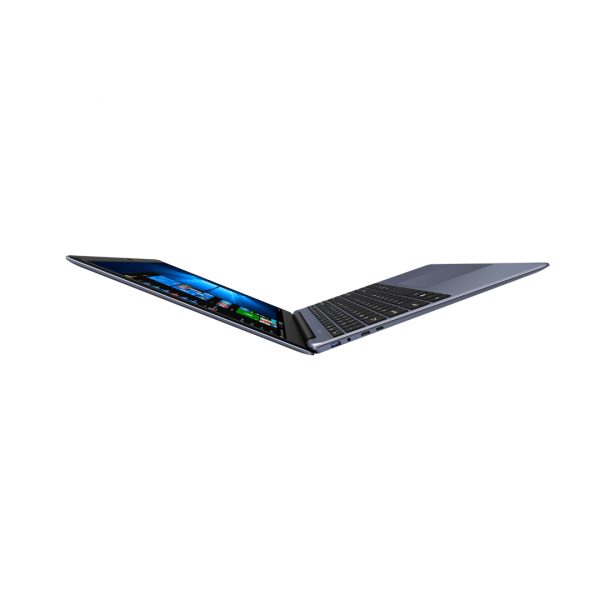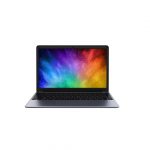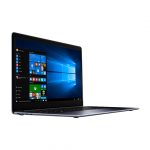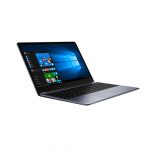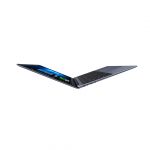 Chuwi Laptop HeroBook 14 Inch Pre-order
৳ 1,000.00
Original Price: ৳19,900. Pre-order Special Price: ৳18,400.
Pre-order your's with ৳1,000 now and enjoy the special discount price. Pay rest ৳17,400 at delivery!
Shipping starts from 1 April 2019
CHUWI hero book Notebook 14.1 inch is a perfect Notebook for your daily use. Equipped with a 14.1 inch 1366 x 768, brings your photos and videos to life. Windows 10 OS ensures you more wonderful user experience. Powered by Intel Atom X5-E8000 Quad Core processor, offers you smooth operation and stable multitasking experience. 0.3MP camera for capturing memorable moments and high quality pictures in daily life. Featuring Intel HD Graphics, all of this give gamers a full suite for gaming dominance and offer gamers a truly seamless gaming experience. 2.4GHz WiFi supported, ensures you high-speed surfing.
Main Features:
Windows 10 OS
Offers more powerful performance, brings you more smooth and wonderful user experience
Intel Atom X5-E8000 Quad Core 1.04GHz, up to 2.0GHz
Ultra-low-voltage platform and Quad Core processing provide maximum high-efficiency power
Intel HD Graphics
On-processor graphics with shared video memory provide high image quality for Internet use, basic photo editing and casual gaming
14.1 inch 1366 x 768
Offers good experience for watching videos and browsing the Web
4GB RAM for Advanced Multitasking
Substantial high-bandwidth RAM to smoothly run your games, photos and video-editing applications
64GB eMMC Storage Capacity
Provides room to store pictures, videos, music and more
0.3MP Camera for Photos and Face-to-Face Chat
Allow you to capture memorable moments or chat with friends
Mini HDMI Output
You can connect the device to high-definition monitor or projector
CPU: Intel X5-E8000
Core: Quad Core
Graphics Type: Integrated Graphics, 1366*768 Resolution
Display: 14.1 inch Anti Glare Display
OS: Windows 10
Power Consumption: 10W
Process Technology: 14nm
Type: Notebook
Usage: Business,Office
RAM: 4GB; ROM: 64GB
Battery: 9 Hours Battery Life
Call us at 01847052082 to know more!
Description