Techplatoon.com.bd is a portfolio of retail and services businesses providing price leadership through digital efficiency. The company is focused on making in-demand products and services more affordable and accessible. Techplatoon offers products from leading brands across a wide range of categories including consumer electronics, appliances, digital services and many more.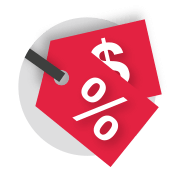 An unwavering commitment to provide better value products and services.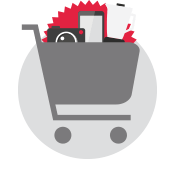 A constant obsession to create the best possible shopping experience, from easy purchasing, to efficient delivery and reliable after-sales support.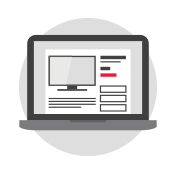 Our revolutionary online-only business model that allows us to bypass the expenses of bricks and mortar stores and pass the savings onto our customers.