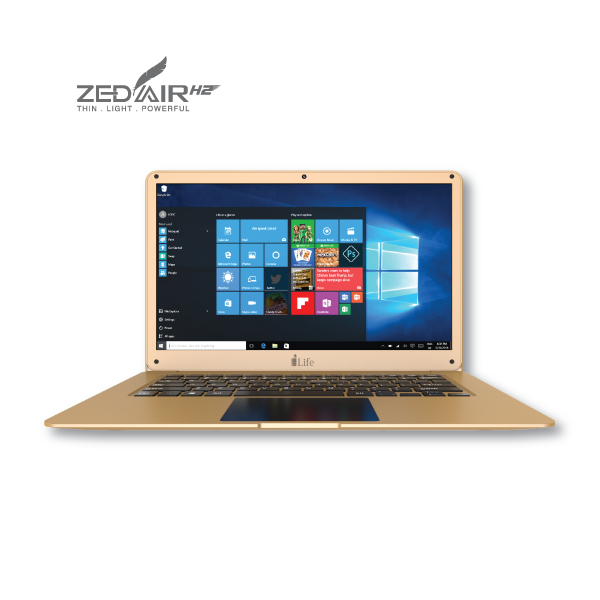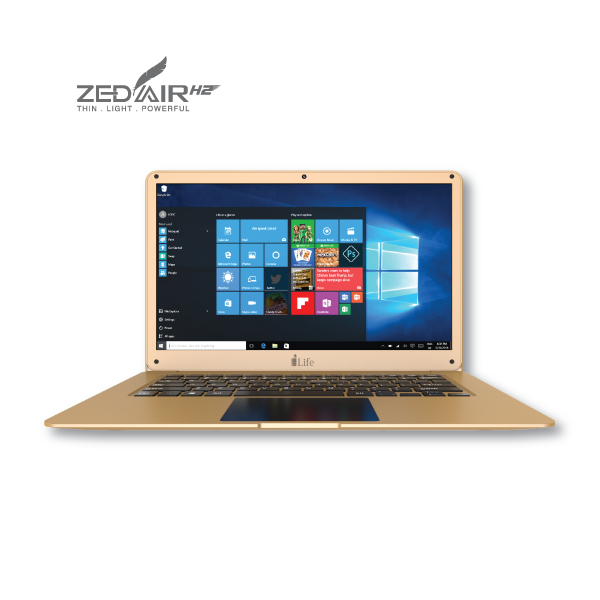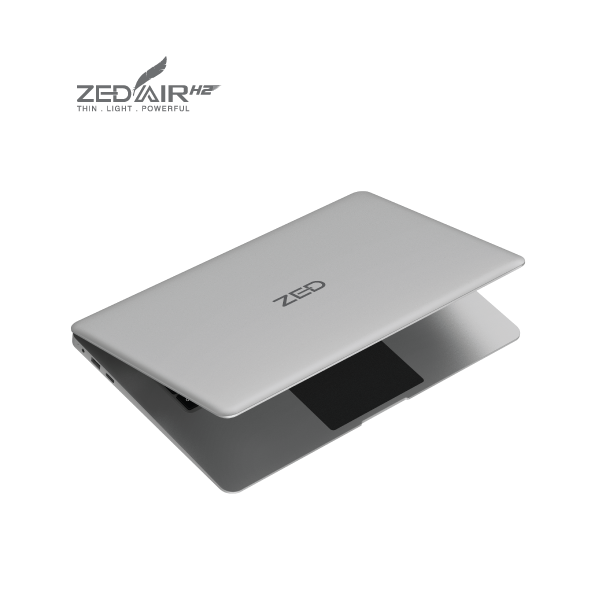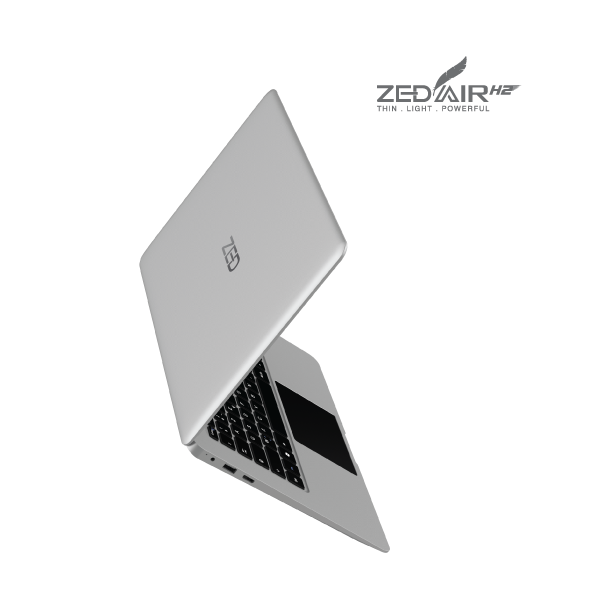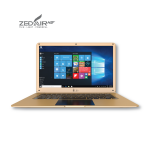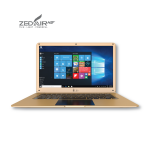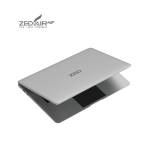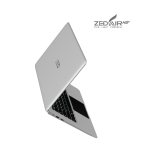 I-Life ZED Air H2 Laptop
Item No: Zed Air H2
Windows 10 Genuine
14" HD Display
3GB RAM, 32GB EMMC Storage
HDD 500GB
Intel Quad Core Celeron Upto 2.4Ghz
Battery non stop 8 hrs
Color: Silver
**Warranty: 4 month**
VISA | MasterCard | AMEX ক্রেডিট কার্ড ব্যবহারকারীরা এখন ০% ইন্টারেস্টে ৩/৬ মাসের কিস্তিতে কিনতে পারবেন। কেনার সময় Debit/Credit Card নির্বাচন করে স্ক্রিনে দেয়া নির্দেশনা অনুসরণ করুন।
Advance payment of ৳500 is needed for orders from outside Dhaka via bKash. Please call 01847052082, 01847052097 for payment and confirmation.
Description
Explore the best experience

with ZED AIR H2

Sleek and Stylish look of the Zed Air H2 is matched only by the convenience of its thin, easily portable design. No matter where ever you travel, it fits for your bag and your best travel compainion.

Zed Air H2 has an impressive capacity to store the files and run the applications you need every day with its enclosed 500 GB external hard drive.

With high definition IPS display, you can experience it's true color and it delivers rich and vibrant details.

Battery Life

With a battery life of up to 8 hours, your device is designed to stay at your side for the entirety of the day.

The power of wi-fi

Maintain a strong, consistent wireless signal with the latest 802.11b Wi-Fi. You can connect to the web, transfer files, listen to music, and more.