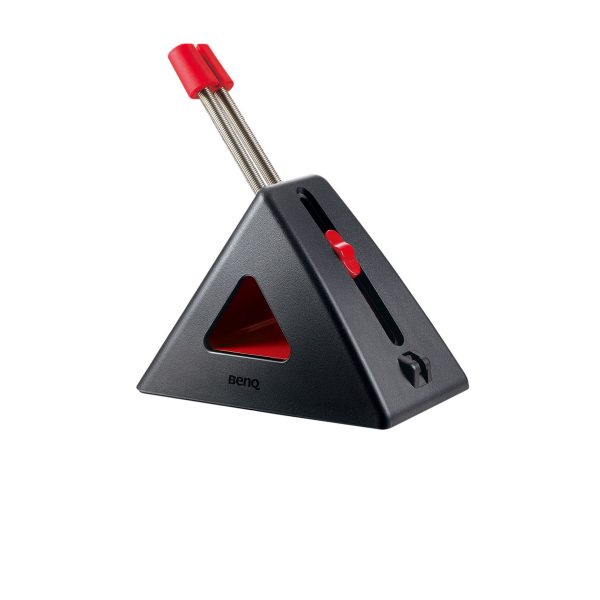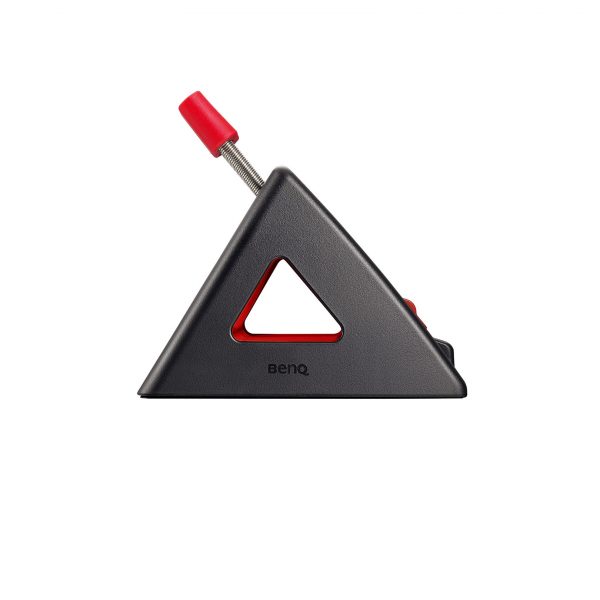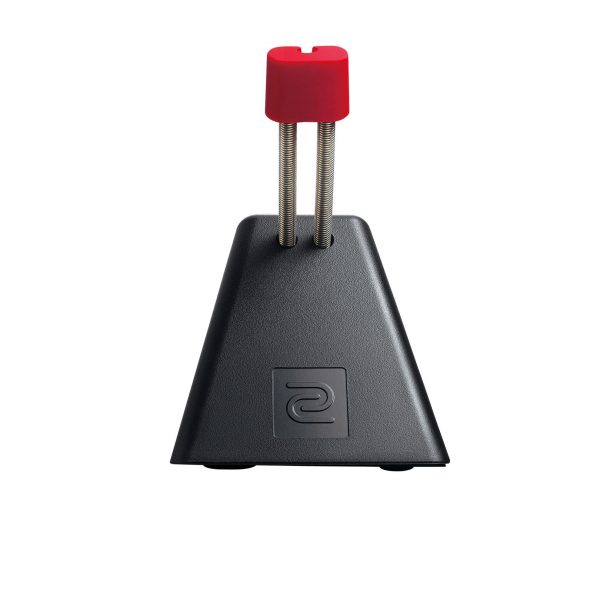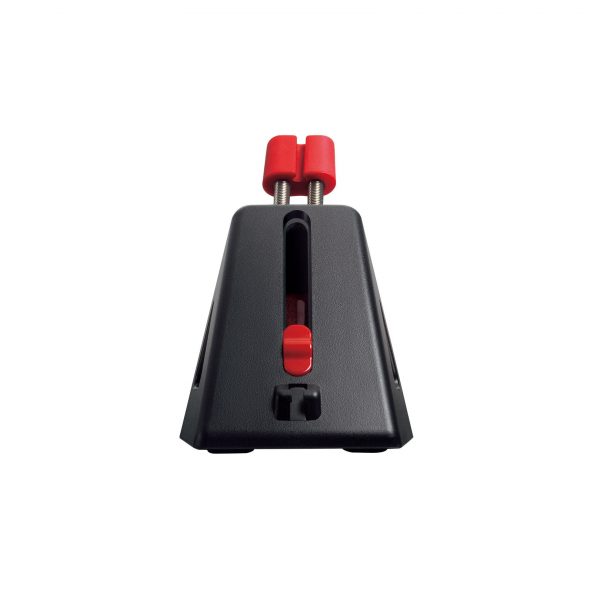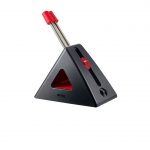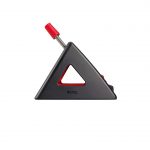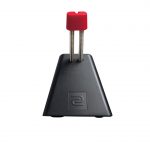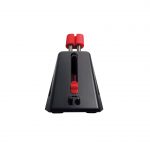 BenQ ZOWIE CAMADE Mouse bungee for e-Sports
Item No: CAMADE ৳ 3,000.00
Guarantees that the cable does not get caught or entangled while moving the mouse
Unique adjustable spring allows users to select a comfortable height
Rubber feet and strong base provide stability and a solid grip
Unique design allowing for convenient mobility
Rubber clip compatible with all types of mouse cables
VISA | MasterCard | AMEX ক্রেডিট কার্ড ব্যবহারকারীরা এখন ০% ইন্টারেস্টে ৩/৬ মাসের কিস্তিতে কিনতে পারবেন। কেনার সময় Debit/Credit Card নির্বাচন করে স্ক্রিনে দেয়া নির্দেশনা অনুসরণ করুন।
Advance payment of ৳500 is needed for orders from outside Dhaka via bKash. Please call 01896005975 for payment and confirmation.
Description


ZOWIE Camade is a solution for inconveniences with the mouse cable such as space constraints or cable entanglement. It manages the cable ensuring that this does not happen and lets gamers adjust the cable length available to make quick and unobstructed movements. The unique adjustable spring design enables the user to choose a comfortable height and its solid design allows convenient mobility without any necessary assembly. The strong base also provides high stability. Camade is equipped with a rubber clip that fits mouse cables of different thicknesses.
The sole focus of ZOWIE is to make pro-level gear for pro-level gamers. Performance tools should be stripped to their leanest and most efficient state, which is why you'll never see a ZOWIE product with pointless design or gratuitous aesthetics. This is about lean, mean competition. The pursuit of perfection will always drive us to ask what we could be doing better to help gamers perform better.
The ZOWIE team is made up of tried and true gamers, many of whom have been decorated pros. Our love for gaming guides every decision we make as a team and a brand.