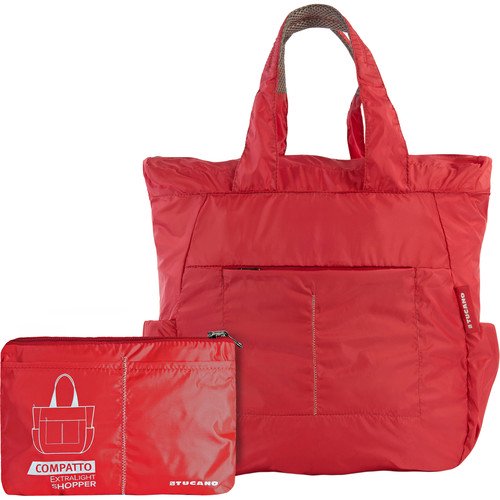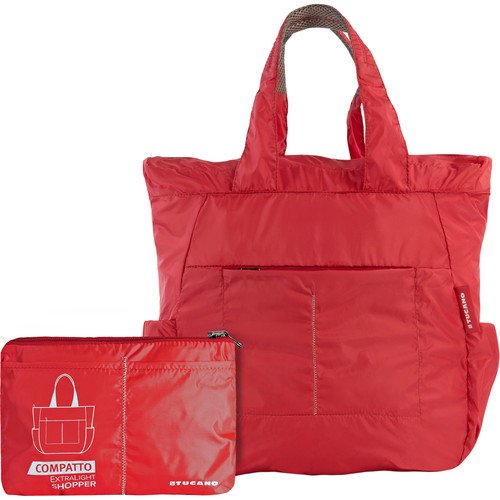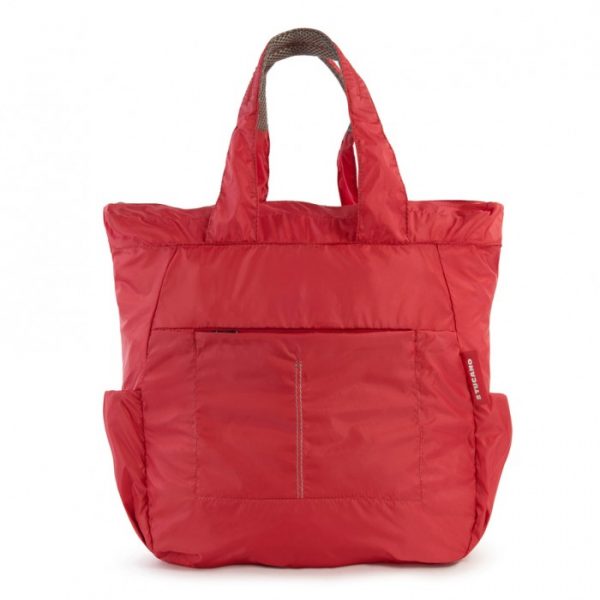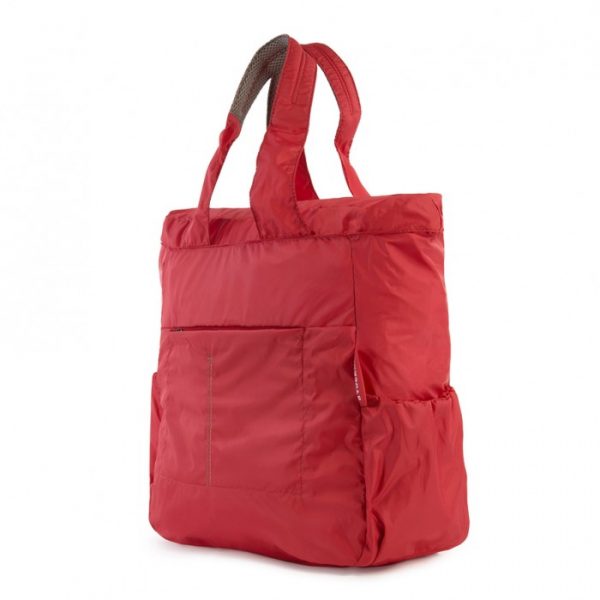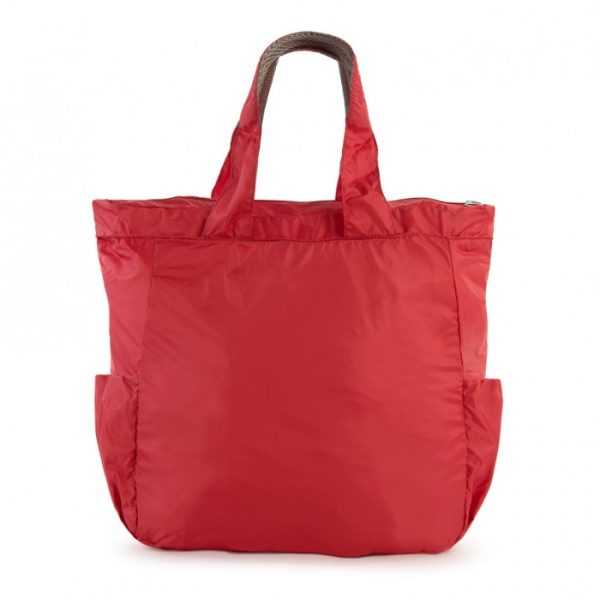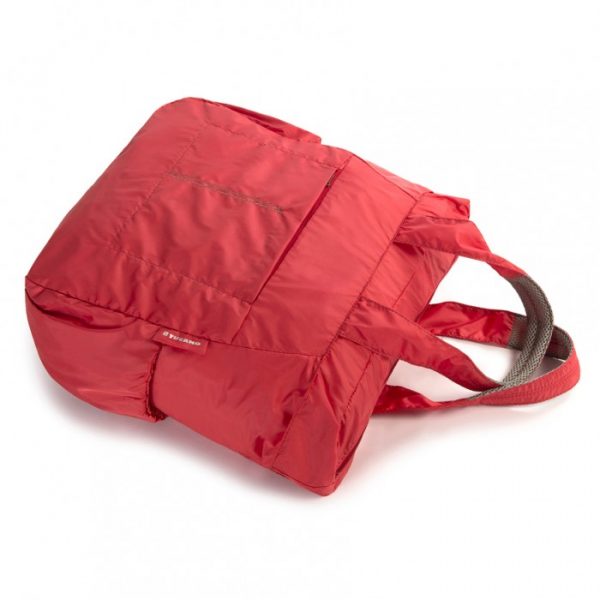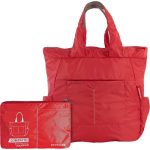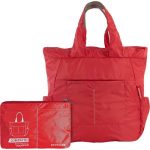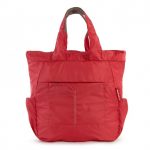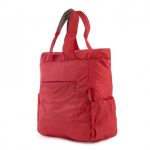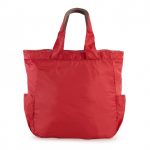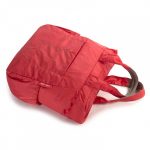 Compatto XL Tote Packable – Red
Item No: BPCOSH-R
Extra light bag made of water resistant technical fabric
Extremely capacious: 20 L
Packable, to occupy a minimum space, folding itself into the pocket pointed out by the zigzag stitching
Packed dimensions: 22 x 16 x 6 cm
External Size: 42 x 44 x 20 cm
Suggested device size: 41.5 x 43.5 x 19.5 cm
Materials : made of water resistant nylon
Advance payment of ৳500 is needed for orders from outside Dhaka via bKash. Please call 01896005975 for payment and confirmation.
Description
Highlight
Extra light bag made of water resistant technical fabric
Extremely capacious: 20 L
Packable, to occupy a minimum space, folding itself into the pocket pointed out by the zigzag stitching
Packed dimensions: 22 x 16 x 6 cm
External Size: 42 x 44 x 20 cm
Suggested device size: 41.5 x 43.5 x 19.5 cm
Super-light and versatile, Compatto XL Shopper will become your faithful companion on city shopping trips.
It is always ready to be transformed from a small pouch into a shopping bag with a simple action, and resolves all your space and carrying problems.
The water-resistant treated nylon means that Compatto XL Shopper is the best choice to carry and protect all your purchases in both good and bad weather.
Folded in upon itself, within the zigzag-stitched pocket, it transforms in just a few seconds into a light pouch that can be kept always at hand in your backpack or bag. The special graphics in the front make it instantly recognisable when folded.