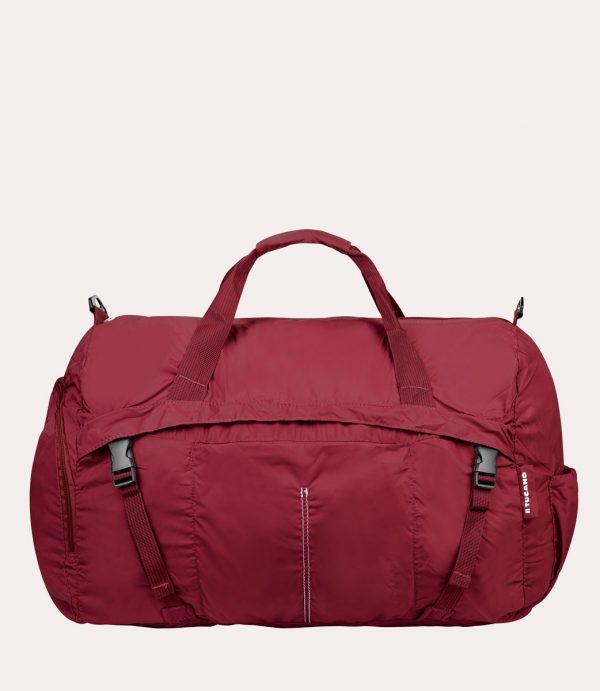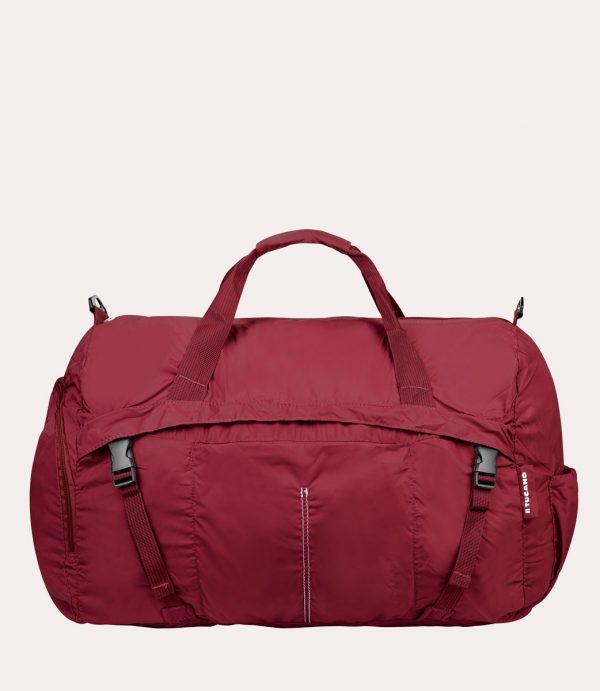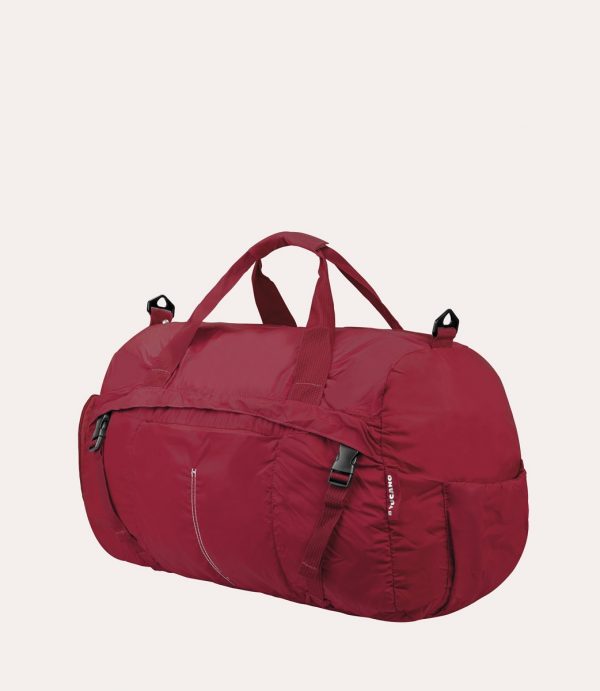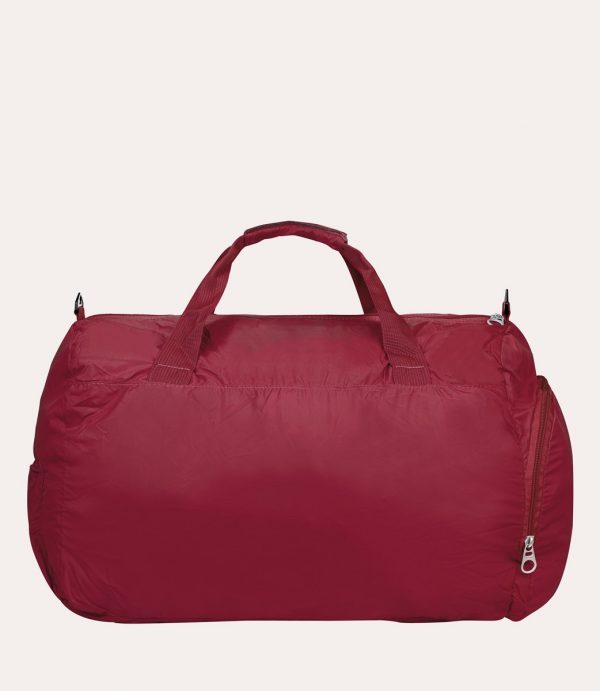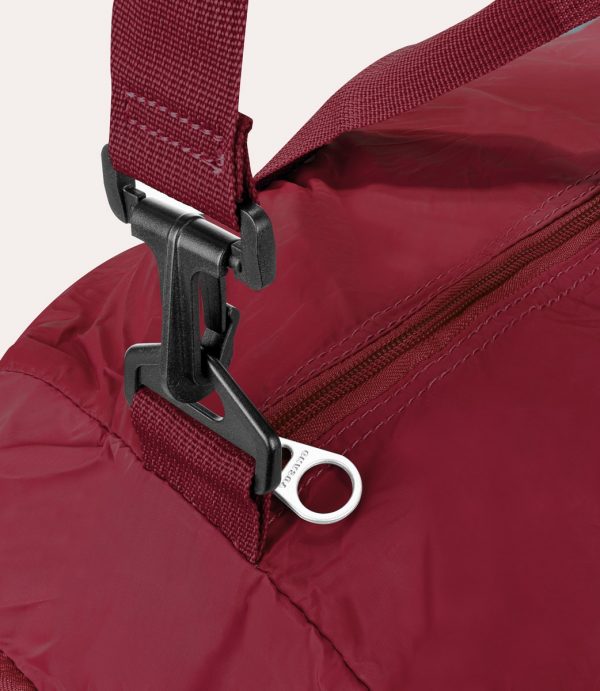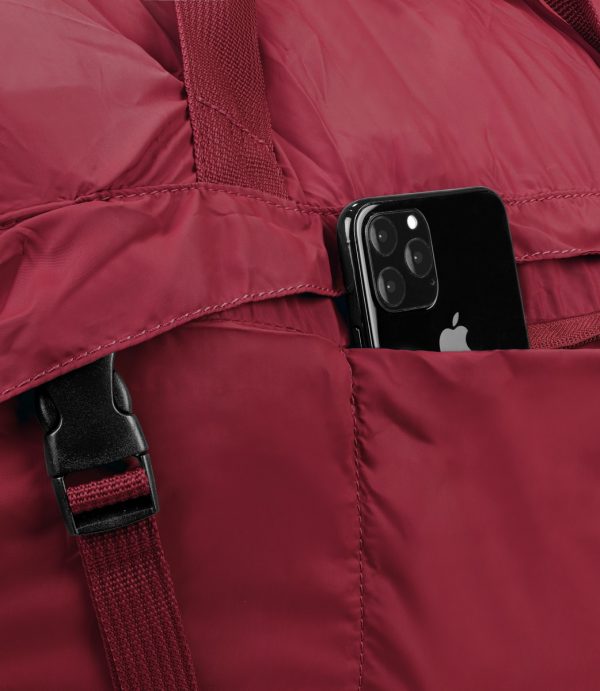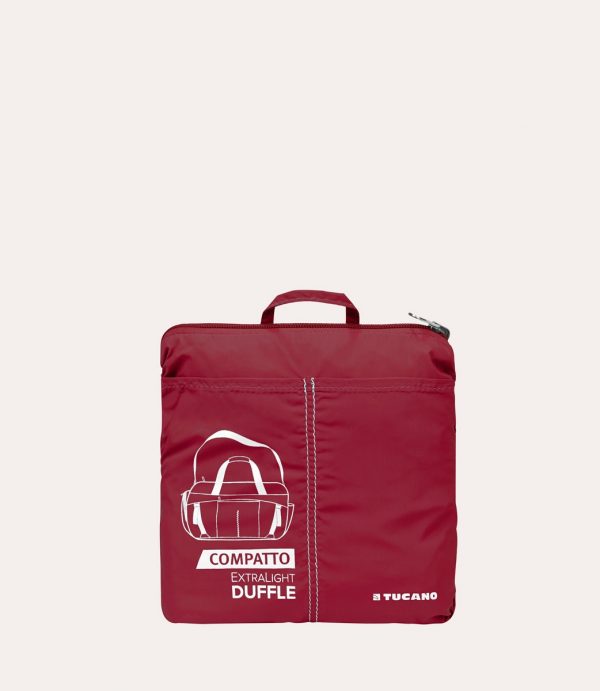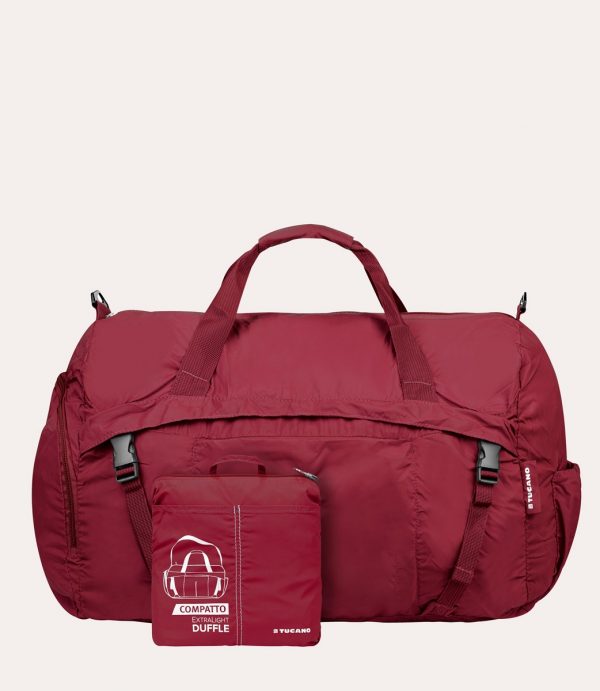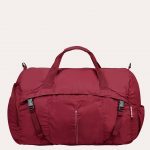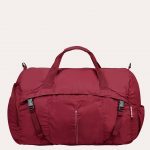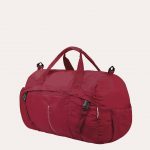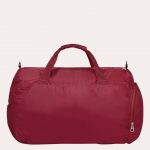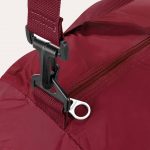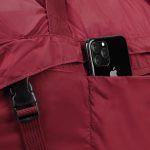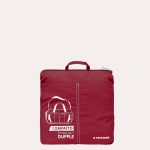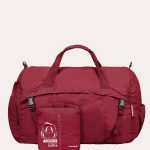 COMPATTO XL WEEKENDER FOLDABLE BURGUNDY
Item No: BPCOWE-BX
• Extra light bag made of water resistant technical fabric
• Packable, to occupy a minimum space, folding itself into the pocket pointed out by the zigzag stitching
• Extremely capacious: 45 L
• Three spacious zippered pocket
• Packed dimensions: 19 x 19 x 7 cm
Materials : made of water resistant technical fabric
Advance payment of ৳500 is needed for orders from outside Dhaka via bKash. Please call 01896005975 for payment and confirmation.
Description
COMPATTO DUFFLE
Super light completely foldable weekender bag
Practical and functional, the Compatto XL Duffle weekender bag resolves the problems of space and easy transport once and for all. It is extremely capacious (up to 45 litres) super-light and when not in use can be folded into a "package". Together these features make it the ideal companion for your travels. It is made from strong water-resistance treated nylon that ensures that contents are always kept dry. Folded in upon itself, within the zigzag-stitched pocket, it transforms in just a few seconds into a light pouch that can be kept always at hand in your backpack or bag. The special graphics in the front make it instantly recognisable when folded.
FEATURES
• Extra light bag made of water resistant technical fabric
• Packable, to occupy a minimum space, folding itself into the pocket pointed out by the zigzag stitching
• Extremely capacious: 45 L
• Three spacious zippered pocket
• Packed dimensions: 19 x 19 x 7 cm

TECHNICAL DETAILS
Suggested device size: -1,00 x -1,00 x -1,00