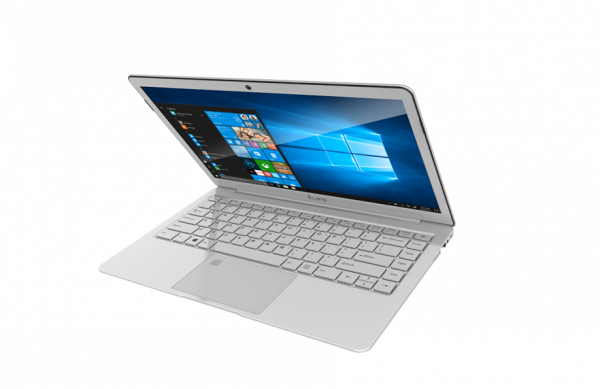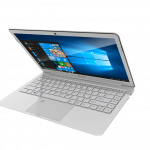 I-Life ZedAir 3 UltraBook
Item No: Zed Air 3
Type: UltraBook
CPU: Intel® Pentium™ N4200
GPU: Intel®  HD 505
Display Size: 13.3 inch
Display Resolution: 1920*1080 IPS
Storage: 32 GB eMMC
RAM: 3GB
Battery Current Capacity: 4800 MaH
Front Camera: 2M
Finger Print Sensor
Genuine Windows 10
VISA | MasterCard | AMEX ক্রেডিট কার্ড ব্যবহারকারীরা এখন ০% ইন্টারেস্টে ৩/৬ মাসের কিস্তিতে কিনতে পারবেন। কেনার সময় Debit/Credit Card নির্বাচন করে স্ক্রিনে দেয়া নির্দেশনা অনুসরণ করুন।
Advance payment of ৳500 is needed for orders from outside Dhaka via bKash. Please call 01896005975 for payment and confirmation.
Description
ZedAir 3
Unbounded beauty & Performance

ZedAir 3 is the very first laptop to come with metal. The ultra-slim bezel is just 8.5mm wide, giving ZedAir 3
a class-leading 80% screen-to-body ratio. More importantly, it gives you a view of the stunning 13.3-inch
Full HD IPS screen.
Finger Print Reader
An embedded fingerprint reader is a quick and secure way for Windows® Hello to verify your identity
without a password.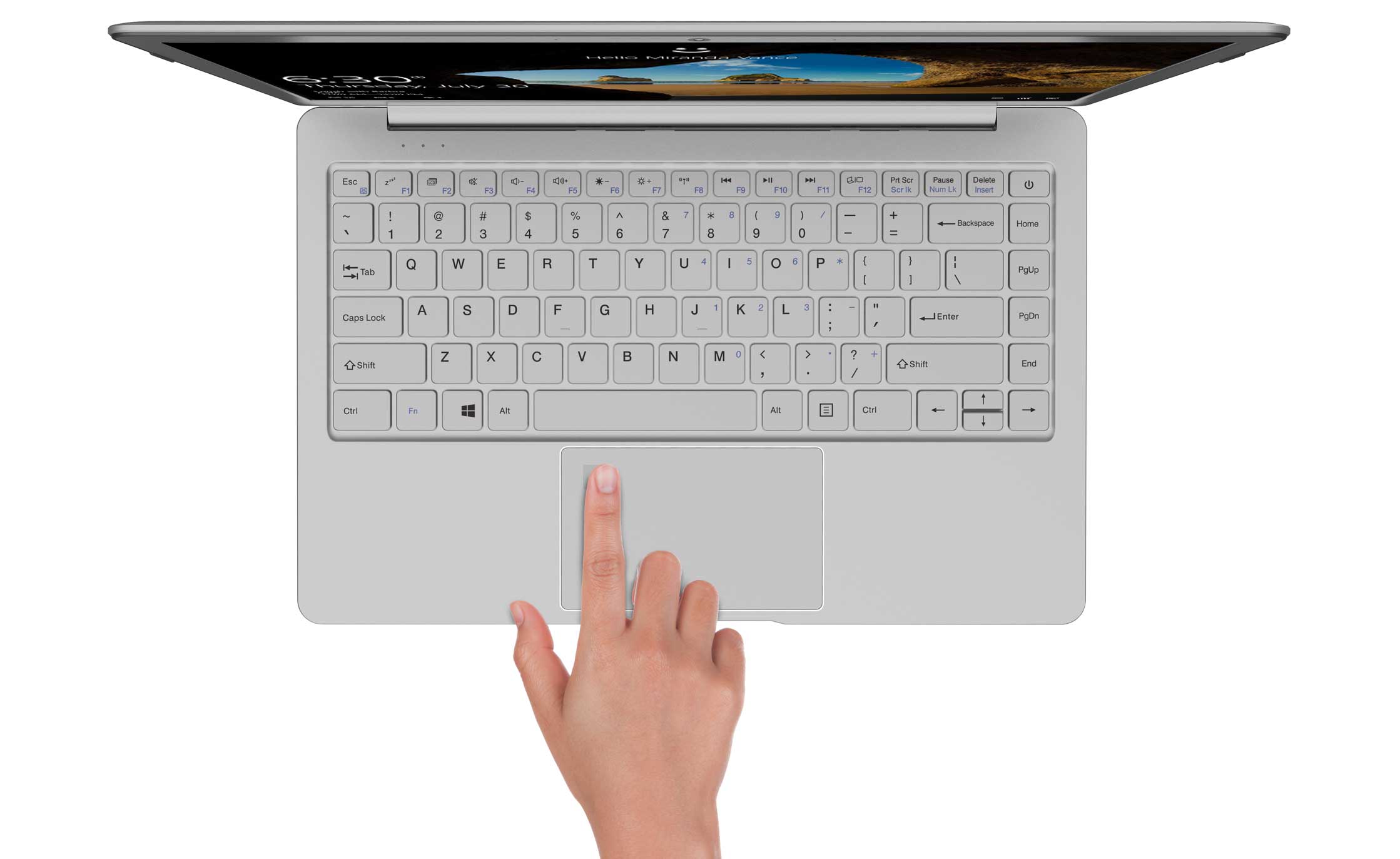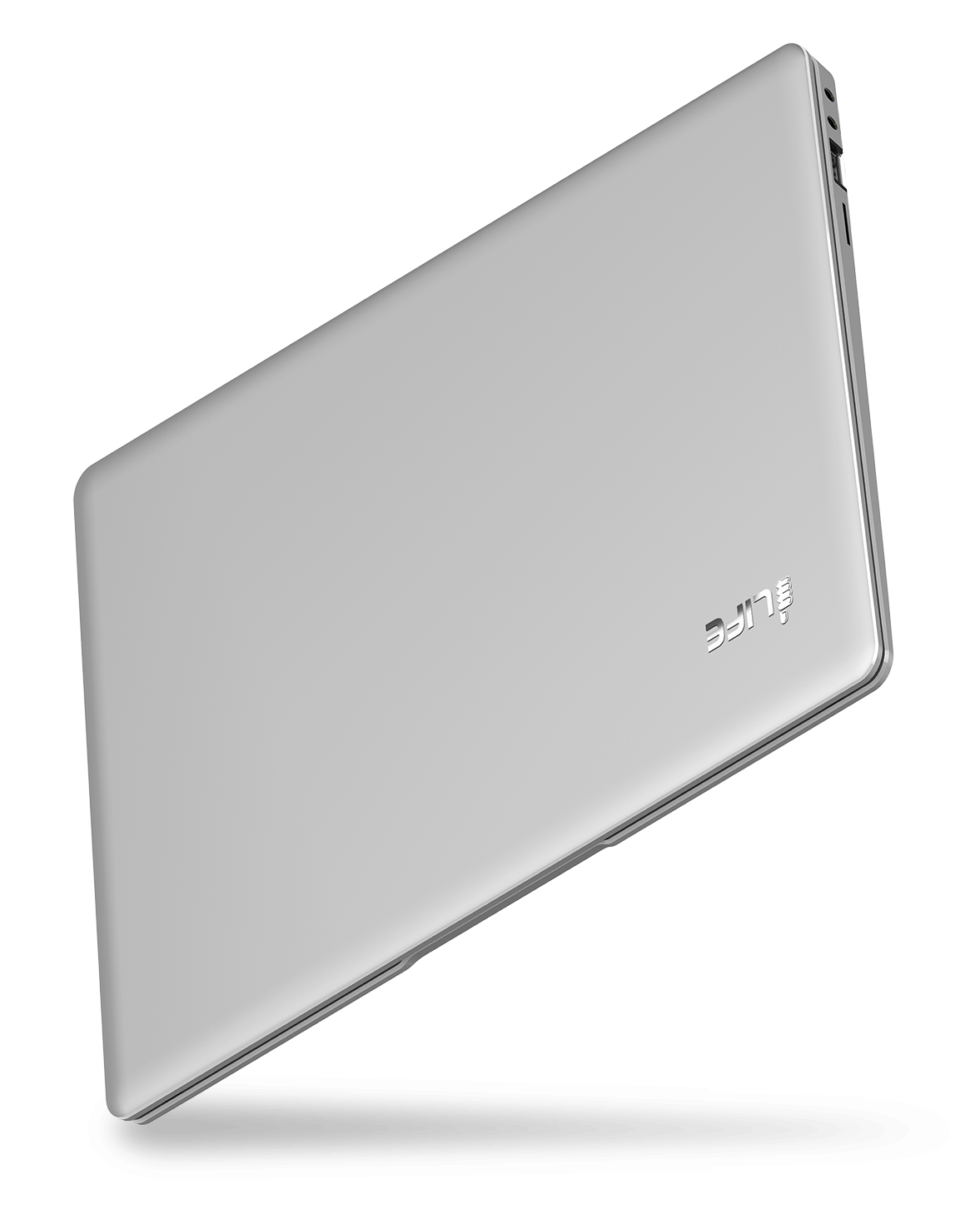 ---
---
13.3 Inch
Full HD IPS resolution
---
32 GB
eMMC Storage + SSD Upgrade
---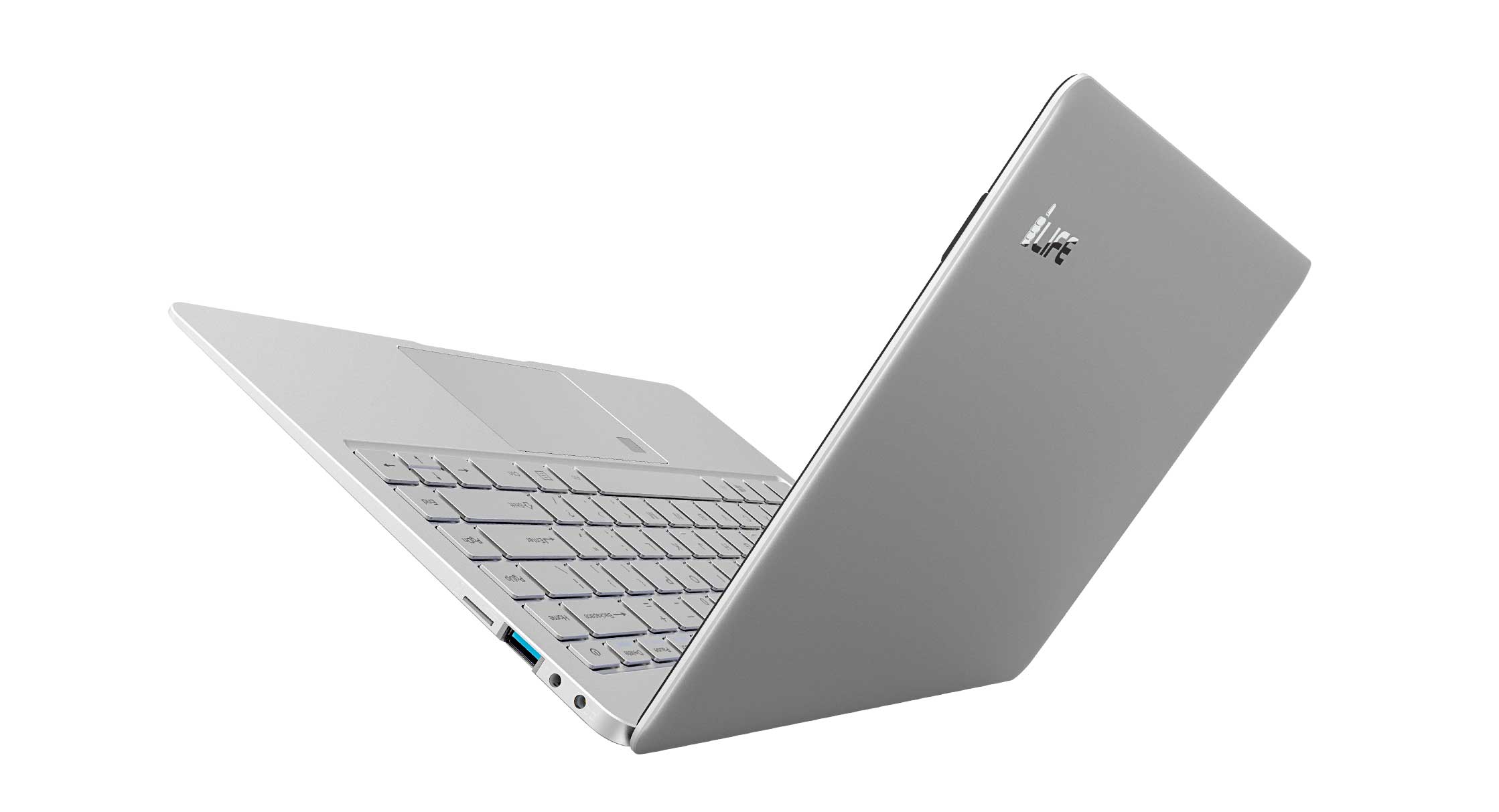 ZedAir 3 is powerful light weight & ultra-slim 13.5 mm thin notebook can easily be carried where ever you
go. The metal body is cool to the touch and gives this laptop a touch of personality.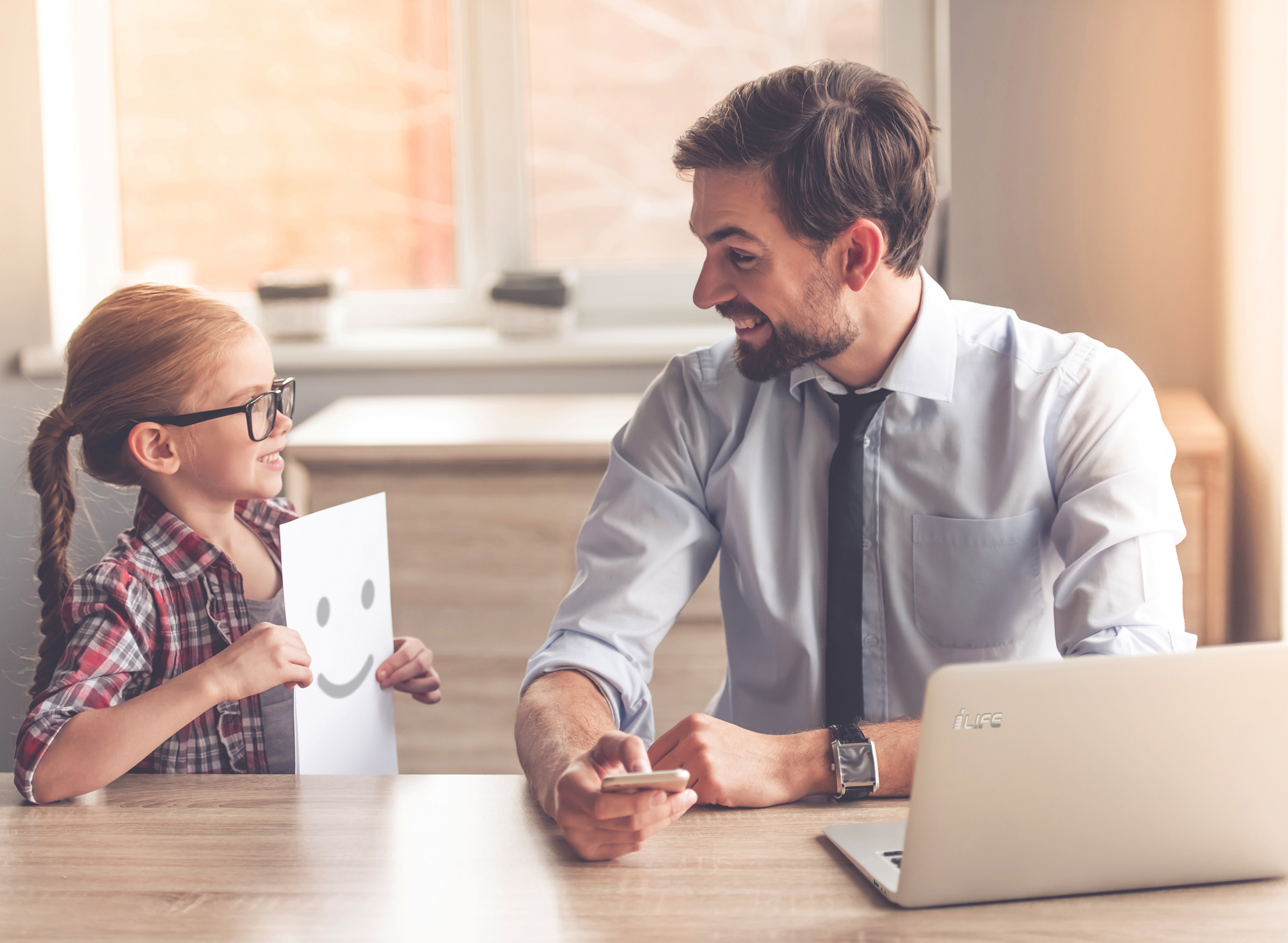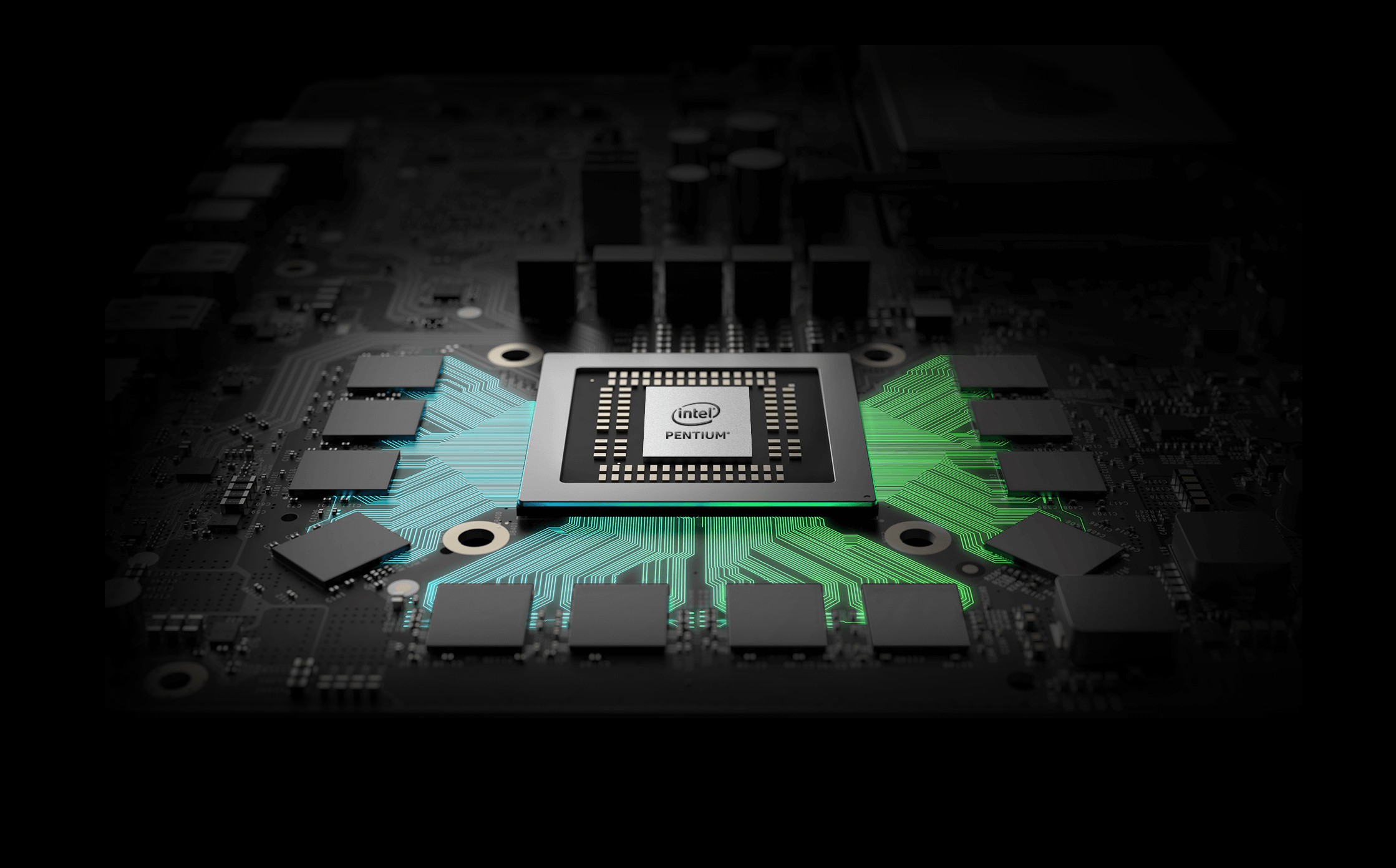 ZedAir 3 is running the latest Intel® Pentium™ processor up to 2.5 GHz for a better processing and
graphic performance. Multitasking, working with connected devices and using various software and
applications become a quick and easy job.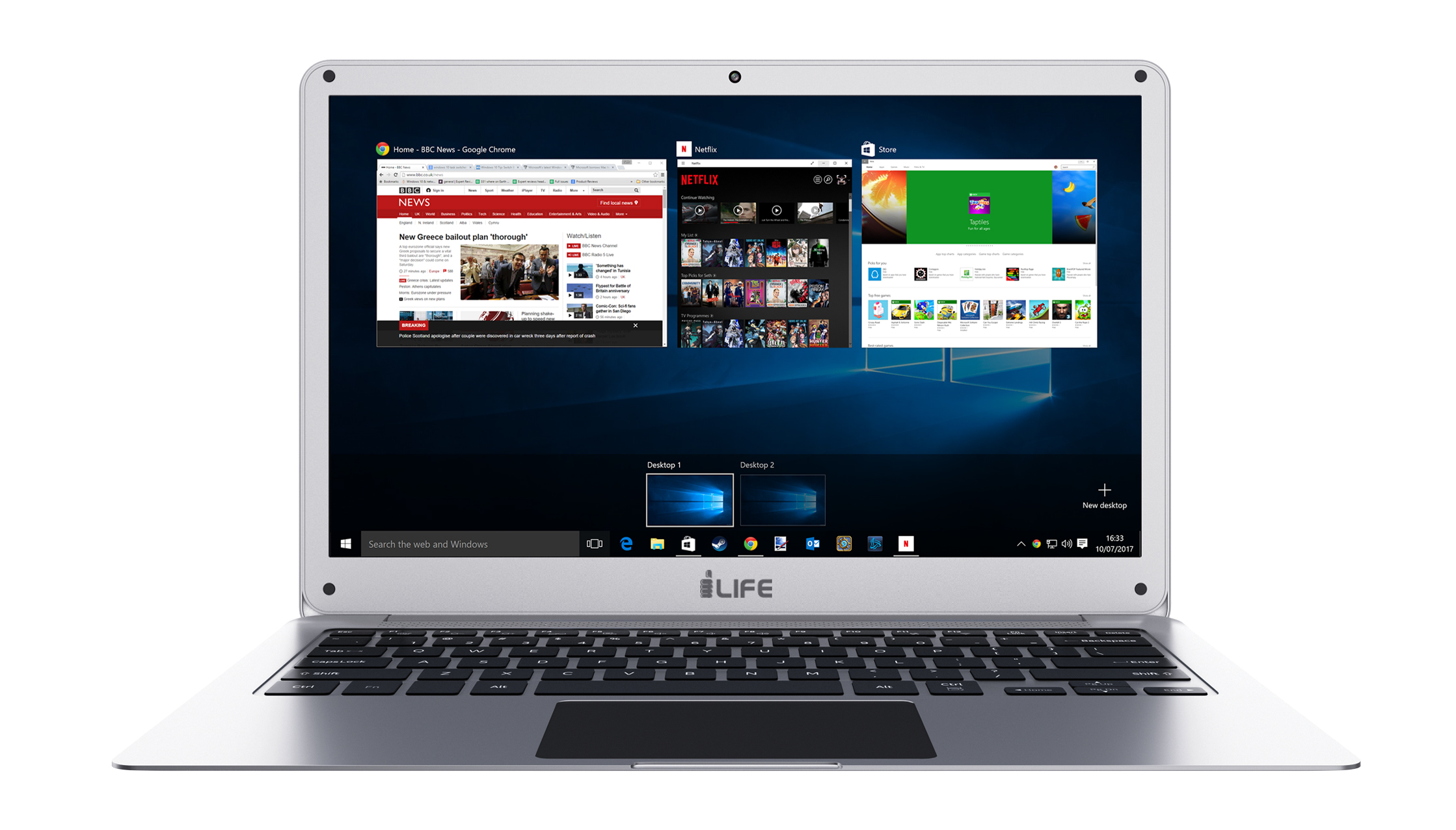 Windows 10 gives you great multi-tasking features for quickly and efficiently getting things done.