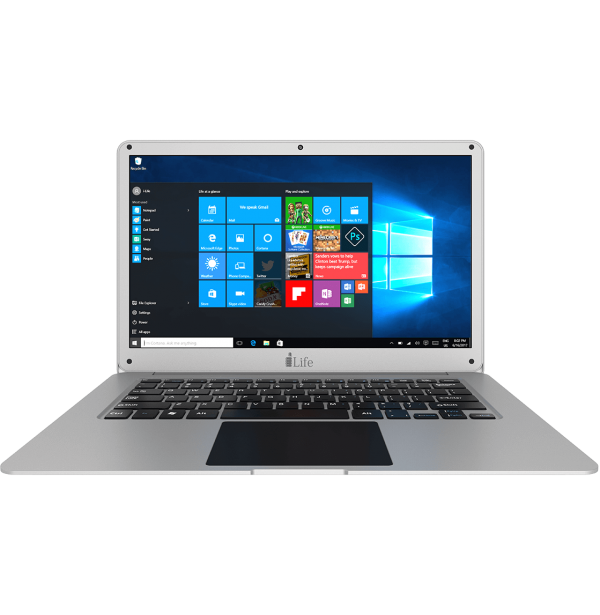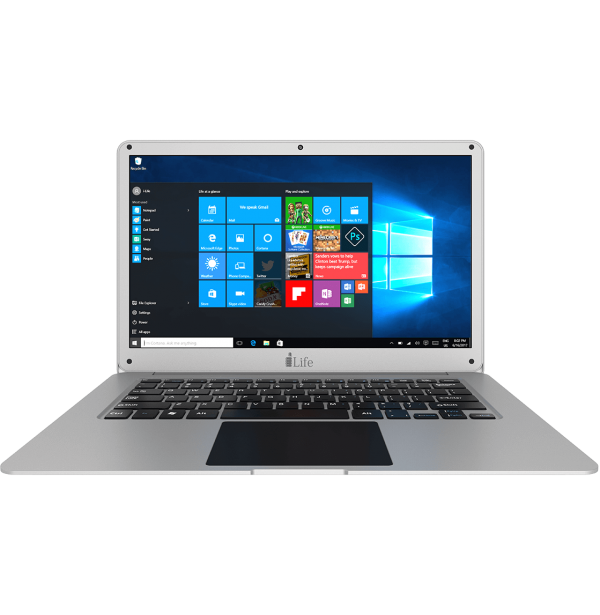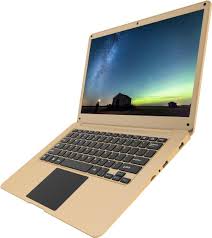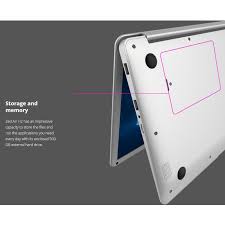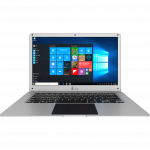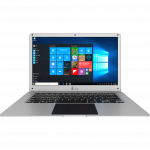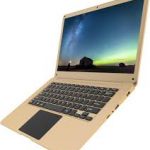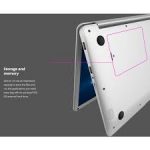 I-Life Zed Air H Laptop
Item No: Zed Air H ৳ 21,500.00
Model: Zed Air H
Display Size: 14.1 inch
Processor: Intel® Z8350 Quad Core
CPU Core Quantity: Quad Core
Graphics: Intel HD 400
RAM: 2 GB
Storage(HDD): 32GB EMMC & 500GB HDD
Display Resolation: 1920*1080 TN
Battery: 10000 MaH
Operating System: Windows 10(Genuine)
Warranty: 1 Year
VISA | MasterCard | AMEX ক্রেডিট কার্ড ব্যবহারকারীরা এখন ০% ইন্টারেস্টে ৩/৬ মাসের কিস্তিতে কিনতে পারবেন। কেনার সময় Debit/Credit Card নির্বাচন করে স্ক্রিনে দেয়া নির্দেশনা অনুসরণ করুন।
Advance payment of ৳500 is needed for orders from outside Dhaka via bKash. Please call 01896005975 for payment and confirmation.
Description

Packing every feature you need into a beautiful, clean and simple design, the ZED AIR is just 16.2 mm thin.
And at only 1.53 kg, this flyweight laptop not only fits perfectly in your bag, it won't drag you down either, wherever you go.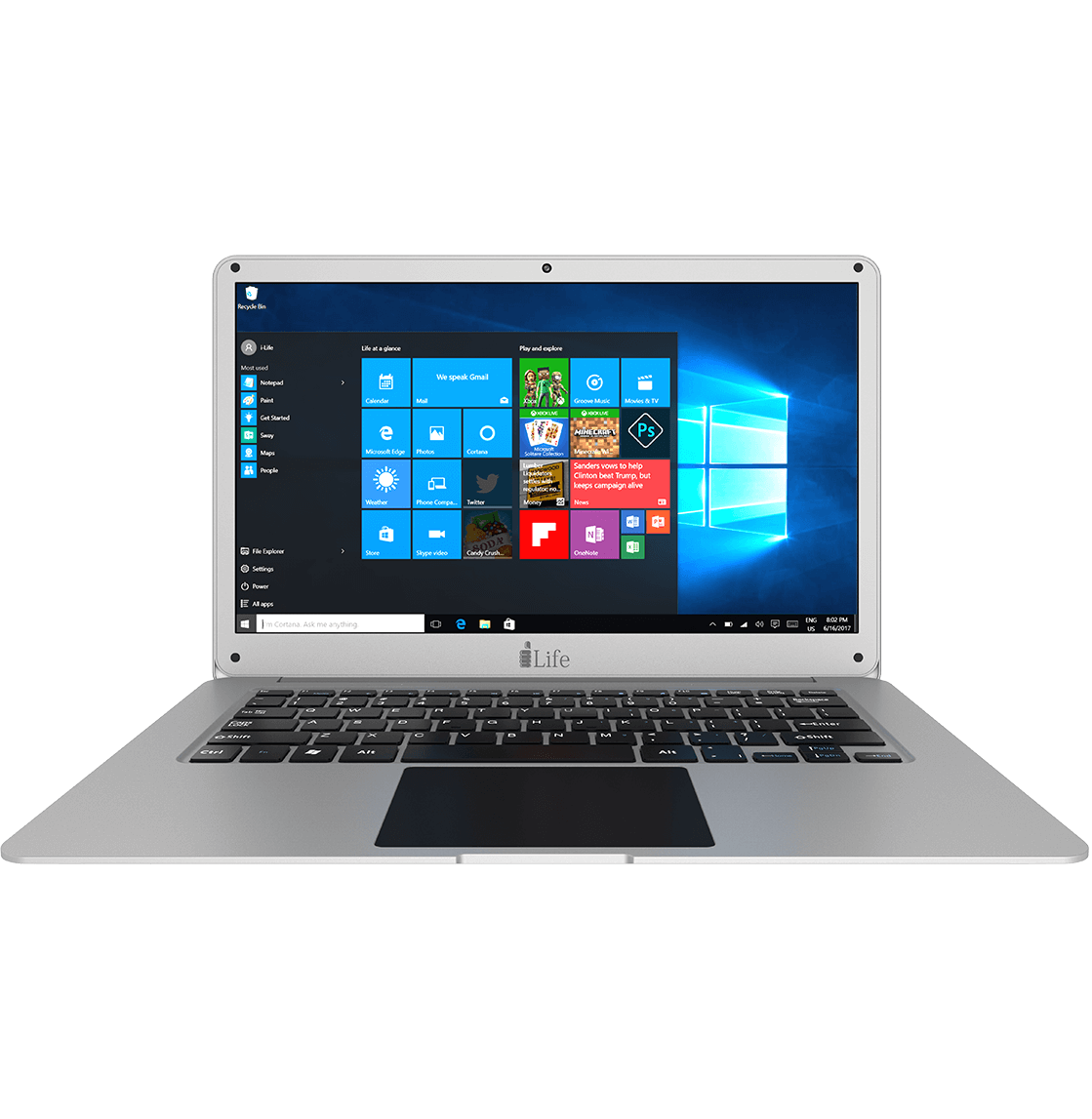 Slim & stylish laptop
Slim and stylish look of the Zed Air H is
matched only by the convenience of its thin,
easily portable design.
Battery Life
With a battery life of up to 8 hours, your device is designed to stay at your side for the entirety of the day.


The power of wi-fi
Maintain a strong, consistent wireless signal with the latest 802.11b Wi-Fi. You can connect to the web, transfer files, listen to music, and more.