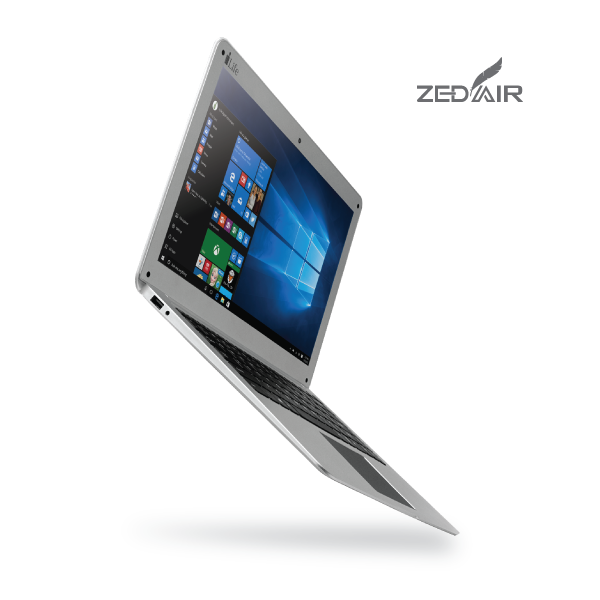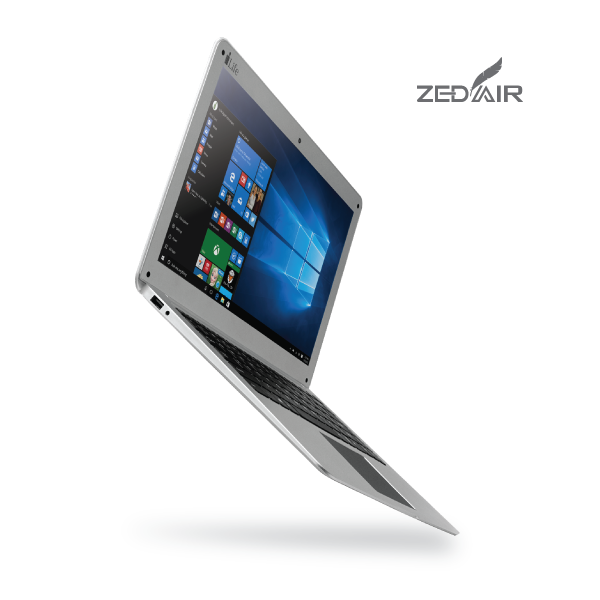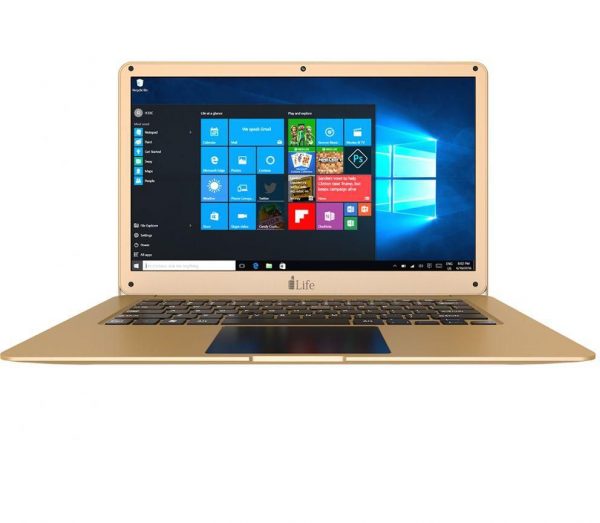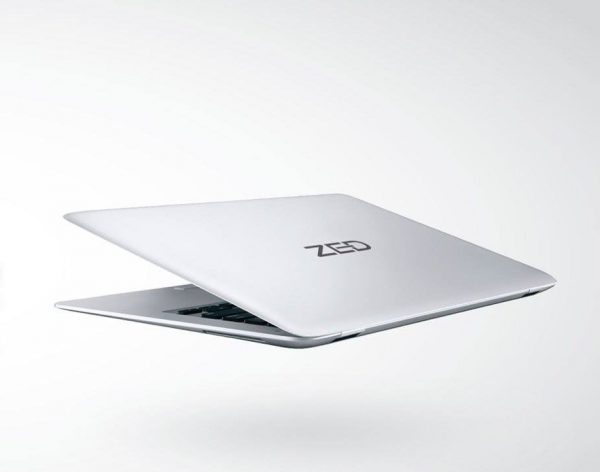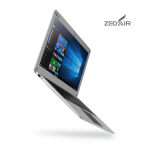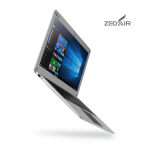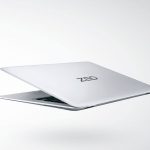 I-Life Zed Air 14″ Laptop
Item No: Zed Air
Model: I-Life Zed Air 14″ Laptop
Processor: Intel®
Processor: Clock Speed 1.44Ghz – 1.92GHz
Display Size: 14 Inch
Display Resolution: 1920*1080 HD
RAM: 2 GB
Storage : 32 GB EMMC
Operating System: Windows 10 Home
Battery Backup time: 8 Hours
Weight: 1.45 kg
**Warranty: 4 month**
VISA | MasterCard | AMEX ক্রেডিট কার্ড ব্যবহারকারীরা এখন ০% ইন্টারেস্টে ৩/৬ মাসের কিস্তিতে কিনতে পারবেন। কেনার সময় Debit/Credit Card নির্বাচন করে স্ক্রিনে দেয়া নির্দেশনা অনুসরণ করুন।
Advance payment of ৳500 is needed for orders from outside Dhaka via bKash. Please call 01896005975 for payment and confirmation.
Description
Packing every feature you need into a beautiful, clean and simple design, the ZED AIR is just 16.2 mm thin.
And at only 1.53 kg, this flyweight laptop not only fits perfectly in your bag, it won't drag you down either, wherever you go.

PERFORMANCE MEETS ENDURANCE

The ZED AIR is equipped with Intel Quad Core 1.8 Ghz Processor – ideal for high performance and great energy efficiency. The impressive battery life – up to 8 hours on a typical charge – lets you go all day without plugging in.

FULL DAY ON ONE CHARGE

Surf the web, run different applications, play games and watch movies with a powerful 10,000 mAh battery. More than 8 hours of video playback time and 150 hours of standby time.

STEREO SPEAKERS

Zed Air Speakers deliver rich stereo sound, provides an immersive audio experience, watching movies or videos, and listening to your favorite playlist.

SPEED-BOOSTED WIRELESS NETWORKING

With your head in the cloud, you have a need for speed. Our ZED AIR has the latest wireless networking that supports faster-than-eve connection speeds. It makes your cloud storage speedy, your apps peppy and gives your browsing a big boost.

OFFICE & ONEDRIVE

For a double dose of productivity, the ZED AIR comes with a 1 month subscription to Microsoft Office, plus a place to put all your stuff 5GB of accessible from anywhere online storage with Microsoft OneDrive.