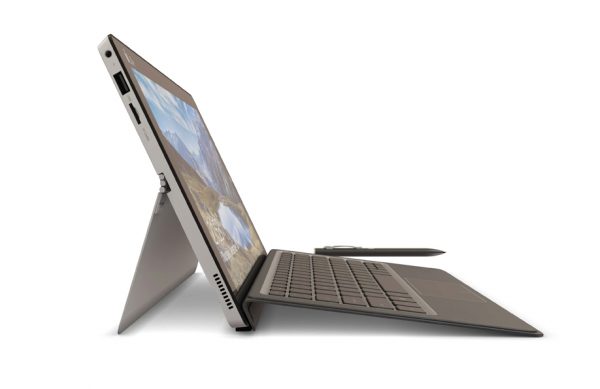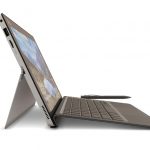 I-Life ZedBook II
Item No: Zed Book 2 ৳ 25,000.00
Model: Zed Book ||
Display Size: 11.6 inch
Processor: Intel® Atom z8350(1.44GHz-1.92GHz)
CPU Core Quantity: Quad Core
Graphics: Intel HD 400
RAM: 2GB
Storage(HDD): 32GB
Display Resolation: 1920*1080 IPS
Battery: 7000 mAh
Operating System: Windows 10(Genuine)
Warranty: 1 Year
VISA | MasterCard | AMEX ক্রেডিট কার্ড ব্যবহারকারীরা এখন ০% ইন্টারেস্টে ৩/৬ মাসের কিস্তিতে কিনতে পারবেন। কেনার সময় Debit/Credit Card নির্বাচন করে স্ক্রিনে দেয়া নির্দেশনা অনুসরণ করুন।
Advance payment of ৳500 is needed for orders from outside Dhaka via bKash. Please call 01896005975 for payment and confirmation.
Description

Explore the best experience with
ZED BOOK II
ZED BOOK II was designed to give you performance you never thought possible in a detachable 2-in-1.
It's unbelievably powerful, amazingly convenient. Experience awesome audio with ZED BOOK II, be
creative with ZED BOOK Pen.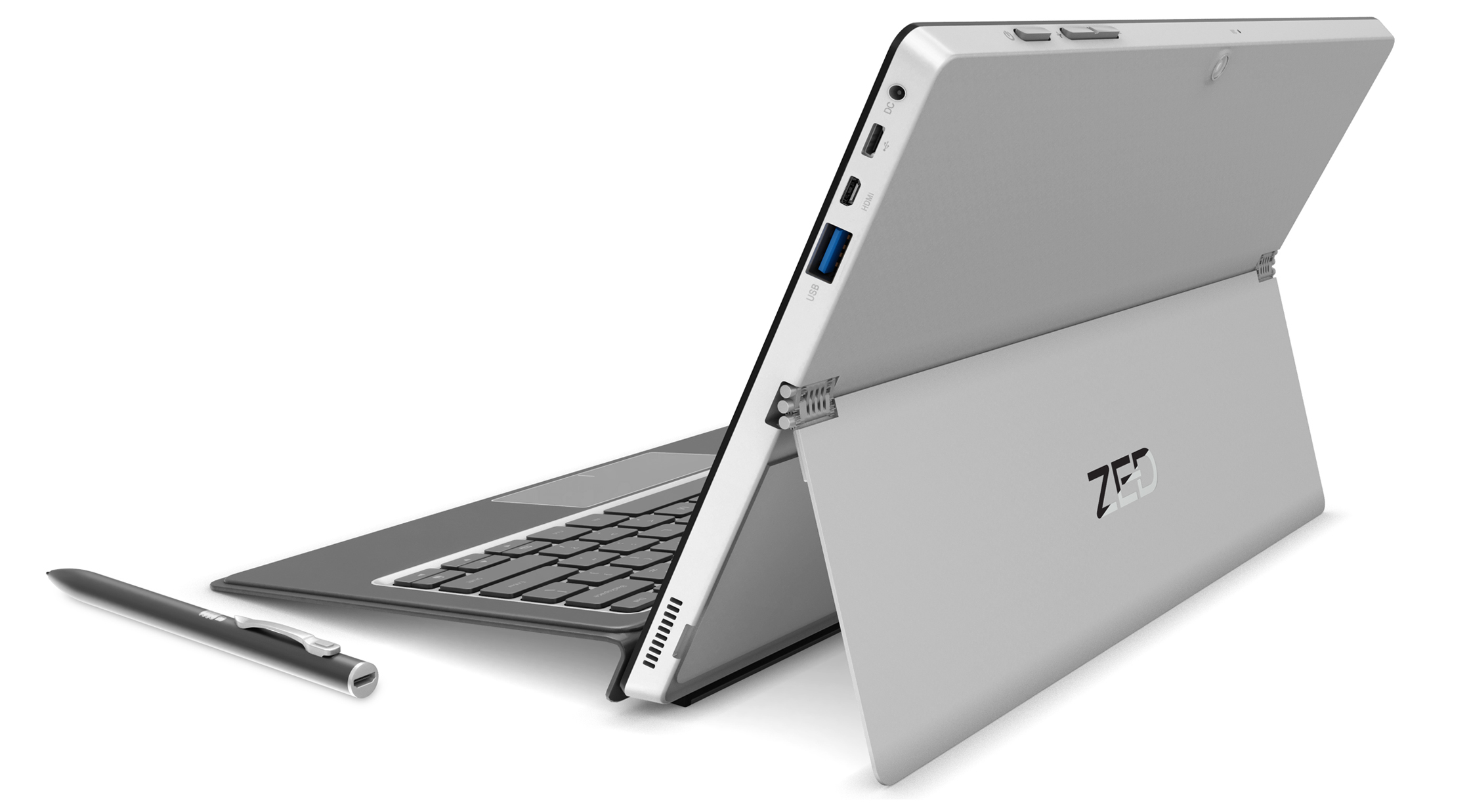 Unleash your IMAGINATION, ANYWHERE
ZED BOOK ll is incredibly thin and light it weighs under 1.25 kg and
is just 10mm thin. You will be able to experience the durability
without a doubt and ZED BOOK ll is one the best 2-in-1 laptops you can buy.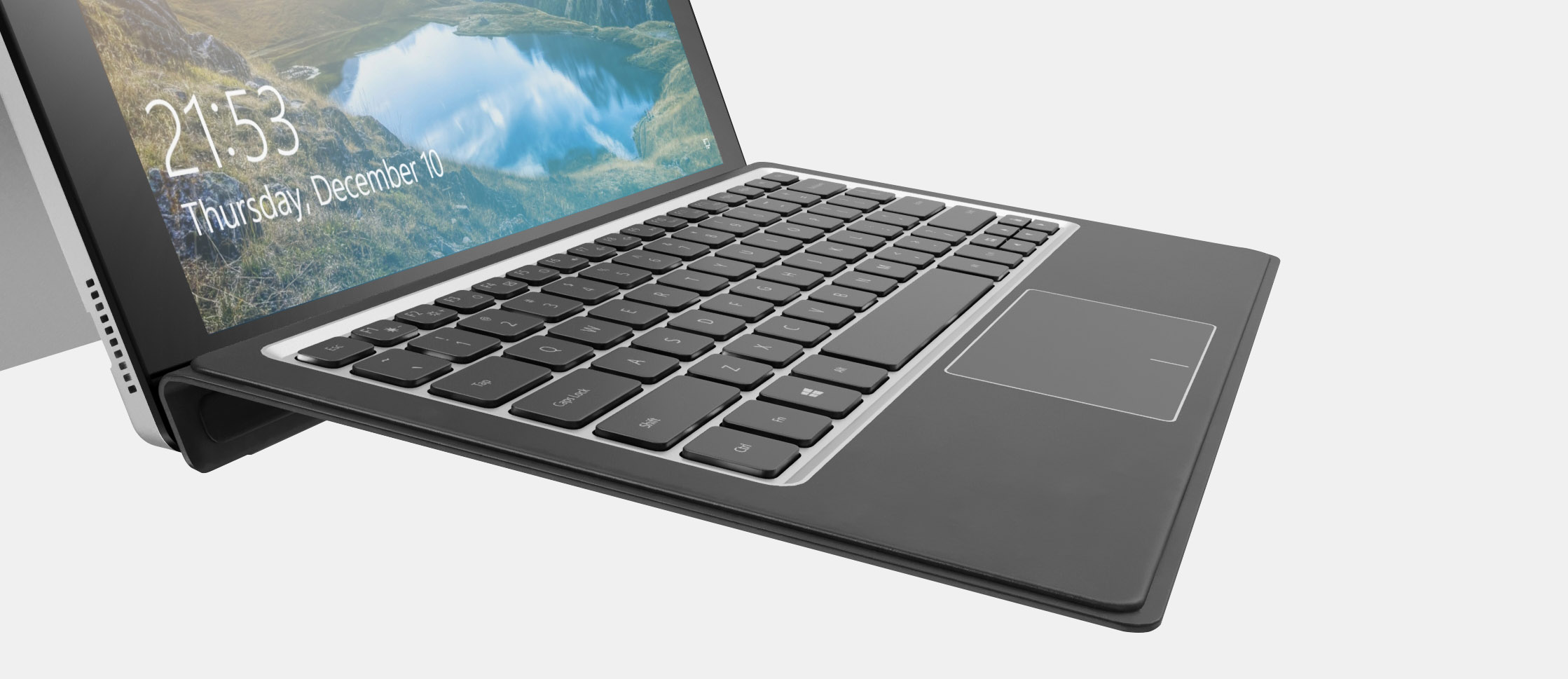 ZED BOOK ll brings you mobile computing in style, with a cool and sophisticated Silver color
scheme for both the tablet and the exclusive metal-covered keyboard.
Touch it. Feel it. Type it.
Zed Book ll has always been a different kind of laptop, but the elegant and sophisticated look, we've
crafted a travel-friendly 11-inch Zed Book ll with a work-friendly display! Its slim and lightweight
design, iconic ZedBook styling, and high-performance components make Zed Book ll the
take-anywhere powerhouse you won't want to leave behind, wherever you go. Take more with you, in
less space!
---
---
1080 P
Full HD resolution
---
---

Available in three stunning colors