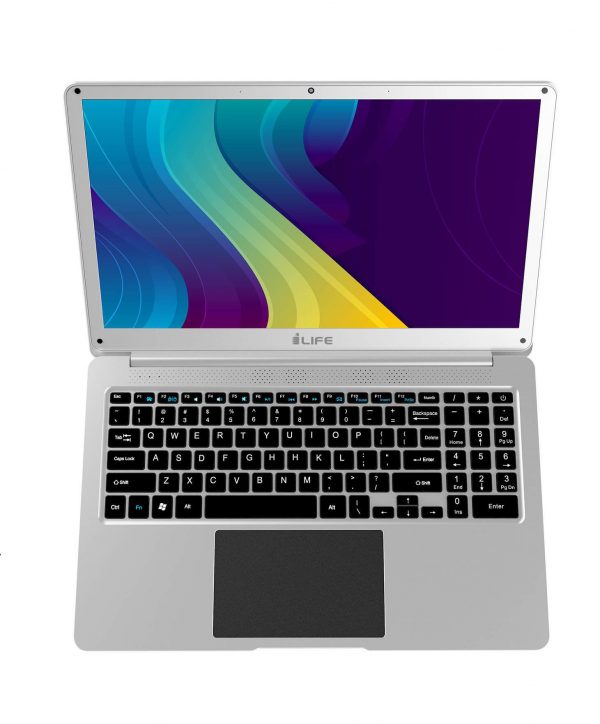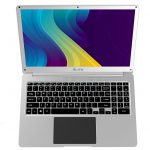 I-Life ZedNote ll
Item No: Zed Note 2 ৳ 22,000.00
Model: Zed Note ||
Display Size: 13.3 inch
Processor: Intel® Atom Z8350(1.44Ghz-1.92GHz)
CPU Core Quantity: Quad Core
Graphics: Intel® HD 400
RAM: 2 GB
Storage: 32 GB
Display Resolation: 1920*1080 IPS
Battery: 8000 mAh
Operating System: Windows 10(Genuine)
Warranty: 1 Year
VISA | MasterCard | AMEX ক্রেডিট কার্ড ব্যবহারকারীরা এখন ০% ইন্টারেস্টে ৩/৬ মাসের কিস্তিতে কিনতে পারবেন। কেনার সময় Debit/Credit Card নির্বাচন করে স্ক্রিনে দেয়া নির্দেশনা অনুসরণ করুন।
Advance payment of ৳500 is needed for orders from outside Dhaka via bKash. Please call 01896005975 for payment and confirmation.
Description
Do more with ZED NOTE ll
ZED NOTE ll is one of the lightest convertible laptops, designed for anywhere and everywhere.
It combines elegant sophistication with the convenience and versatility of a 360°-flippable display. This
light weight convertible is a stylish laptop, a handy tablet – or anything in between. Be more secure
with it's finger print scanner.
Comfortable Watching
Scroll through recipes while you cook, check your social feeds while you eat, and watch movies while
you work out. The Zed Note ll is designed to fit your lifestyle and its innovative design gives you
multiple ways to use it. Stand it up, hold it, tilt it, or hang it.
Finger Print Sensor
Accessing Zed Note ll couldn't be easier or more secure, thanks to Windows Hello and an integrated
fingerprint sensor. Now there's no need to type in your password every time you log in – a single
touch is all it takes!
Great Cinema Experience
Zed Note ll gives richer and deeper colors for a stunning visual experience with it's Full HD IPS
display. By default, it's configured to show the most accurate colors possible for the best viewing
experience. No matter the angle, sit and enjoy.
Windows Multi-tasking Start fast and finish first
Windows 10 gives you great multi-tasking features for quickly and efficiently getting things done.