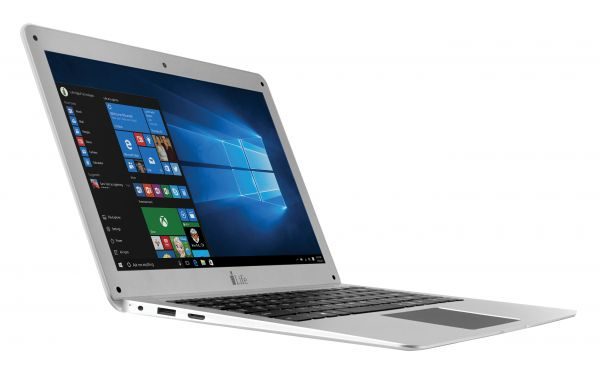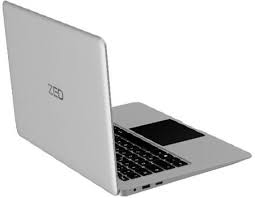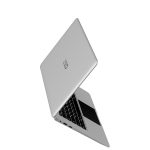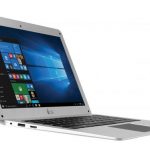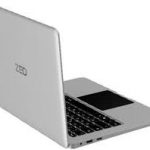 I-Life ZedAir H6
Item No: Zed Air H6 ৳ 26,300.00
Model: Zed Air H6
Display Size: 14.1 inch
Processor: Intel Celeron N3350(upto 2.4 Ghz)
CPU Core Quantity: Dual Core
Graphics: Intel HD 500
RAM: 6 GB
Storage(HDD): 500 GB
Display Resolation: 1366*768
Battery: 4800 MAh
Operating System: Windows 10(Genuine)
Warranty: 1 Year
VISA | MasterCard | AMEX ক্রেডিট কার্ড ব্যবহারকারীরা এখন ০% ইন্টারেস্টে ৩/৬ মাসের কিস্তিতে কিনতে পারবেন। কেনার সময় Debit/Credit Card নির্বাচন করে স্ক্রিনে দেয়া নির্দেশনা অনুসরণ করুন।
Advance payment of ৳500 is needed for orders from outside Dhaka via bKash. Please call 01896005975 for payment and confirmation.
Description
Designed for everyday
Multitasking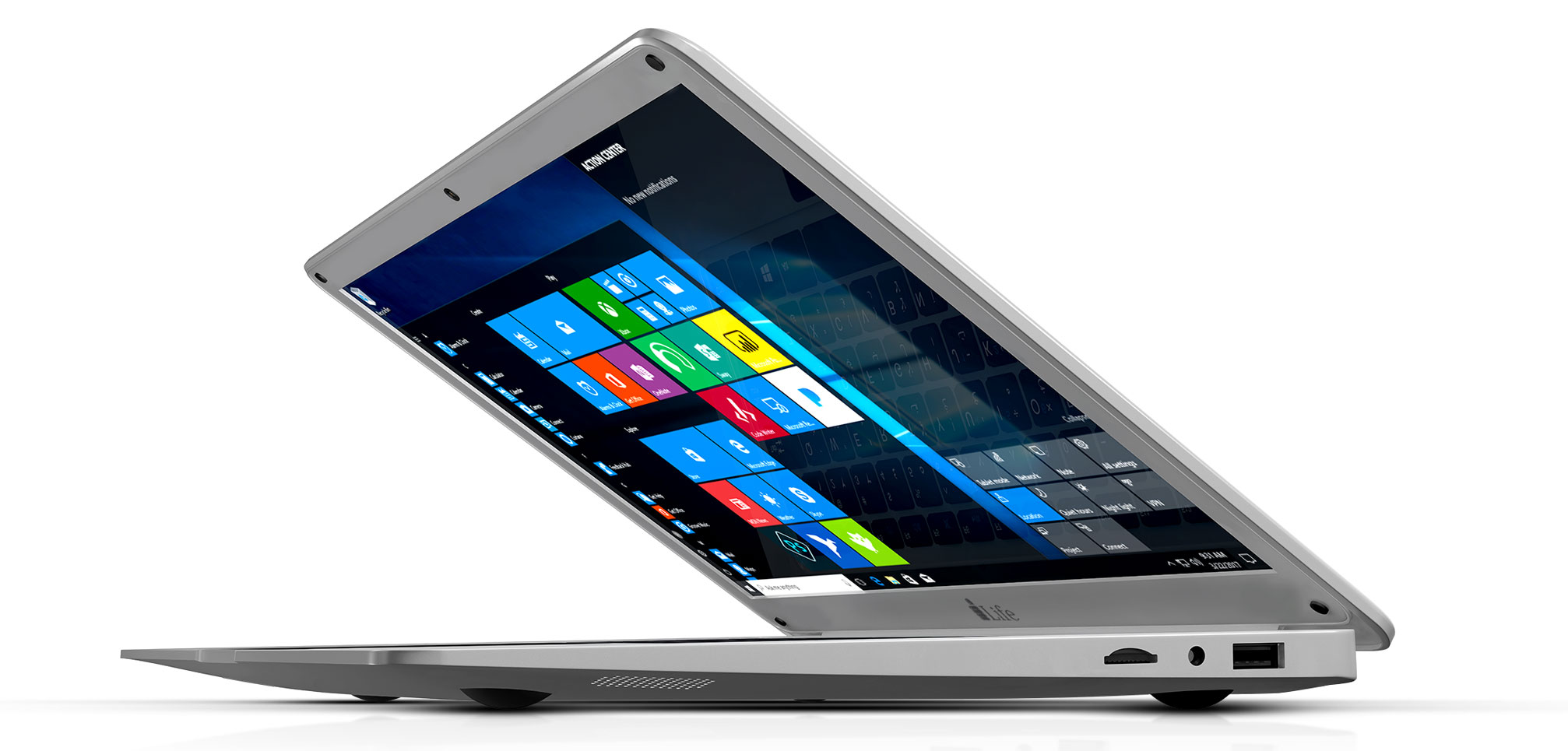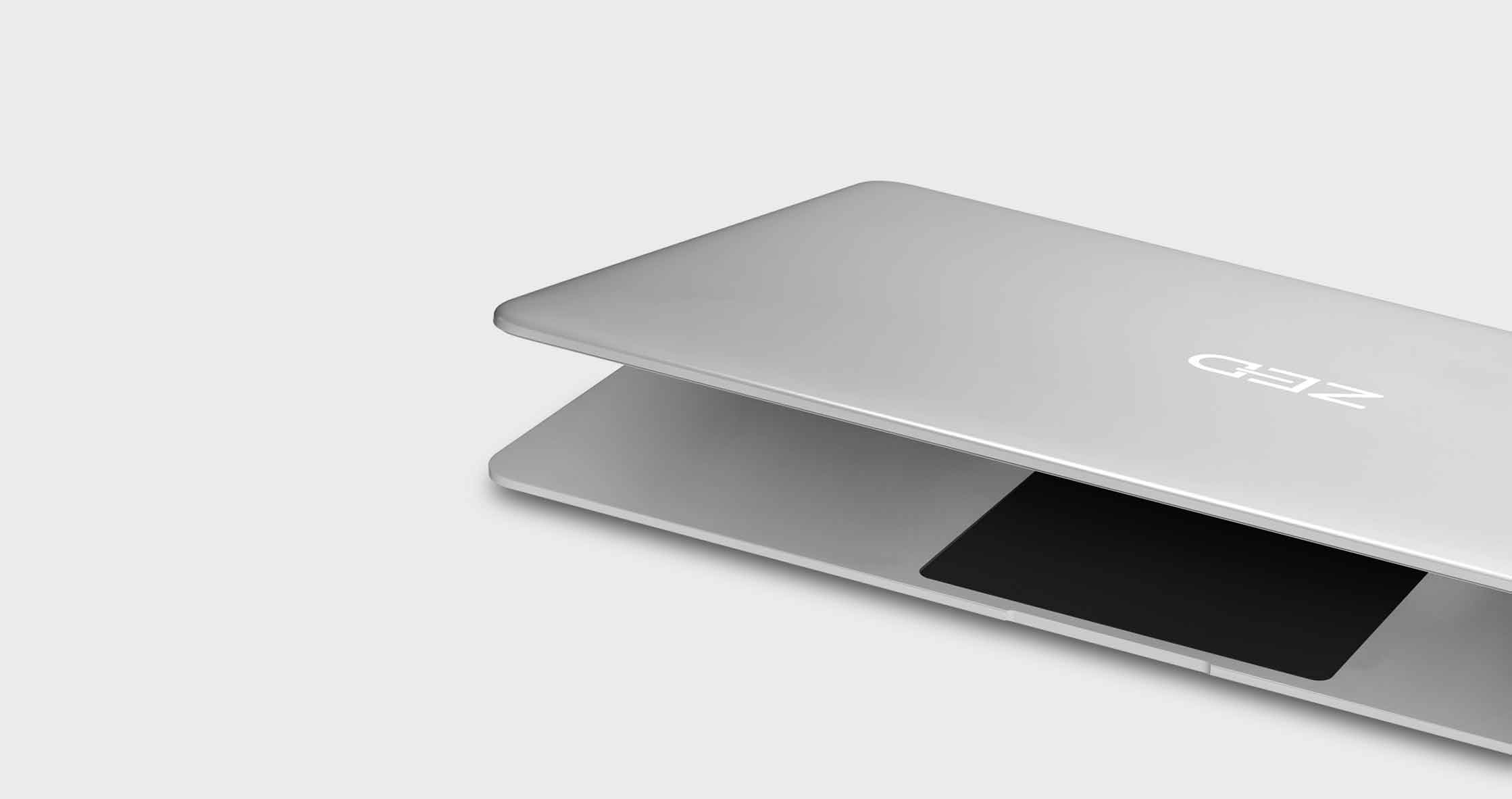 Smooth Performance
Zedair H6 was designed for everyday multitasking and entertainment for any age
range of users. It features with Intel® Celeron™ processor and 6GB* DDR lll RAM and
USB 3.0 for 10 times faster data transfer speed. It gives you a satisfying multitask
computing and multimedia experience.
Rich Sound
Zedair H6 comes equipped with high quality
crystal clear sound to provide maximum
cinematic experience.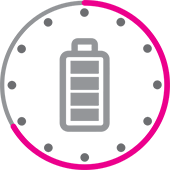 Storage and memory
Zed Air H6 has an impressive capacity to store the files and run the applications you need every day with its inbuilt 500 GB external hard drive.

Battery Life
With a battery life of up to 8 hours, your device is designed to stay at your side for the entirety of the day.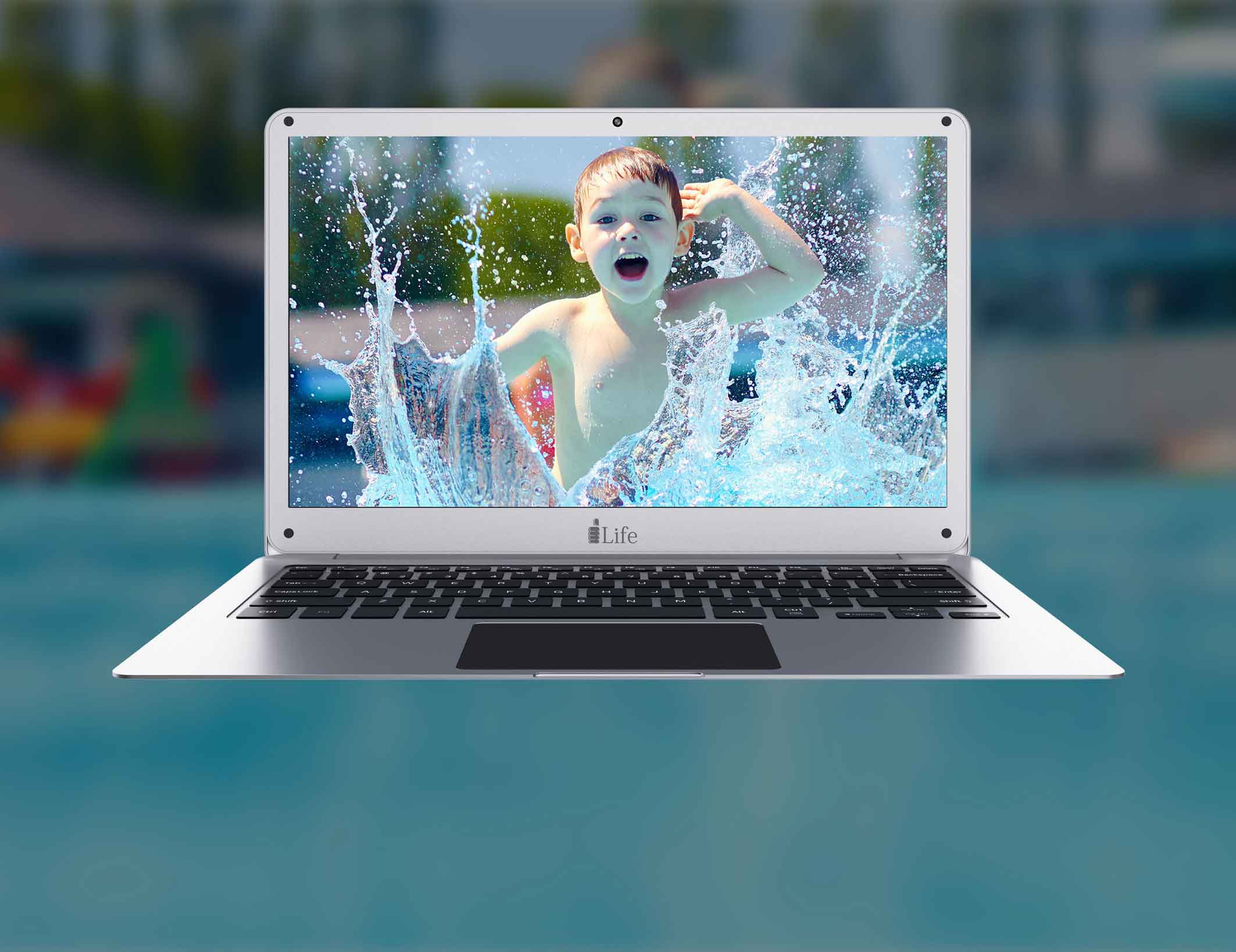 Windows Multi-tasking
Start Fast and Finish First
Windows 10 gives you great multi-tasking features for quickly and efficiently getting things done.