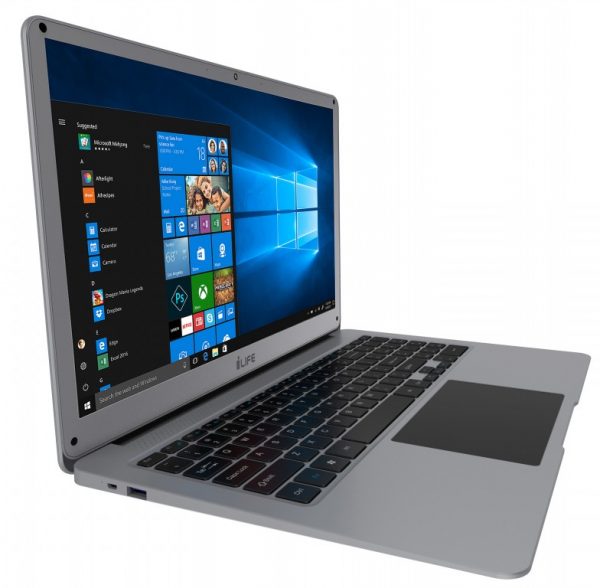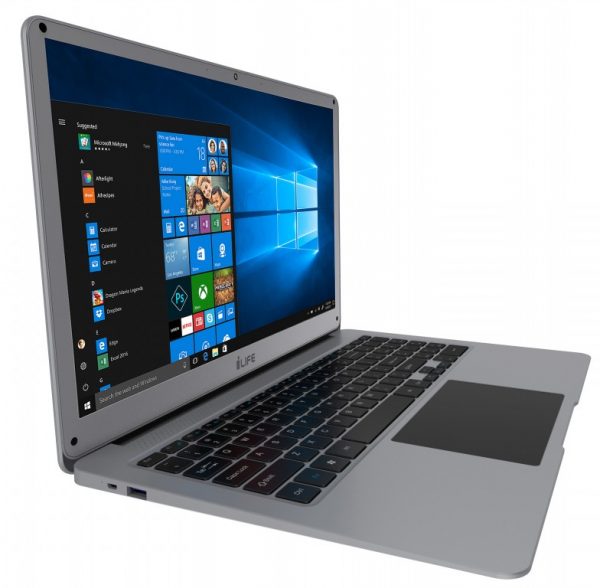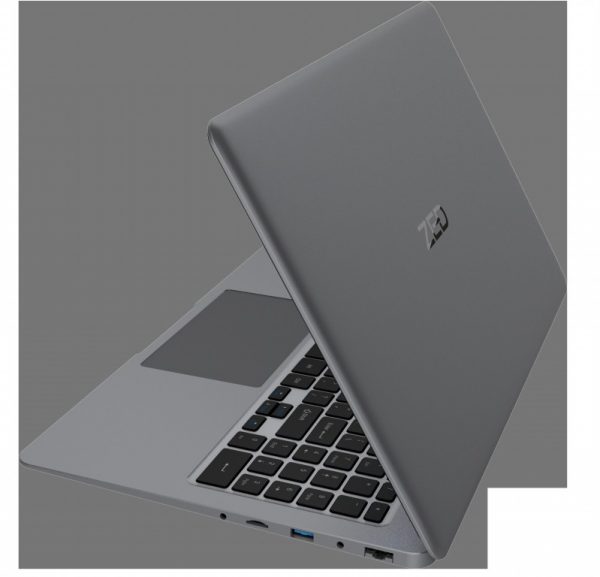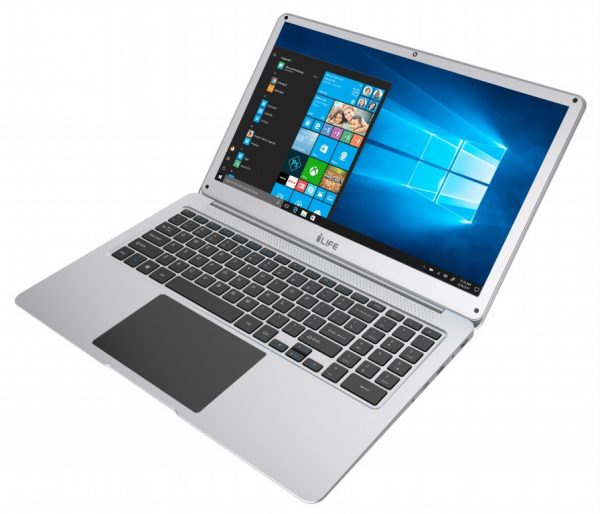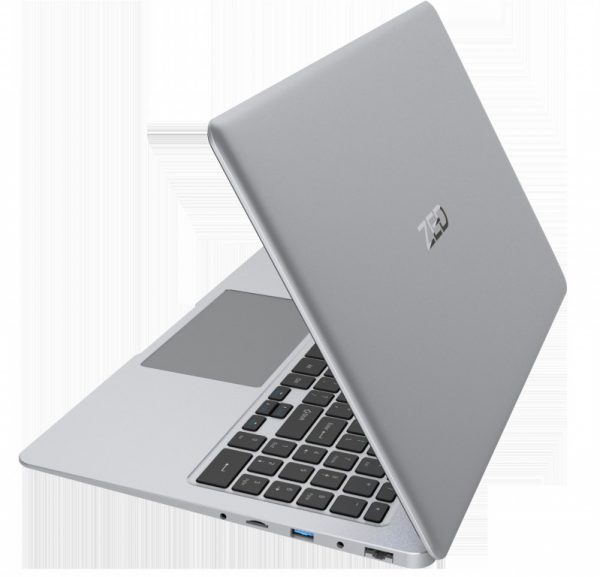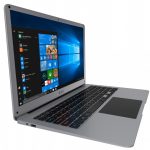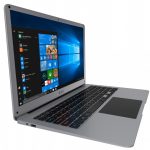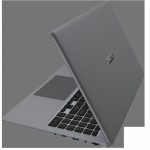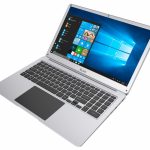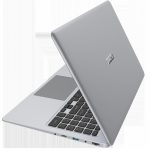 I-Life Zed Air Plus
Item No: Zed Air Plus ৳ 18,000.00
Model: Zed Air Plus
Display Size: 15.6 inch
Processor: Intel® Celeron N3350(1.1Ghz-2.4GHz)
CPU Core Quantity: Dual Core
Graphics: Intel HD 500
RAM: 6 GB
Storage(HDD): 500GB
Display Resolation: 1920*1080 TN
Battery: 4800 MaH
Operating System: Windows 10(Genuine)
Warranty: 1 Year
VISA | MasterCard | AMEX ক্রেডিট কার্ড ব্যবহারকারীরা এখন ০% ইন্টারেস্টে ৩/৬ মাসের কিস্তিতে কিনতে পারবেন। কেনার সময় Debit/Credit Card নির্বাচন করে স্ক্রিনে দেয়া নির্দেশনা অনুসরণ করুন।
Advance payment of ৳500 is needed for orders from outside Dhaka via bKash. Please call 01896005975 for payment and confirmation.
Description
Zedair Plus
Productivity & Multitasking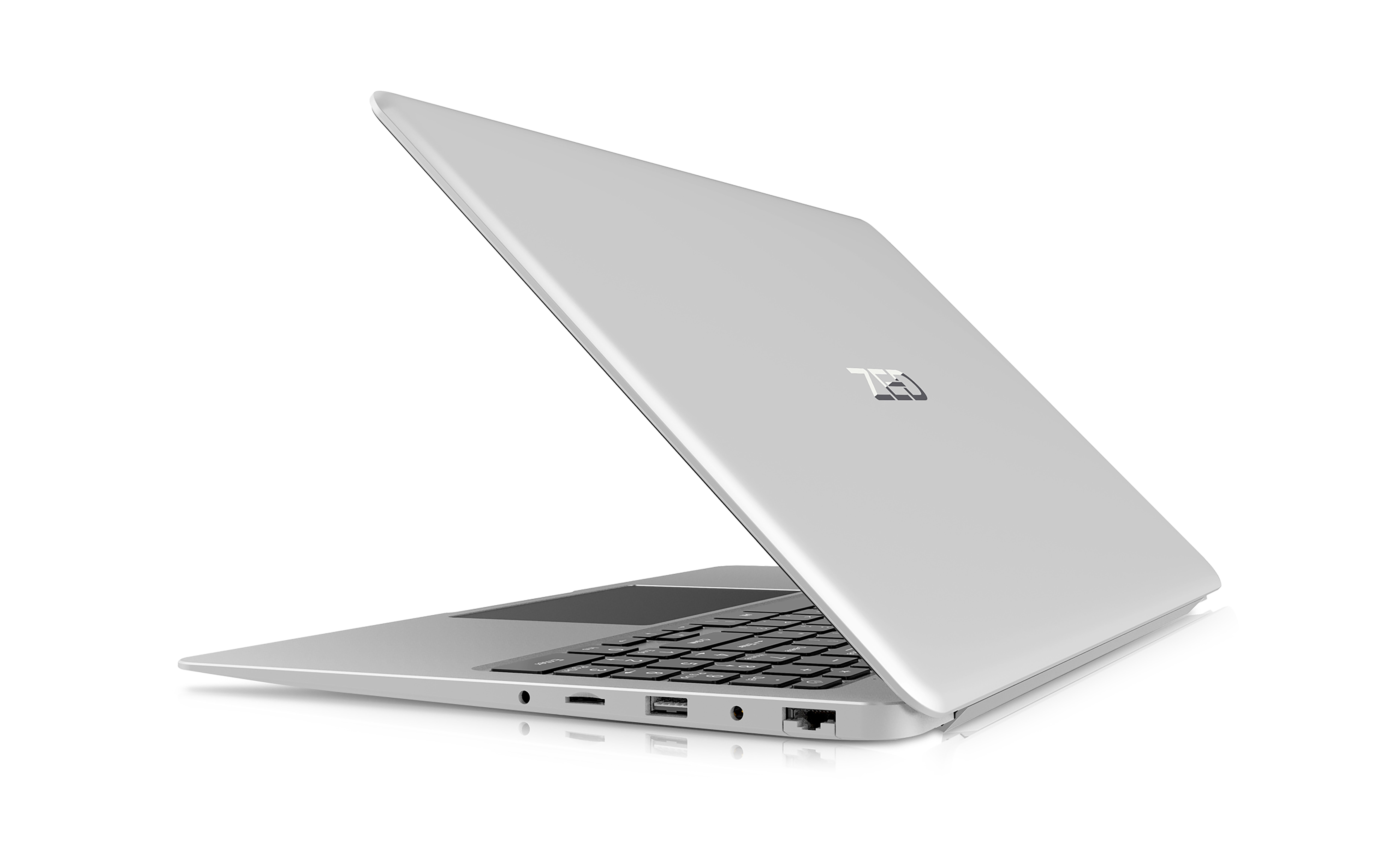 A perfect combination of beauty and performance, the stylish Zedair Plus is powered by a Intel®
Celeron processor with large capacity of 500 GB HDD. It's the ideal laptop
for daily computing and entertainment.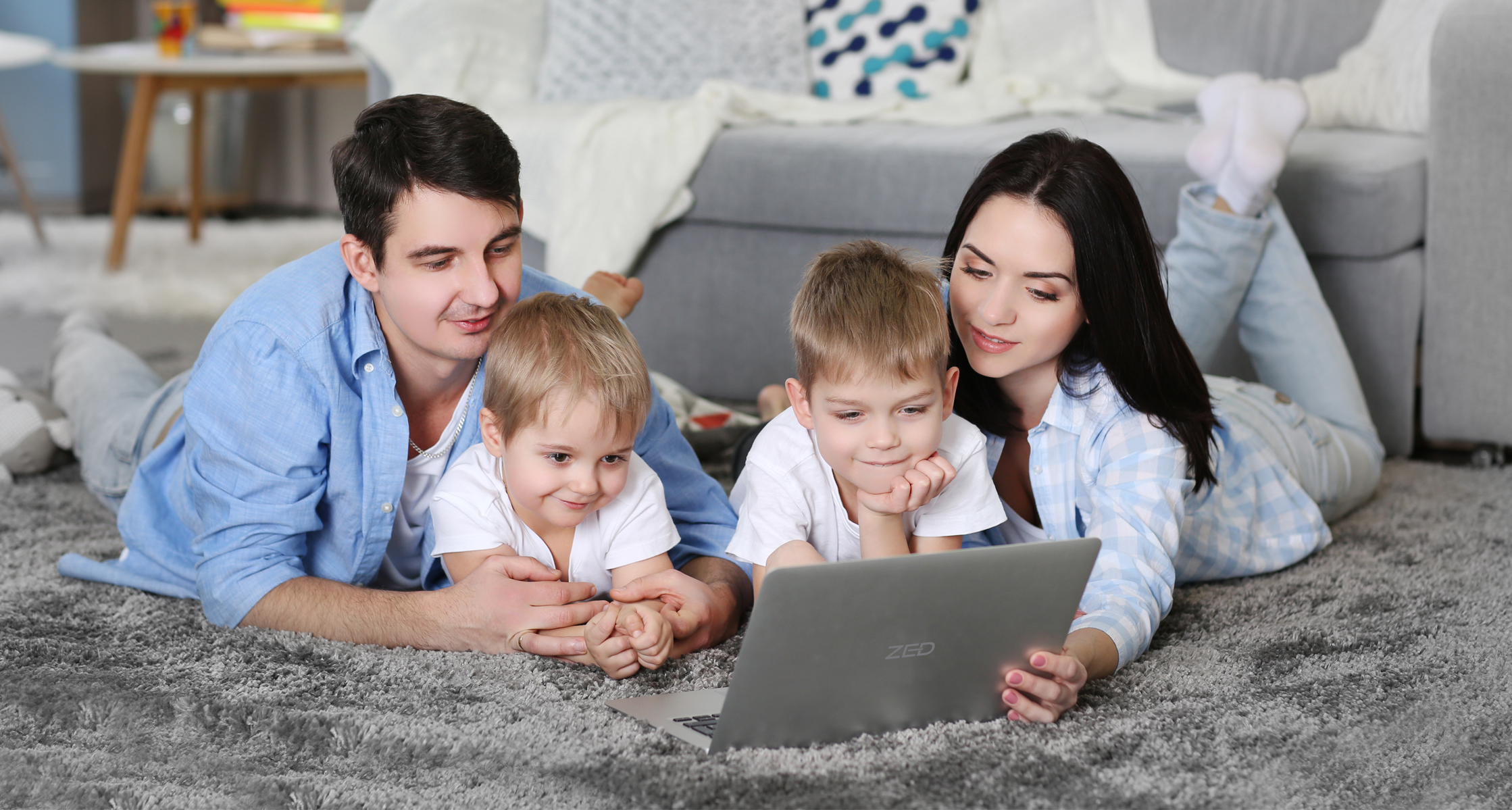 ---
---
15.6 Inch
Full HD resolution
---
---
Zedair Plus provides best visuals
for any type of content. 1080
pixel increases sharpness and
contrast so you'll enjoy the best
possible image quality!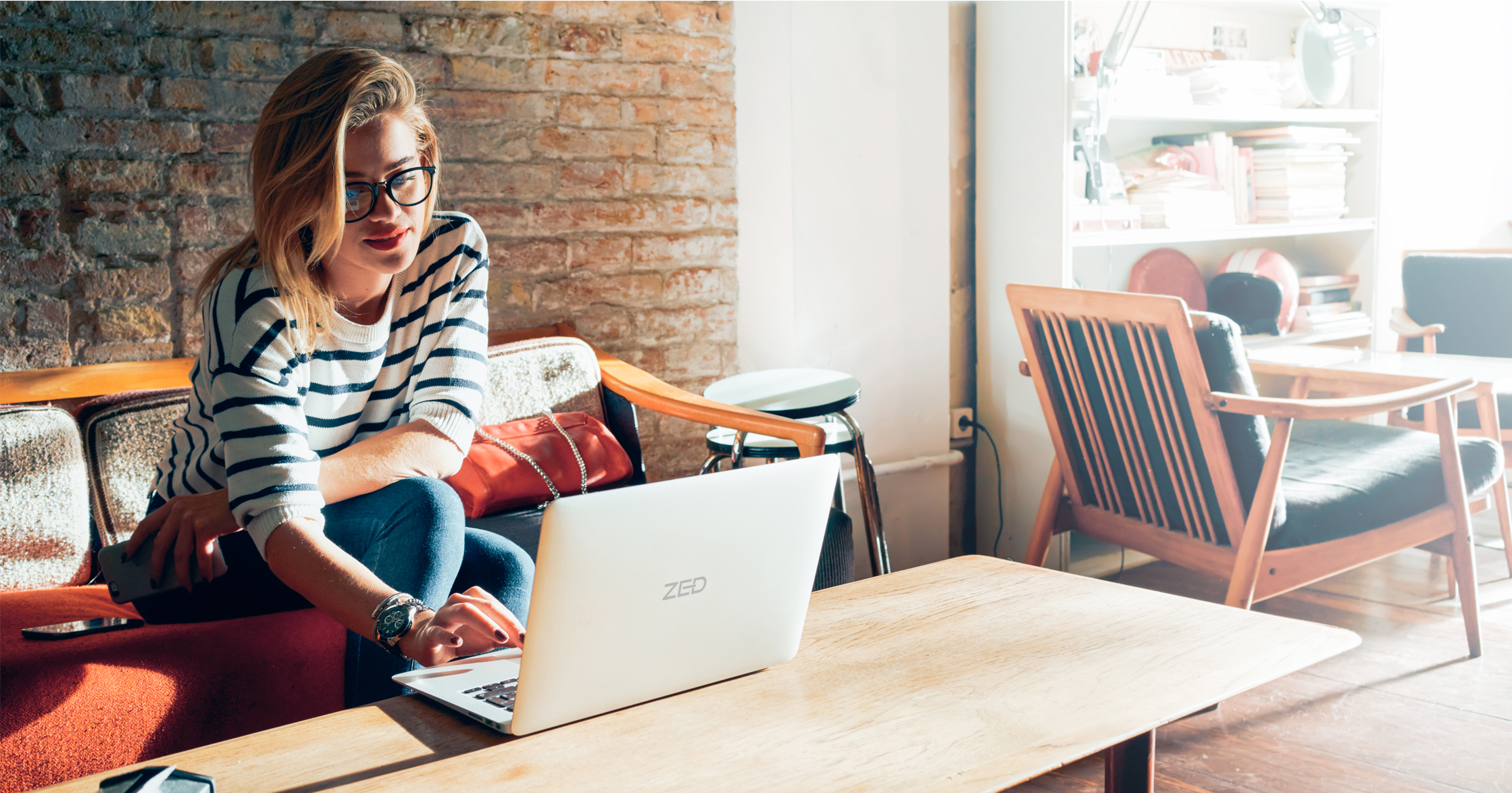 Zedair Plus is powered by latest Intel® Celeron™ processor, with 3GB* DDR lll RAM. And with ultra-fast
dual-band 802.11bgn Wi-Fi, you can enjoy speeds of up to 2.4GHz. From daily computing tasks to
entertainment, this versatile laptop has everything you need.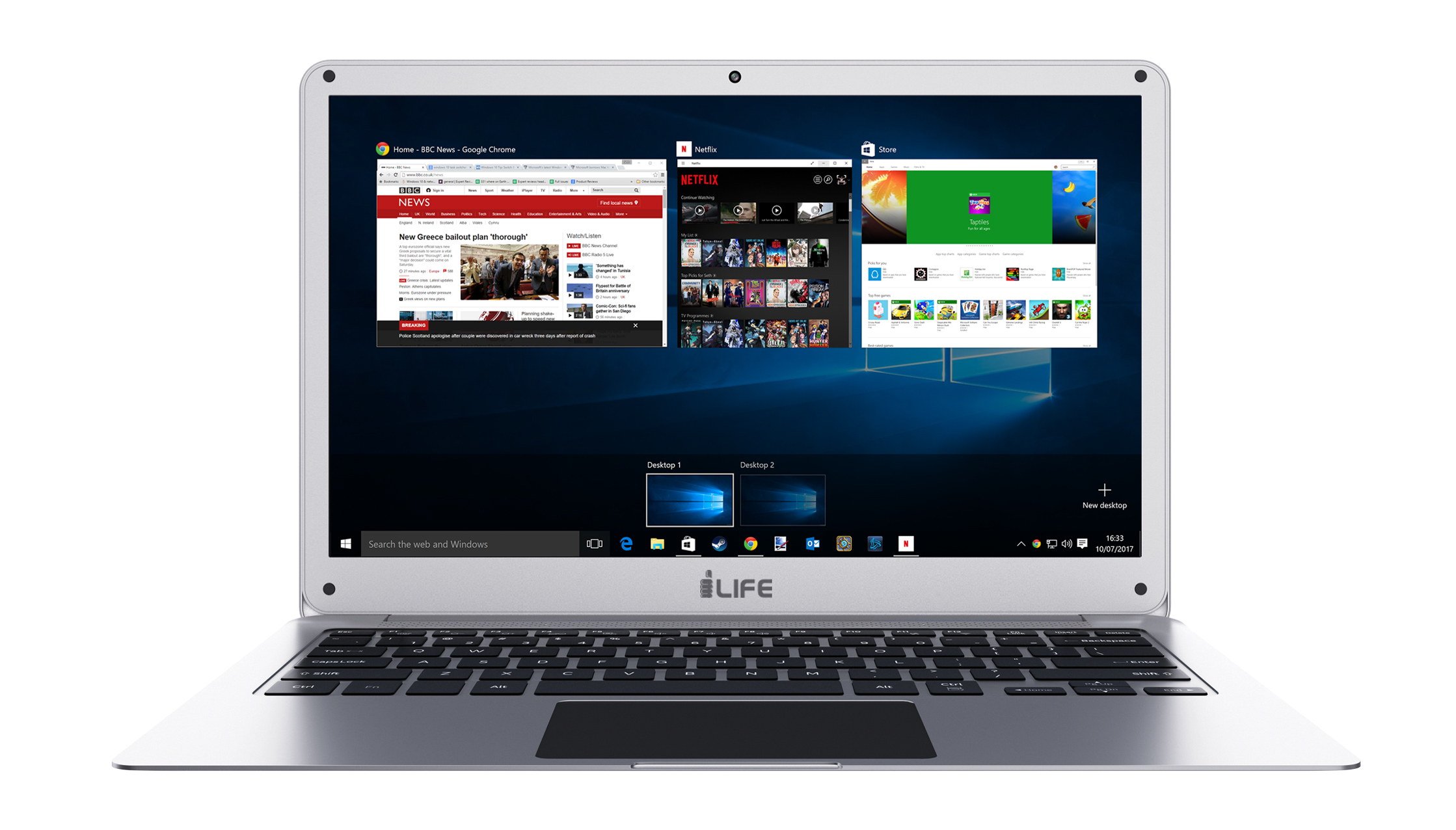 Windows 10 gives you great multi-tasking features for quickly and efficiently getting things done.