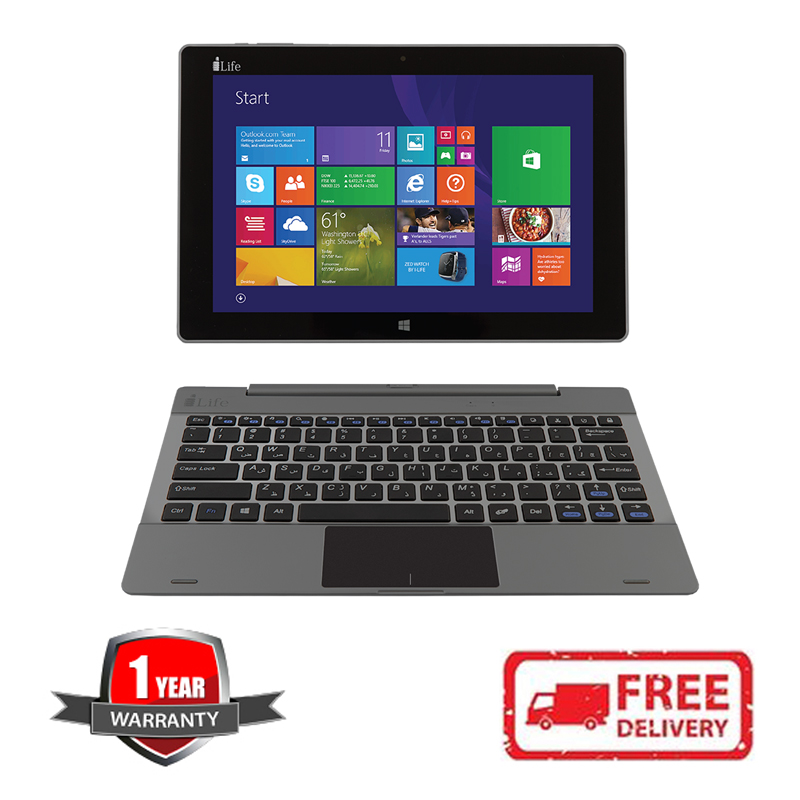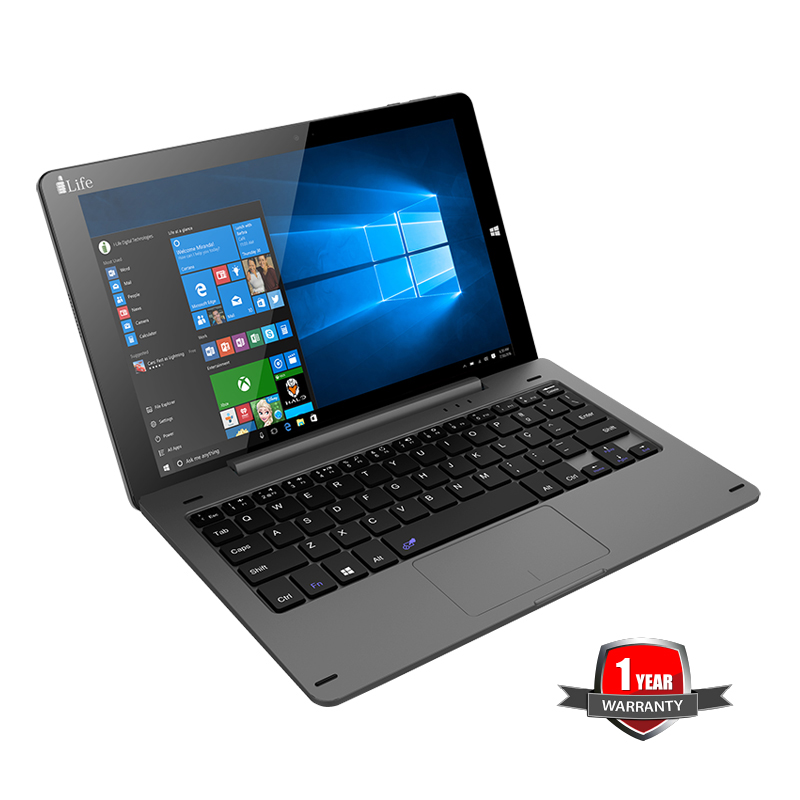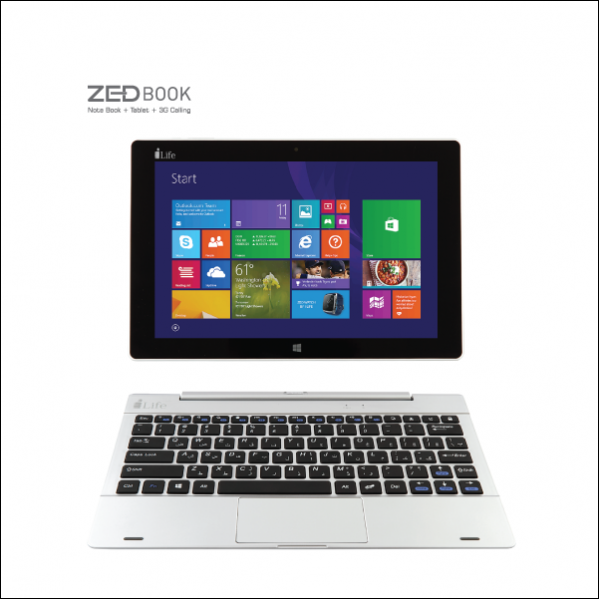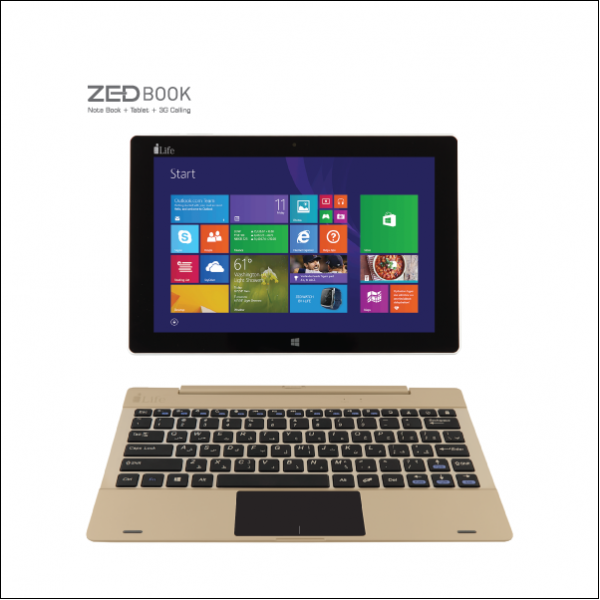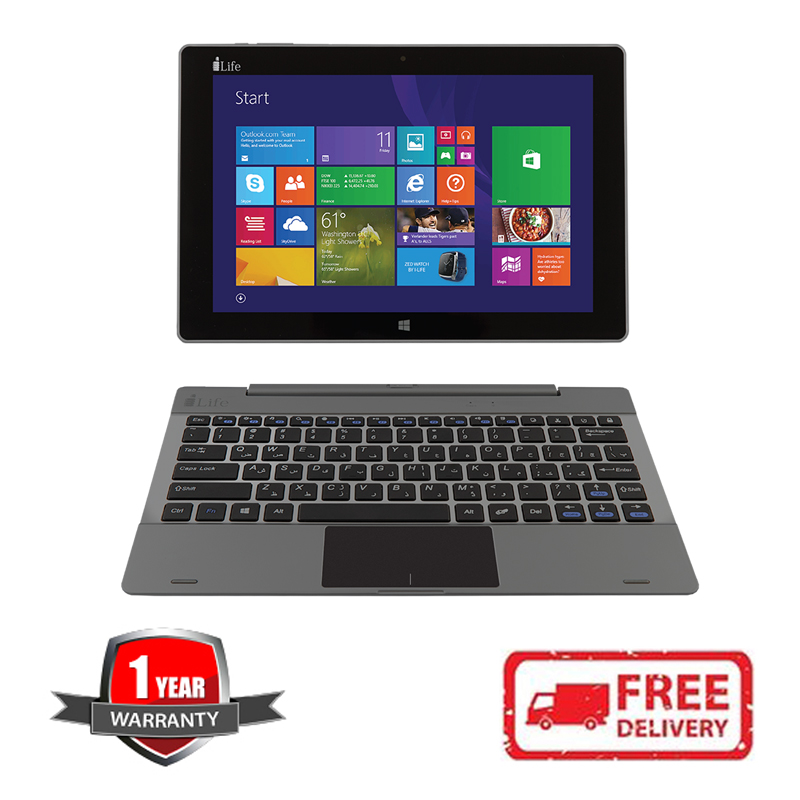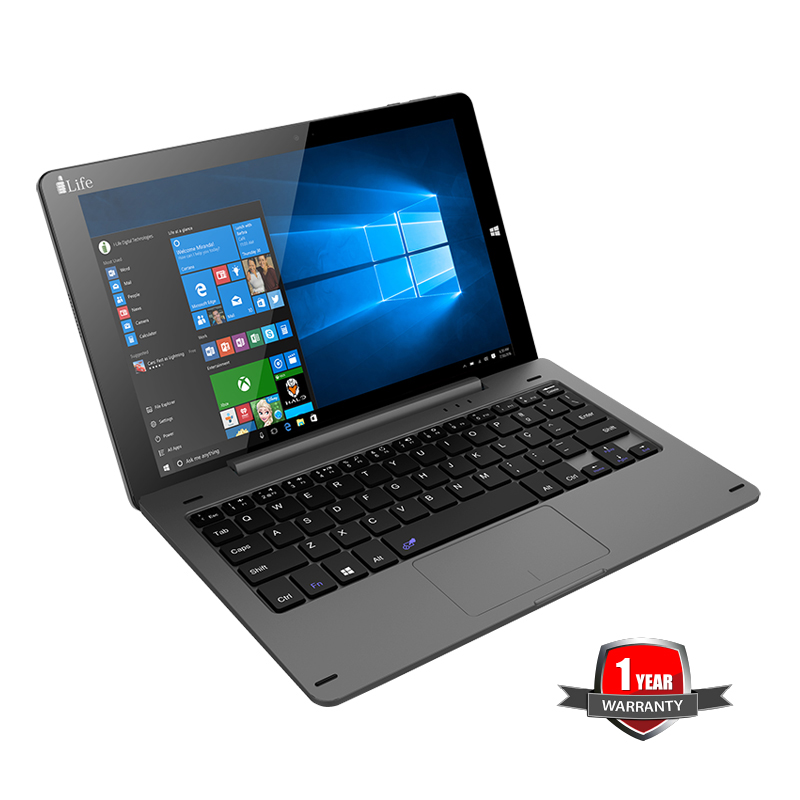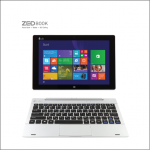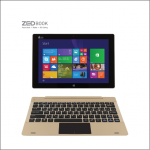 I-Life Zed Book W
Item No: Zed Book W ৳ 17,000.00
Model: Zed Book W
Display Size: 10.1 inch
Processor: Intel® Atom(up to 1.8 Ghz)
CPU Core Quantity: Quad Core
Graphics: Intel® HD
RAM: 2 GB DDR3L
Storage(HDD): 32 GB
Display Resolation: 1200*800
Battery: 6,600 mAh
Operating System: Windows 10(Genuine)
Warranty: 1 Year
VISA | MasterCard | AMEX ক্রেডিট কার্ড ব্যবহারকারীরা এখন ০% ইন্টারেস্টে ৩/৬ মাসের কিস্তিতে কিনতে পারবেন। কেনার সময় Debit/Credit Card নির্বাচন করে স্ক্রিনে দেয়া নির্দেশনা অনুসরণ করুন।
Advance payment of ৳500 is needed for orders from outside Dhaka via bKash. Please call 01847052082, 01847052097 for payment and confirmation.
Description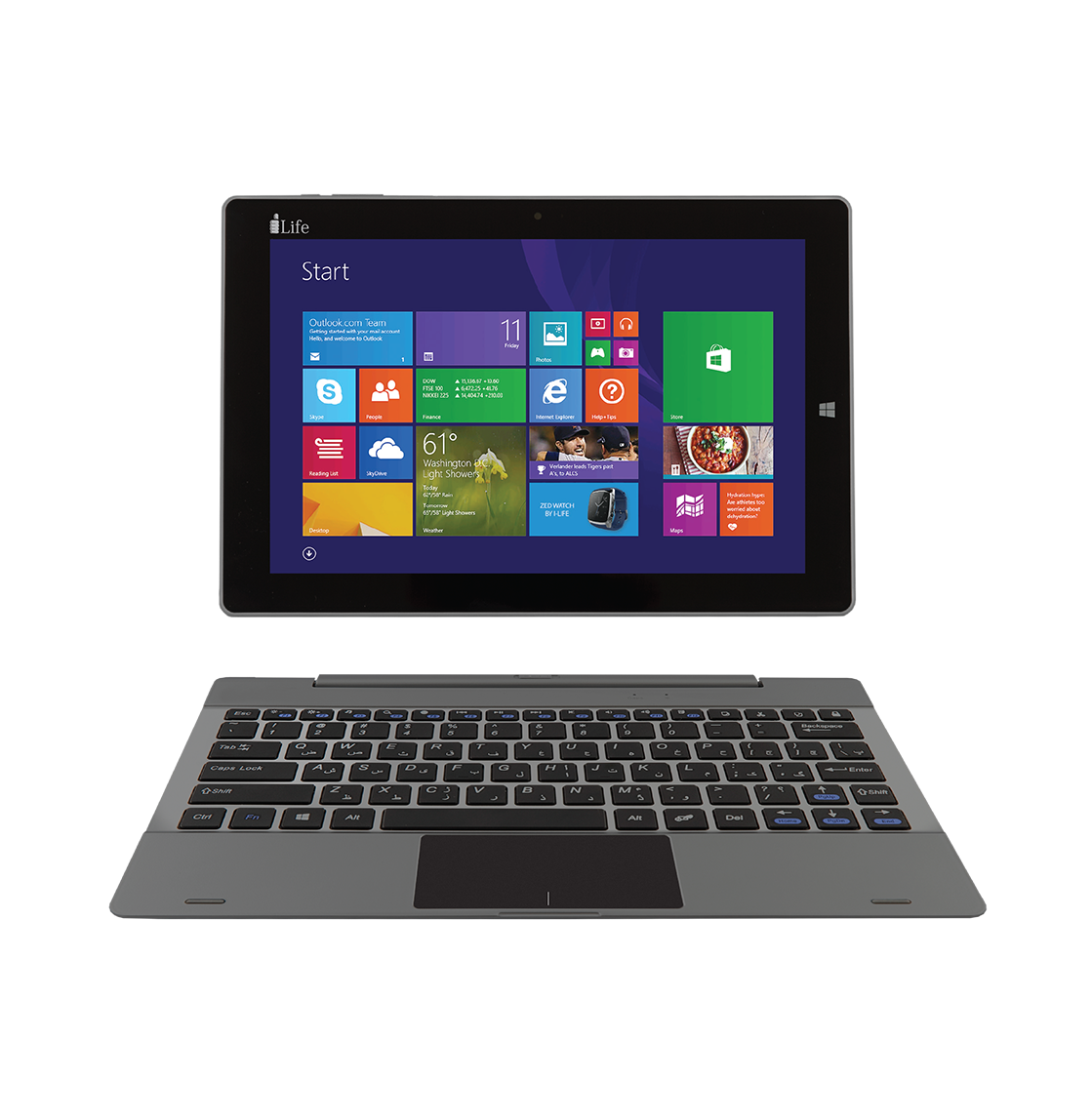 A beautiful, affordable ALL-in-1 device that balances value, performance and design.
It is optimized with Windows 10 & equipped with Intel® Quad-Core processor that works longer with more powerful battery. ZEDBOOK is affordable & easy to pack and carry wherever your day takes you
With the resolution to bring details to life and the resilience to battle wear and tear, the ZED BOOK is a stunning device you will want to share. 1280 x 800 display and IPS technology2 combine to provide vivid clarity and bright color from every angle.
BEYOND SMART
ZEDBOOK has intelligent and beautiful Windows 10 with office 365 one month subscription which will help you get jobs done in your usual way and benifit from thousands of apps at the Windows Store.