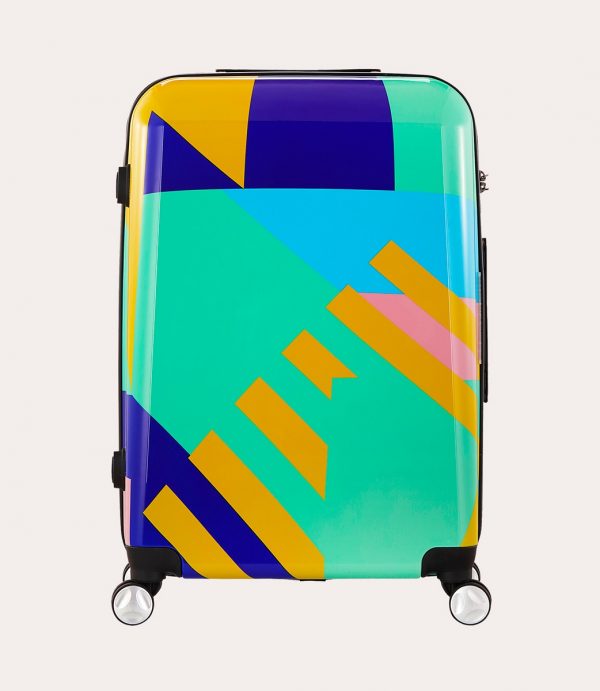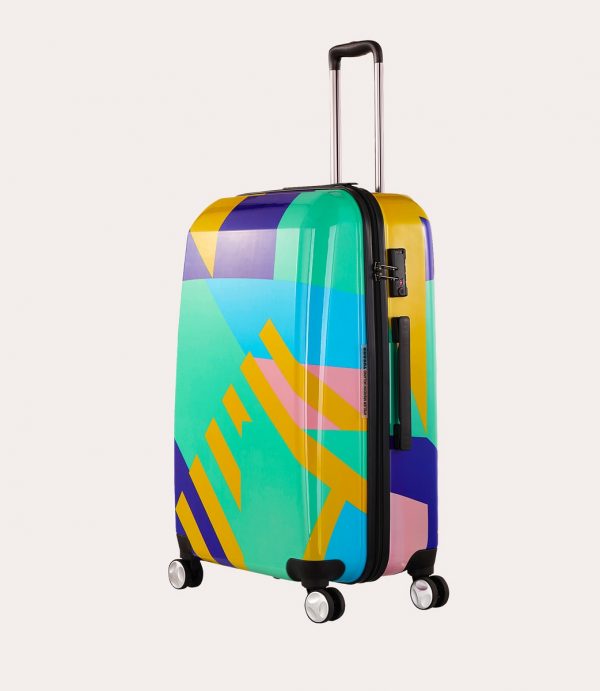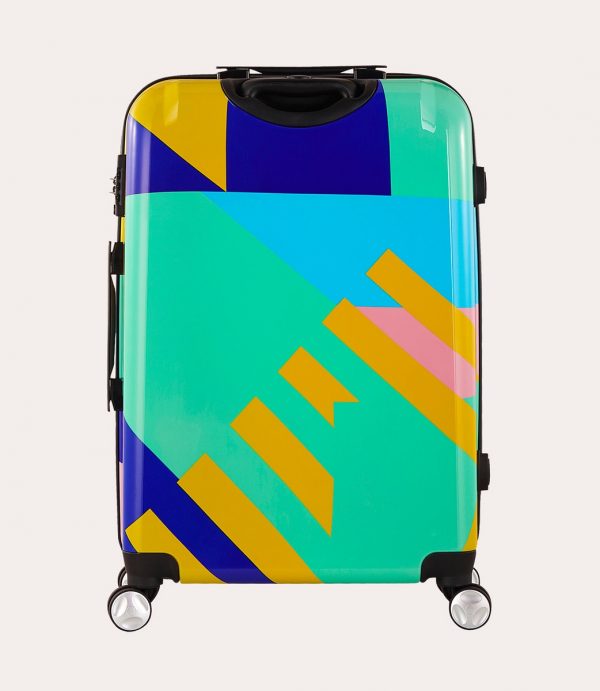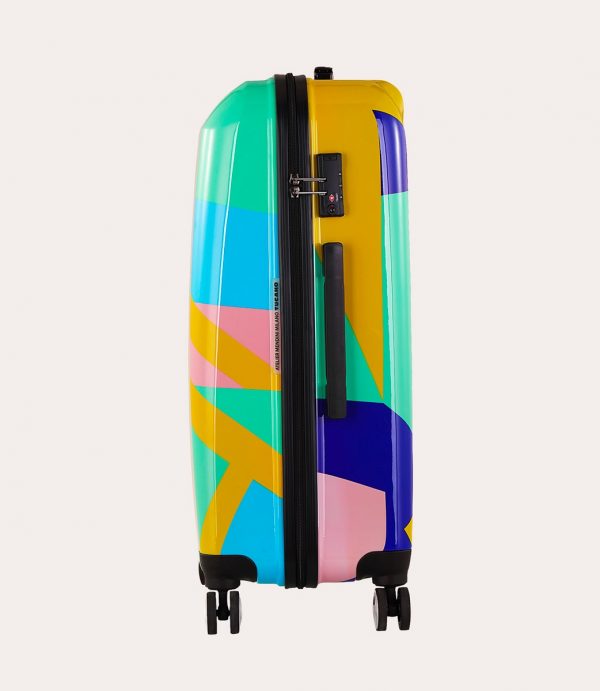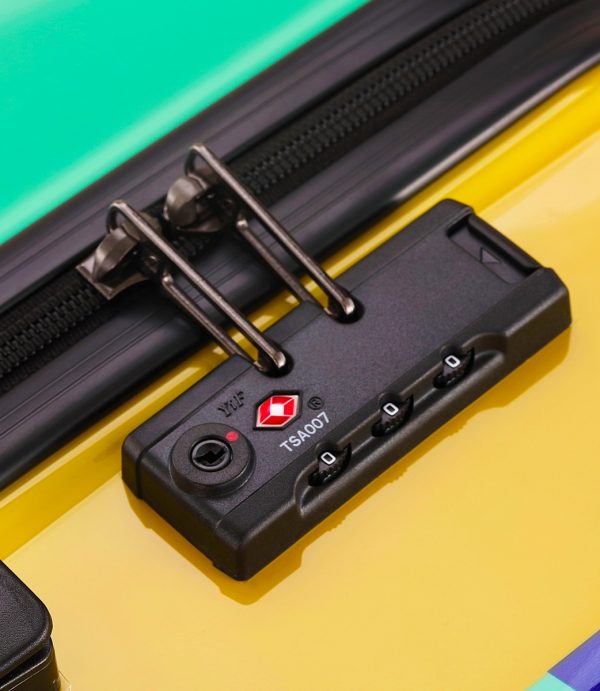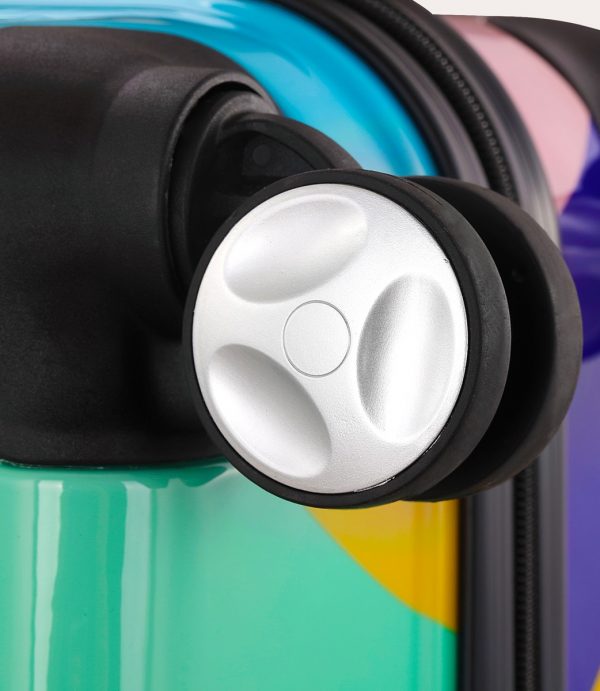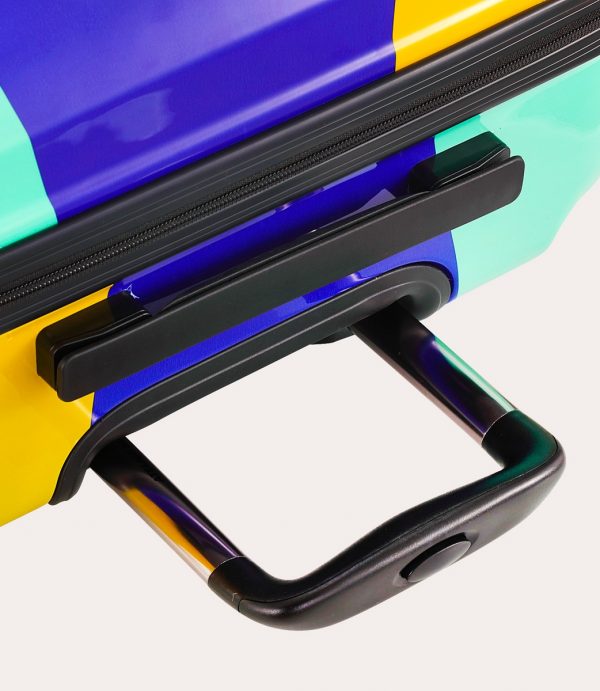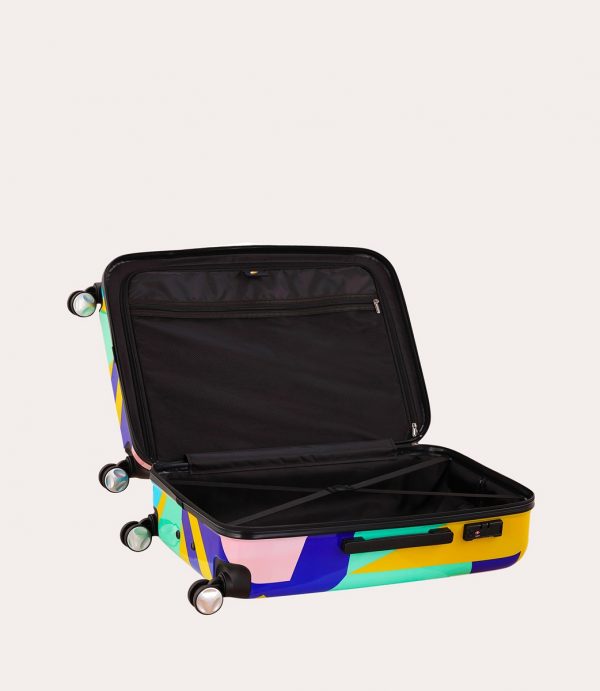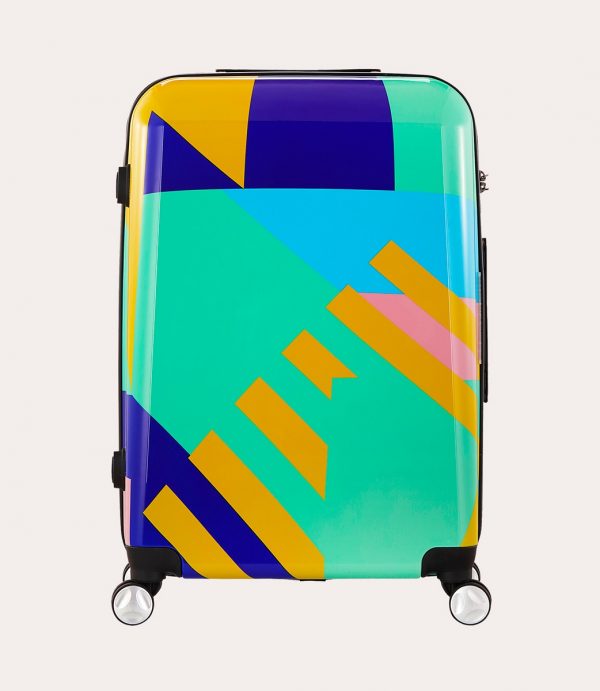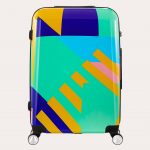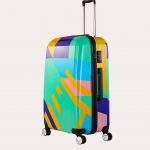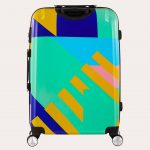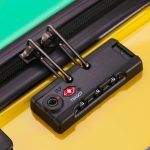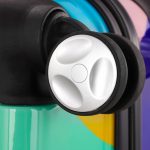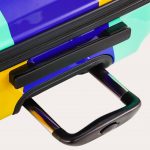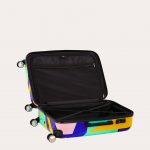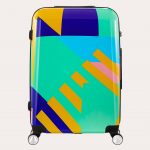 Tucano Shake trolley size M – Colorful
Item No: BTRVO-TUSH-M-COL
• 4-wheeled, hard-shell polycarbonate trolley
• Double handle, horizontal and vertical
• TSA Closure
• Zippered inner separator and double strap
• 95 lt
Materials : hard-shell polycarbonate
Advance payment of ৳500 is needed for orders from outside Dhaka via bKash. Please call 01896005975 for payment and confirmation.
Description
SPECIFICATION
Description
TECHNICAL DETAILS
SKU: BTRVO-TUSH-M-COL
Suggested device size: -1,00 x -1,00 x -1,00
External Size: 43,50 x 63,50 x 25,00
Polycarbonate trolley size M
4-wheeled, hard-shell polycarbonate, check-in trolley suitcase from the Tucano Shake collection, featuring Atelier Mendini graphics that deconstruct the Tucano logo. The Interior has a zippered fabric separator and two straps to secure your clothes. The e.