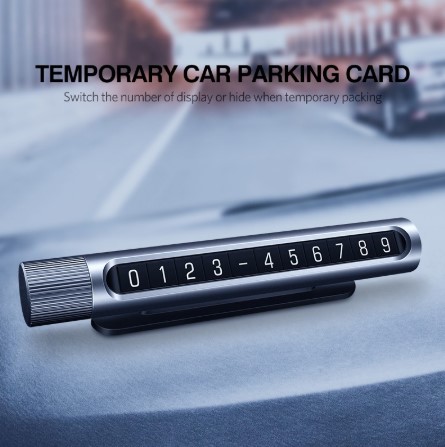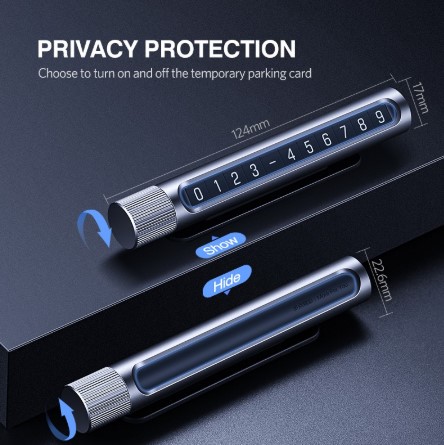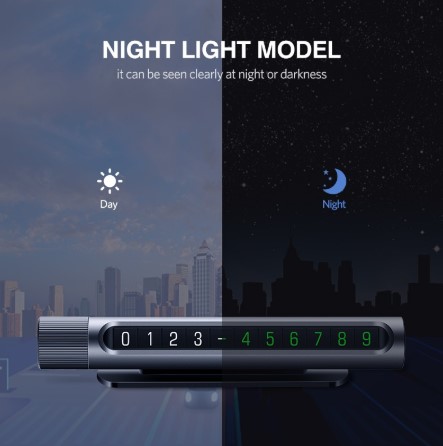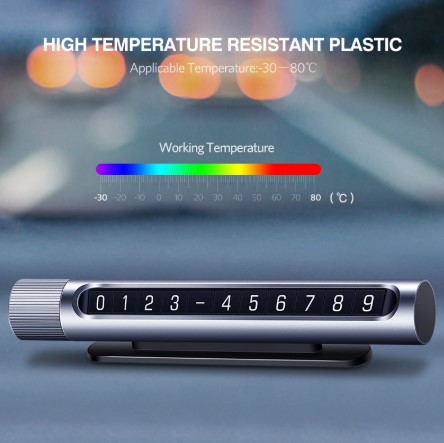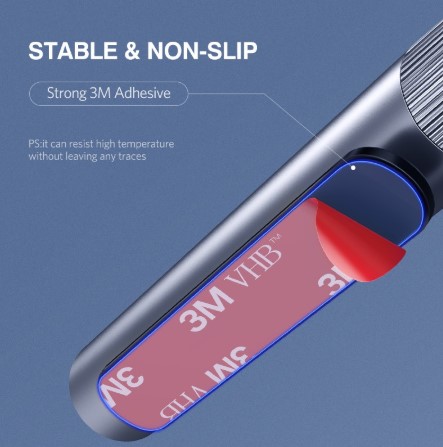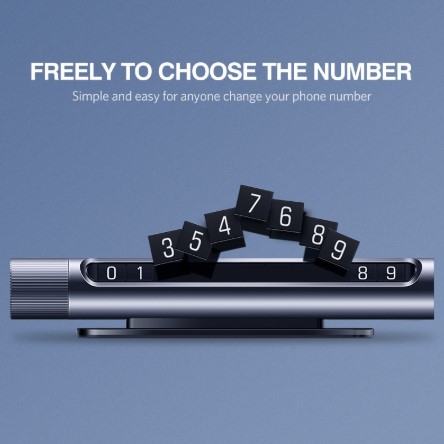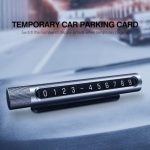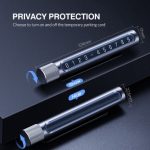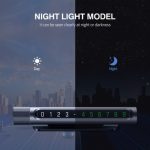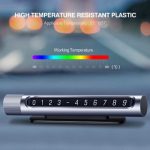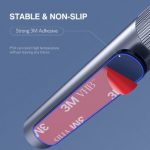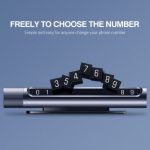 UGREEN Temporary Parking Card
Item No: 50722 ৳ 850.00
 No worry for tempary parking, easy to be contacted.
Privacy protection, choose to turn on and off the tempory parking card.
Night light model, it can be seen clearly at night or darkness.
High temperature resistant plastic
Stable and non-slip,strong 3M
 Freely to choose the number, simple and easy anyone change your phone number.
Easy to remove the card slot.
Description