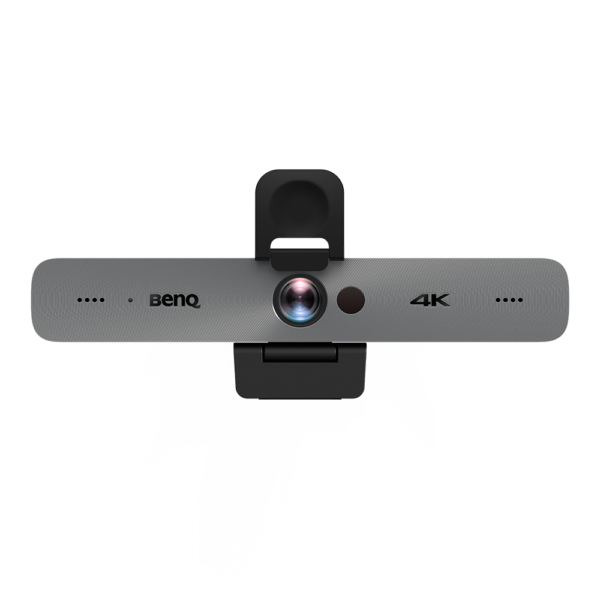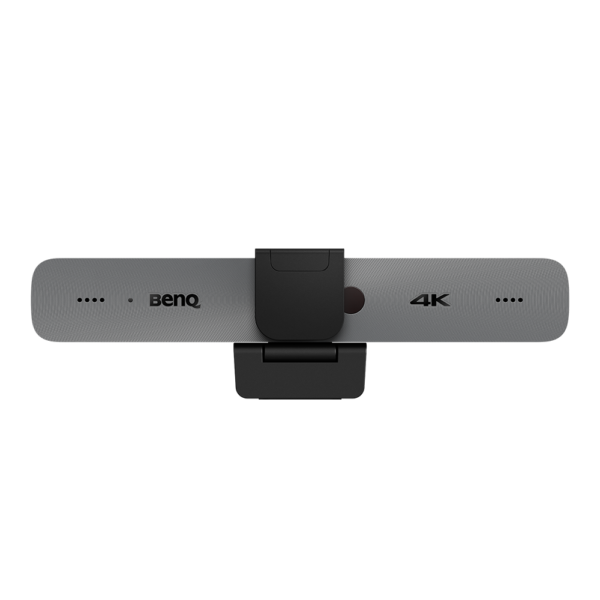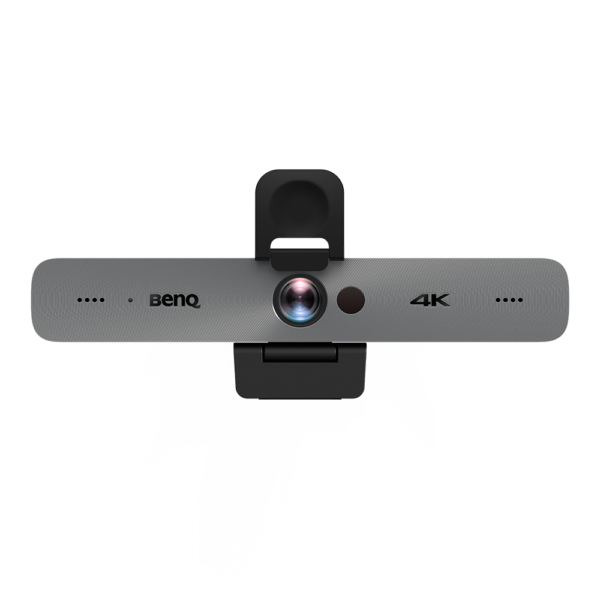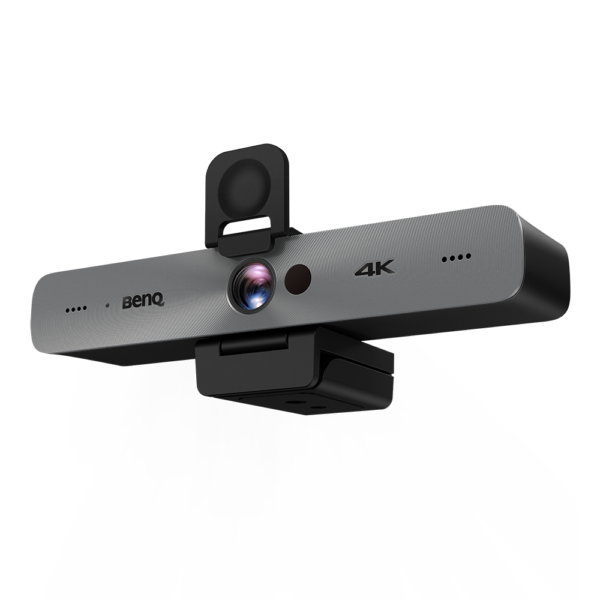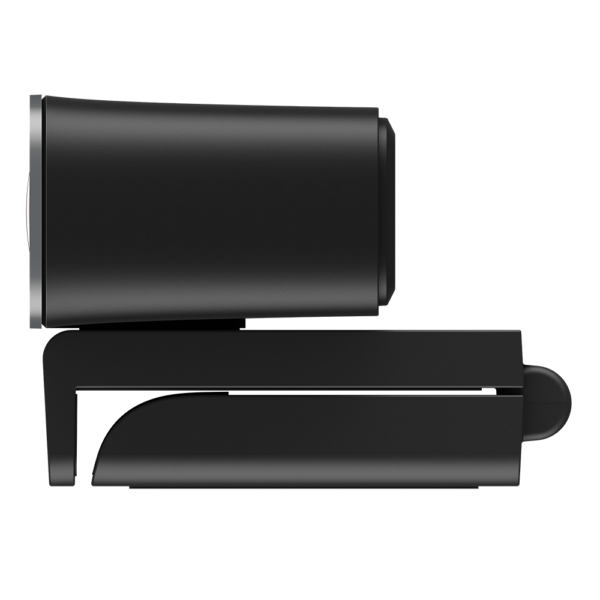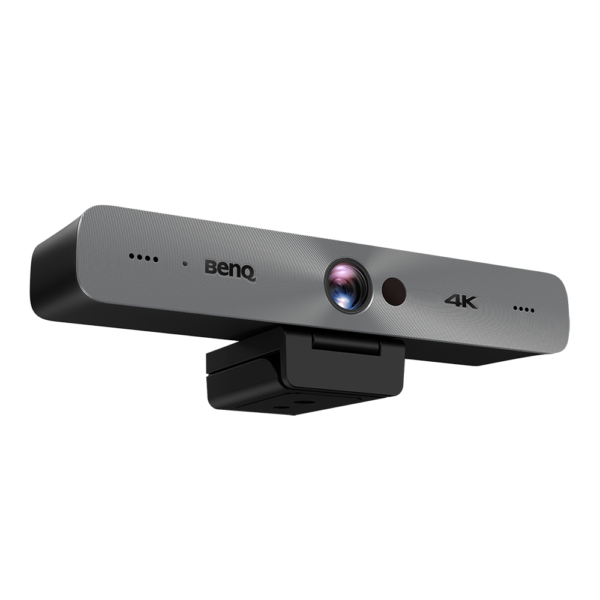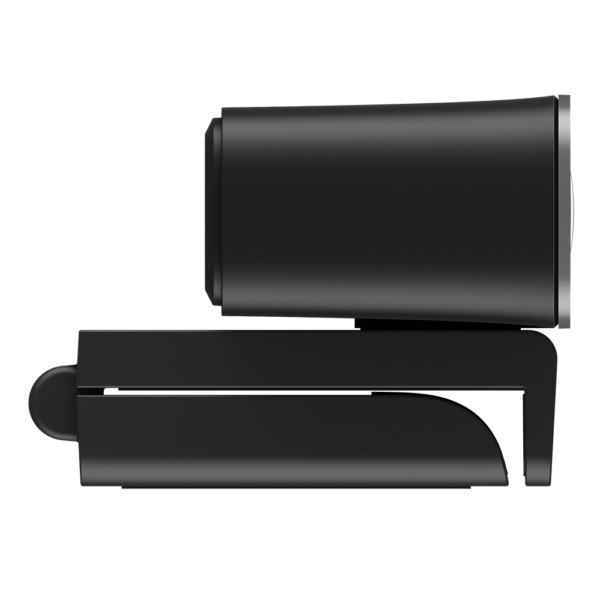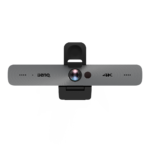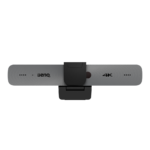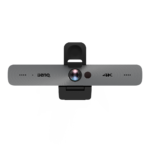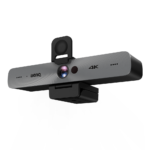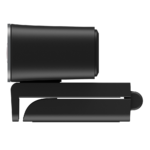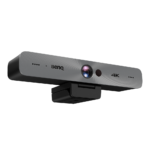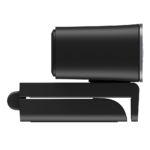 DVY32 Zoom™ Certified Smart 4K UHD Conference Camera
Item No: DVY32 ৳ 48,000.00
High-performance Sony image sensor
120° wide field of view with 5x digital zoom
AI-powered auto framing
Omnidirectional mics for up to 26ft (8m)
H.265 video encoding
VISA | MasterCard | AMEX ক্রেডিট কার্ড ব্যবহারকারীরা এখন ০% ইন্টারেস্টে ৩/৬ মাসের কিস্তিতে কিনতে পারবেন। কেনার সময় Debit/Credit Card নির্বাচন করে স্ক্রিনে দেয়া নির্দেশনা অনুসরণ করুন।
Advance payment of ৳500 is needed for orders from outside Dhaka via bKash. Please call 01896005975 for payment and confirmation.
Description
SPECIFICATION
Description
Always look professional
Look and sound your best with the DVY32. Its 4K UHD video, wide angle lens, and noise-suppressing microphones make it the perfect conference camera for any meeting room.
Make discussions over video feel more like in-person meetings. With 4K UHD video, a wide angle lens, digital pan-tilt-zoom, auto-framing, and minimal distortion, the DVY32 optimizes the experience for everyone.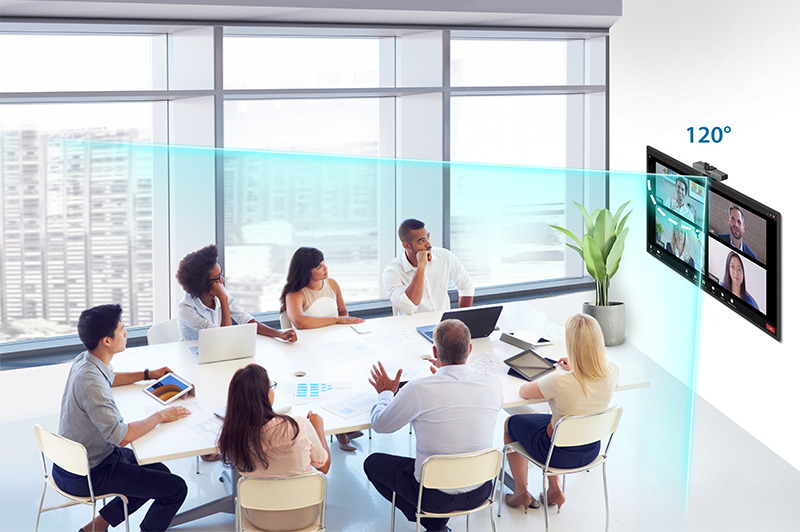 Crystal clear images
Vivid 4K UHD video with a 120° field of view lets everyone on the other side of the call see all details clearly. The DVY32 is not only perfect for meetings, but also online demos and product launches.
Keep the focus where you want it
Digitally pan, tilt, and zoom as needed during meetings to keep the audience focused on what's important.
Keep everyone in the picture
Meeting participants keep coming and going? AI-powered auto framing adjusts the shot so that everyone is always on screen.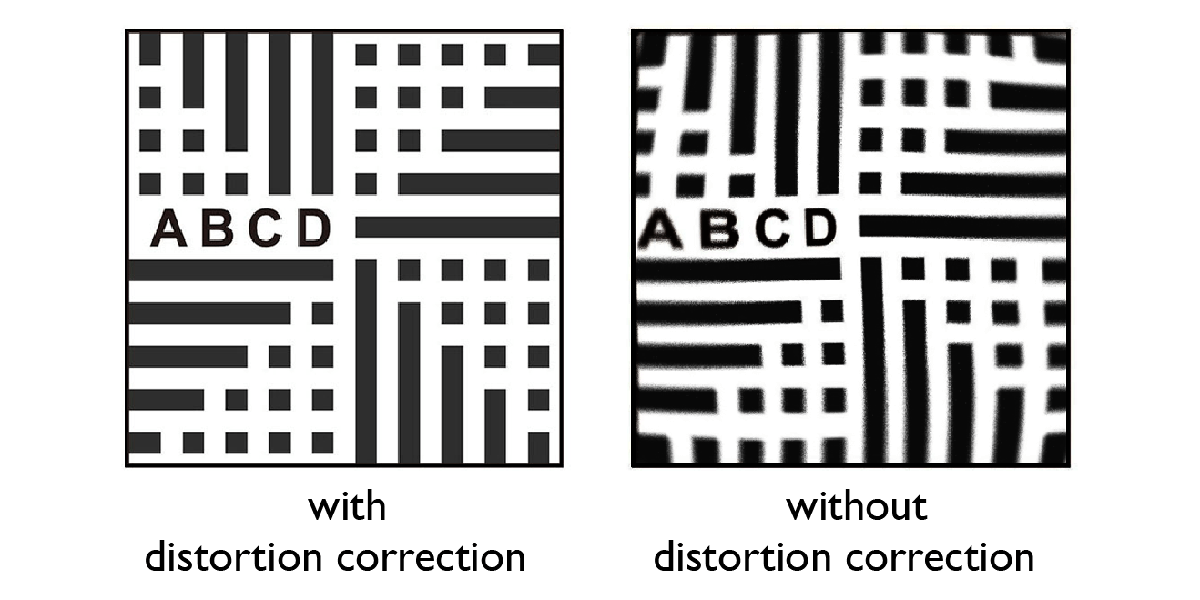 Look natural without distortion
Most webcams distort the sides of images. The DVY32 automatically corrects distortion to stream accurate videos every time.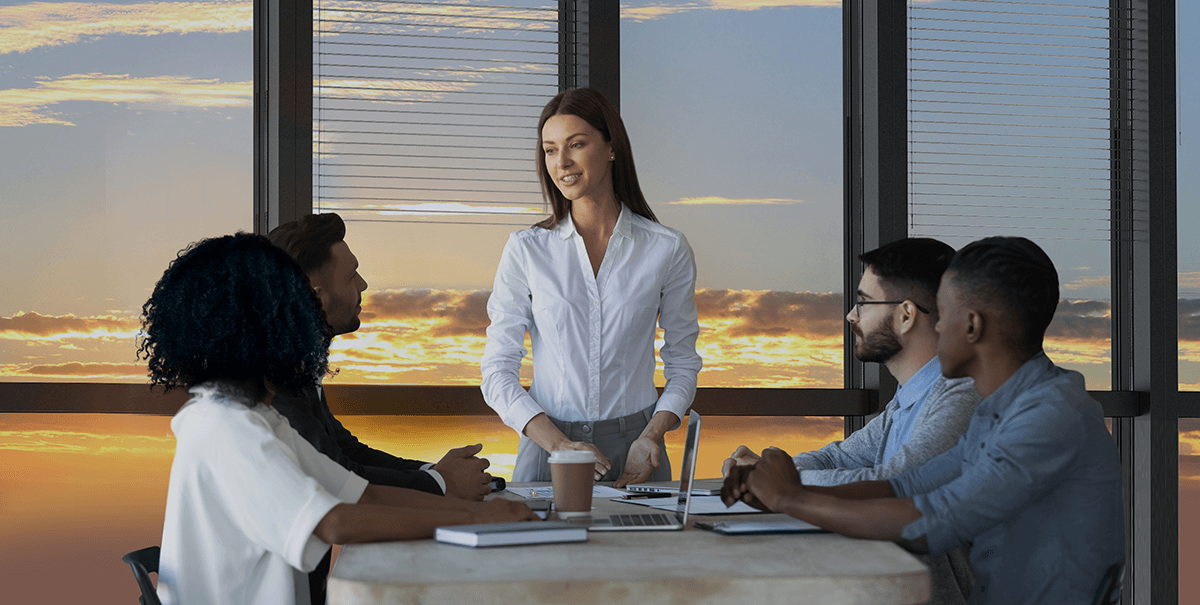 Enhanced low light performance
Without enhanced low light performance
Fit for all lighting conditions
The DVY32 delivers clear images under any lighting. BenQ's enhanced low light performance makes subjects stand out from the dark.
Sounds just right
Experience calls as clear as face-to-face discussions. Speak freely on video calls knowing everyone will hear you clearly as if you were in the same room.

Be heard loud and clear
The DVY32 is equipped with two omnidirectional microphones that pick up audio from 26ft (8m) away and minimize distracting background noise.
Reduce distractions, increase focus
The noise-suppressing microphones tune out background noise so people can hear you clearly and understand your talking points.
Easy setup for any meeting room
Flexible mounting options make the Zoom™ Certified DVY32 the perfect solution for meeting rooms of any size.

Professional-grade meetings
The DVY32 passes Zoom™ standards for optimal video conferencing. It is also compatible with all leading video conferencing apps, including TeamViewer Meeting.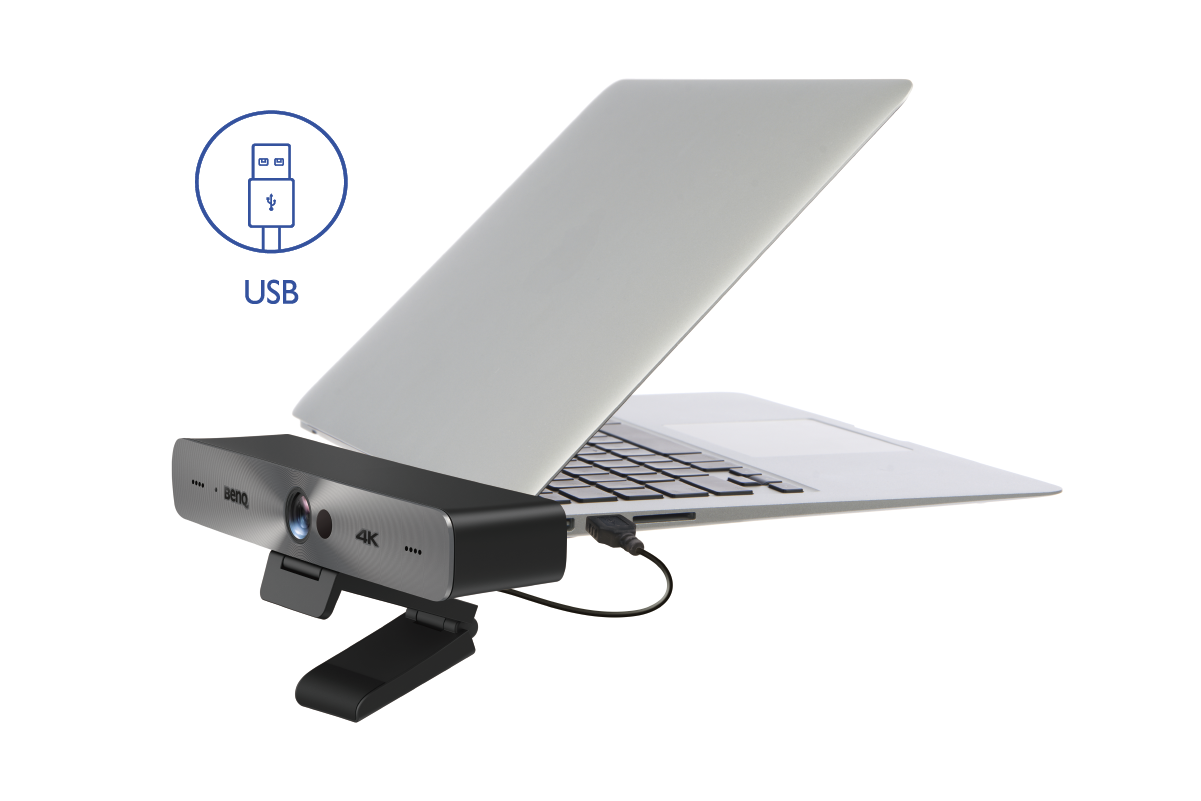 Launch meetings in seconds
No extra software, no hassle, no wasted time. The DVY32 is ideal for any computer or smart display. Just mount it, connect it, and start calls right away.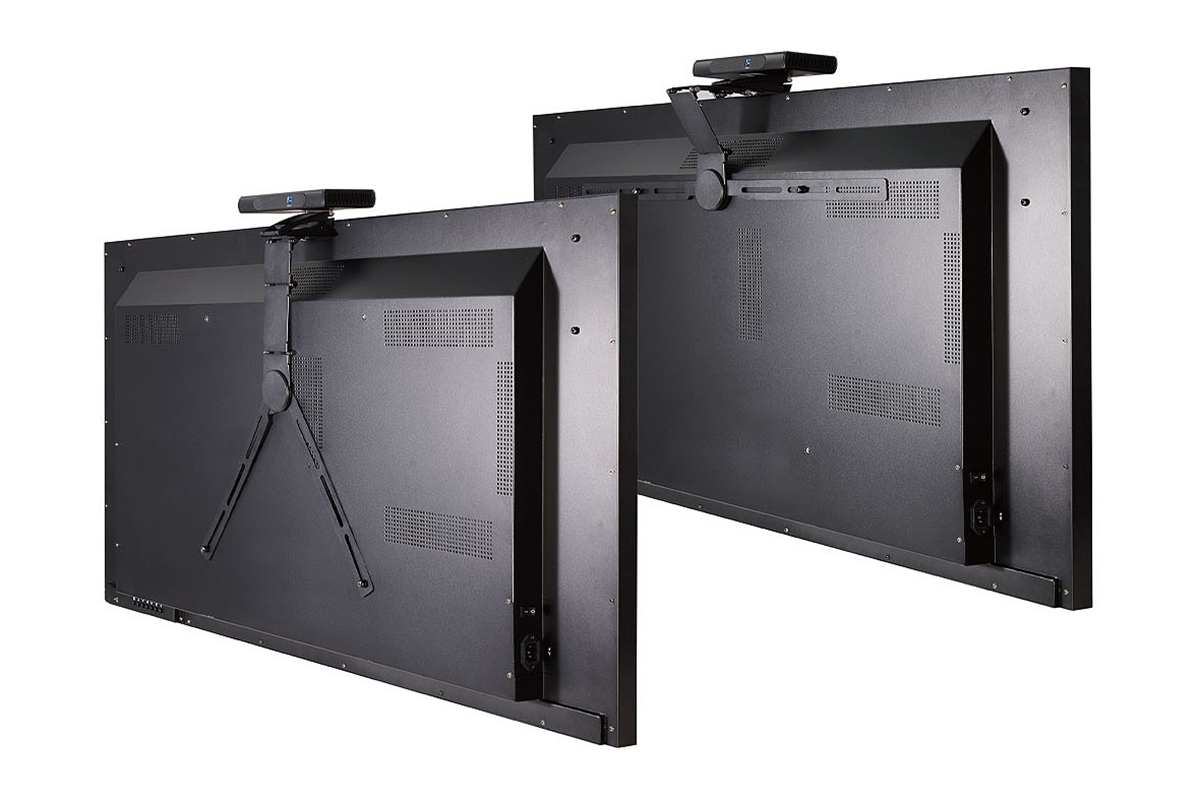 Stream anywhere
Designed with multiple mounting options, the DVY32 can easily be mounted on any display. For greater flexibility, it can also be put on a table or wall mount.
All Specifications
Package/Accessory
Field of view (FOV)
120°(D)/108.6°(H)/59.8°(V)
Backlight contrast
ON/OFF
Video adjustments
Brightness, Sharpness, Definition, Saturation, Contrast, white balance, gain, anti-flicker,compensation adjustable, low brightness
Preset position
OSD: 10, remote control: 3
Power
Maximum power consumption
5 W
Physical
Dimensions (W x H x D)
180.1 x 47.4 x 44mm (70.9× 18.7 × 17.3 inch)
Dimensions
Dimensions (H × W × D)
180.1mm × 47.4mm × 44.0mm
(7.09 in × 1.87 in × 1.73 in)
Weight
0.40 kg (0.88 lbs)
Camera
Resolution
Main Stream: 4K@30fps,
1080p@30 fps, 720p@30 fps
Sub Stream:720P@fps, 480P@30fps
Field of view
Horizontal: 108°
Vertical: 59.8°
Diagonal: 120°
Preset positions
Remote: 3
OSD: 10
Low light performance
0.1 Lux