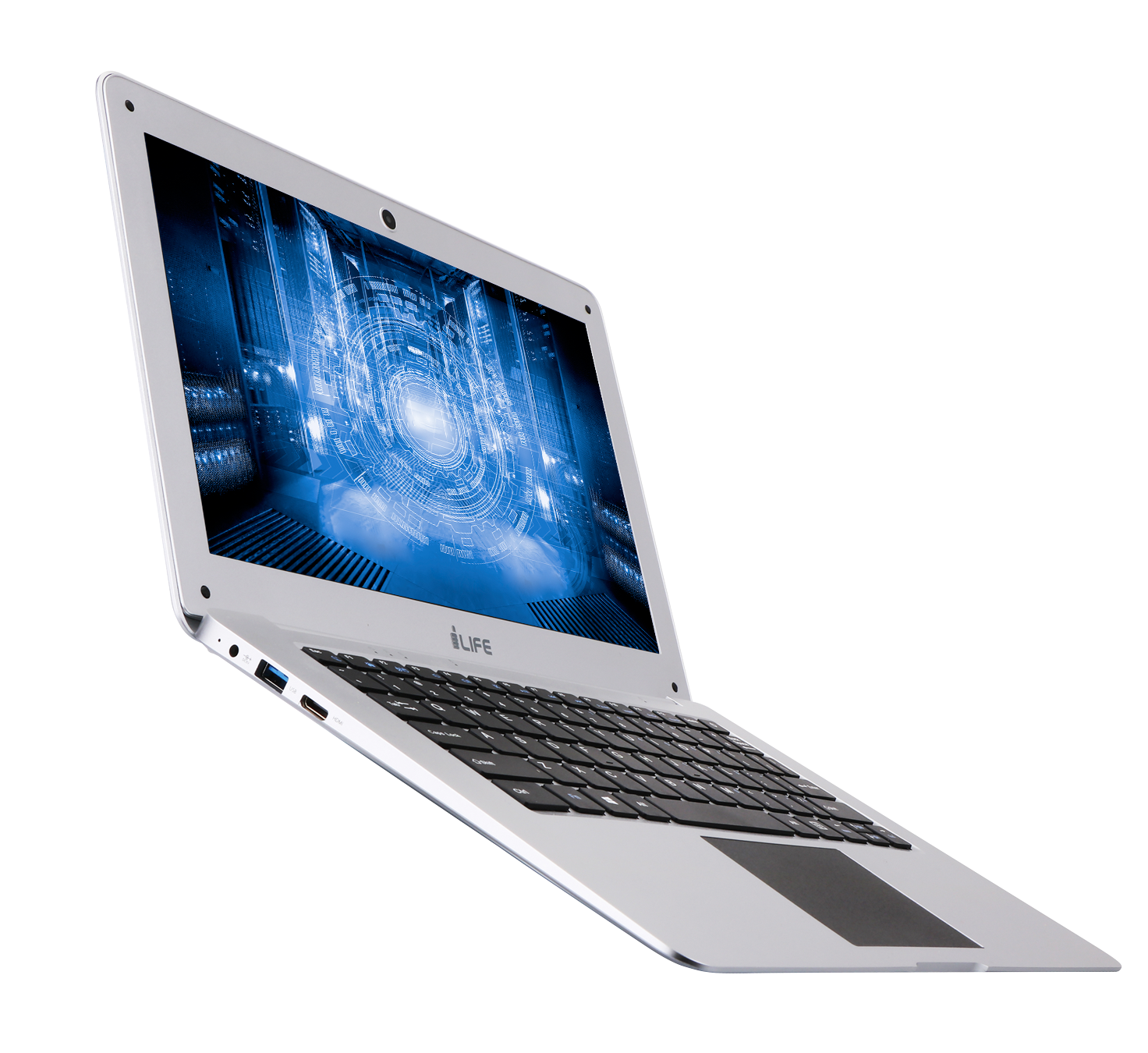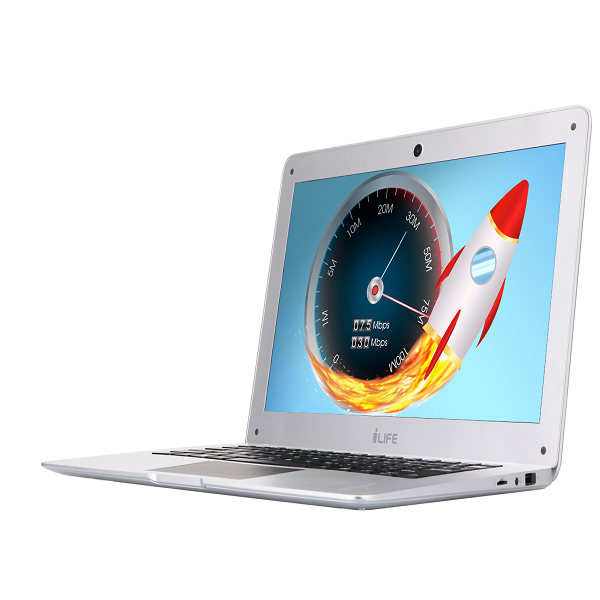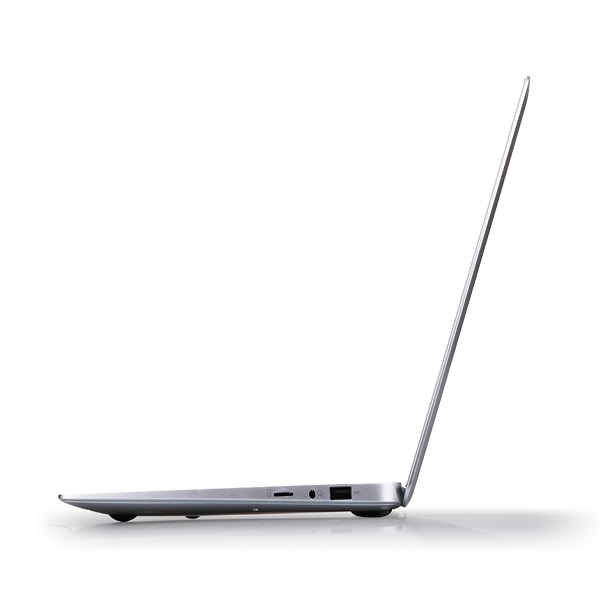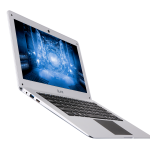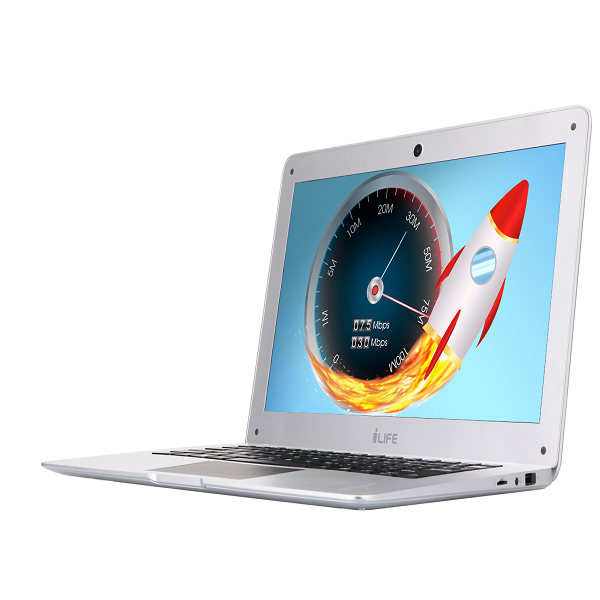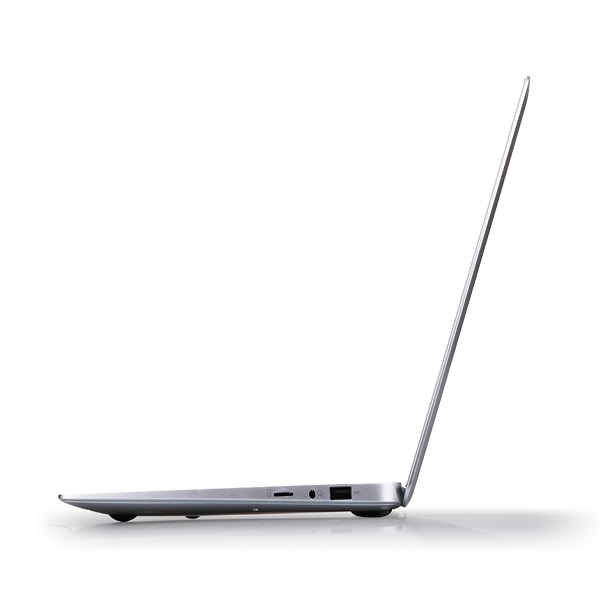 I-Life ZedAir Pro
Item No: Zed Air Pro ৳ 14,500.00
VISA | MasterCard | AMEX ক্রেডিট কার্ড ব্যবহারকারীরা এখন ০% ইন্টারেস্টে ৩/৬ মাসের কিস্তিতে কিনতে পারবেন। কেনার সময় Debit/Credit Card নির্বাচন করে স্ক্রিনে দেয়া নির্দেশনা অনুসরণ করুন।
Advance payment of ৳500 is needed for orders from outside Dhaka via bKash. Please call 01896005975 for payment and confirmation.
Description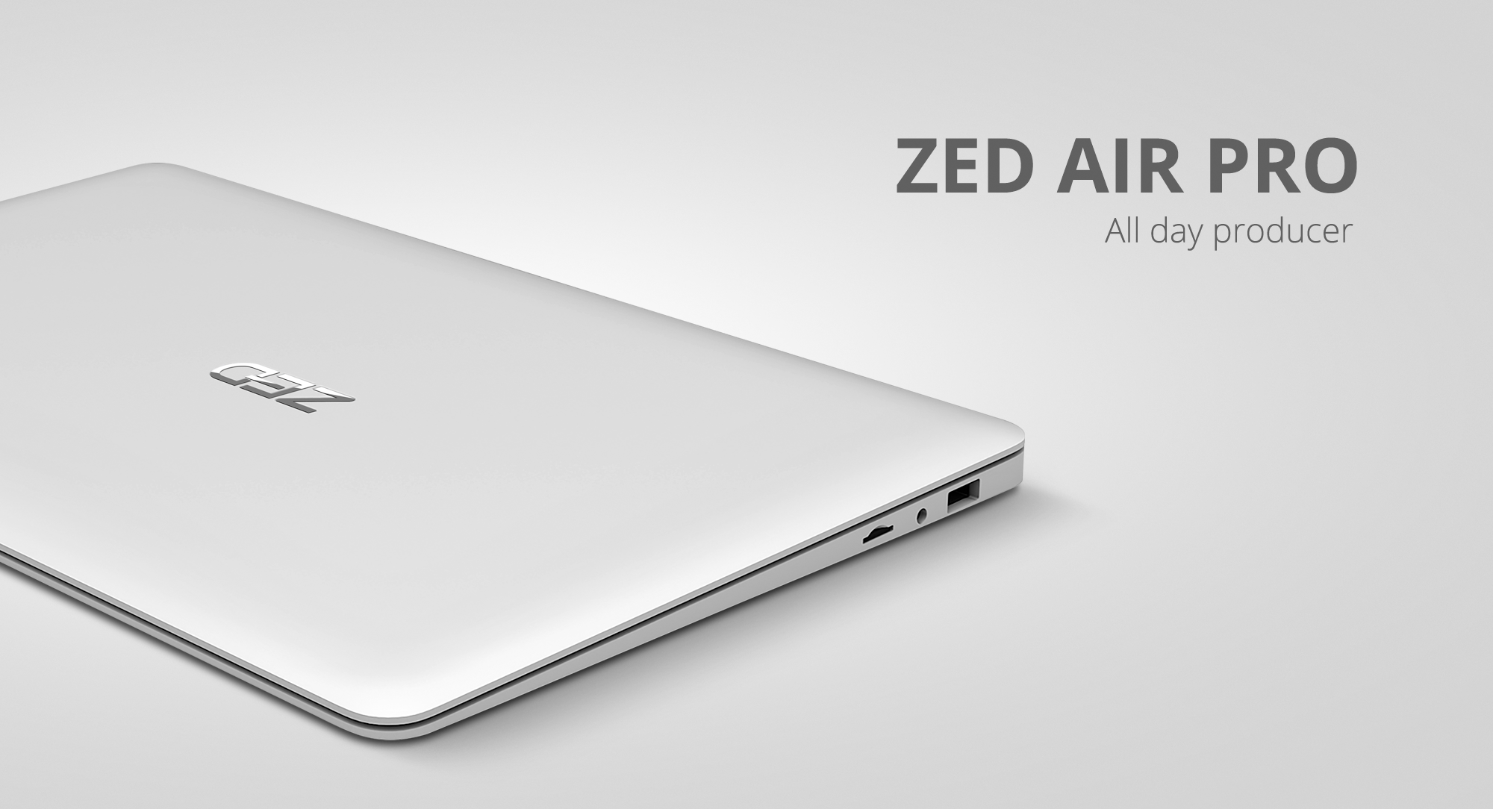 Carry it anywhere!
With its thin, lightweight design ZED AIR PRO is affordable & easy to pack and carry wherever your day takes you.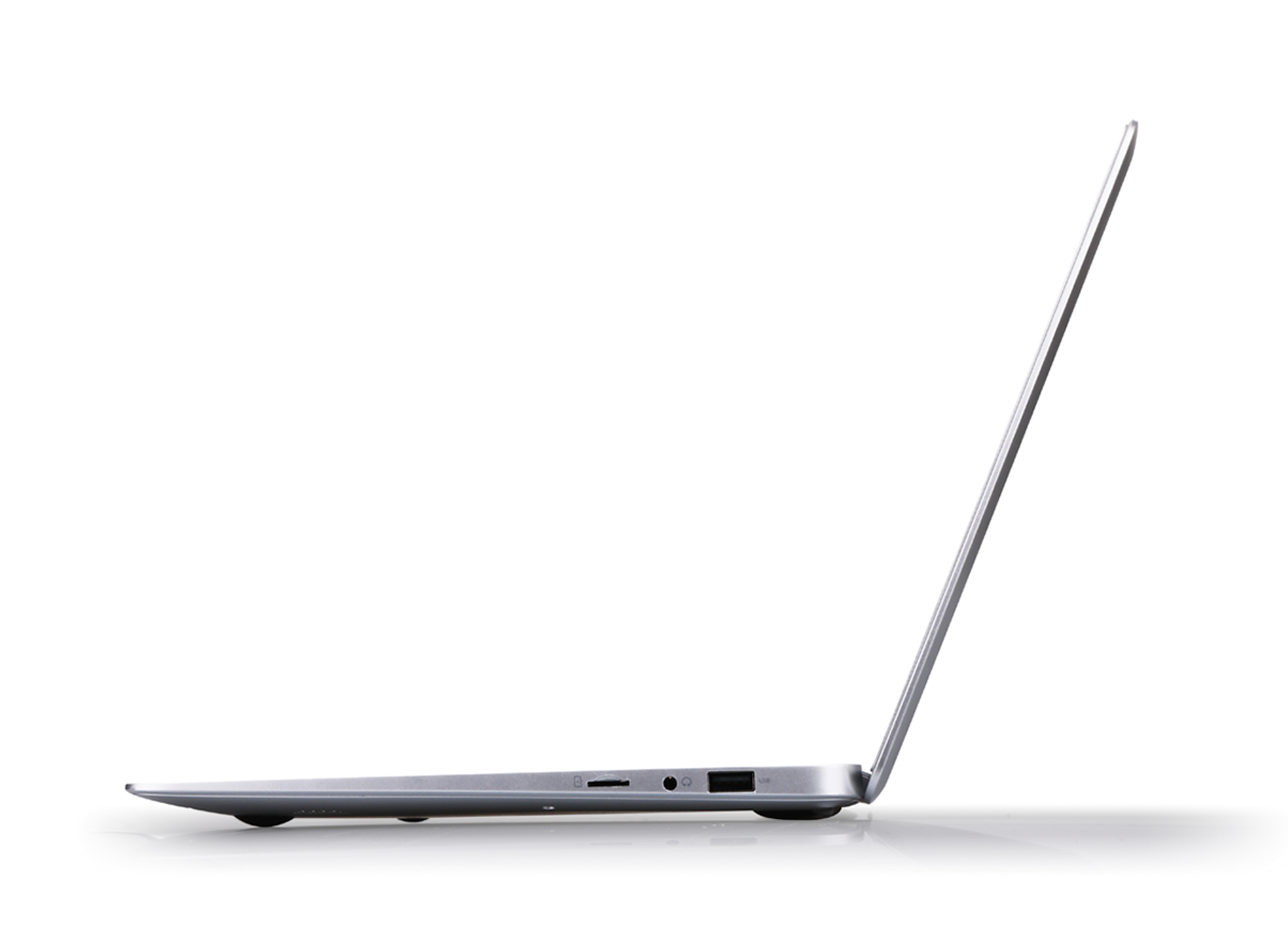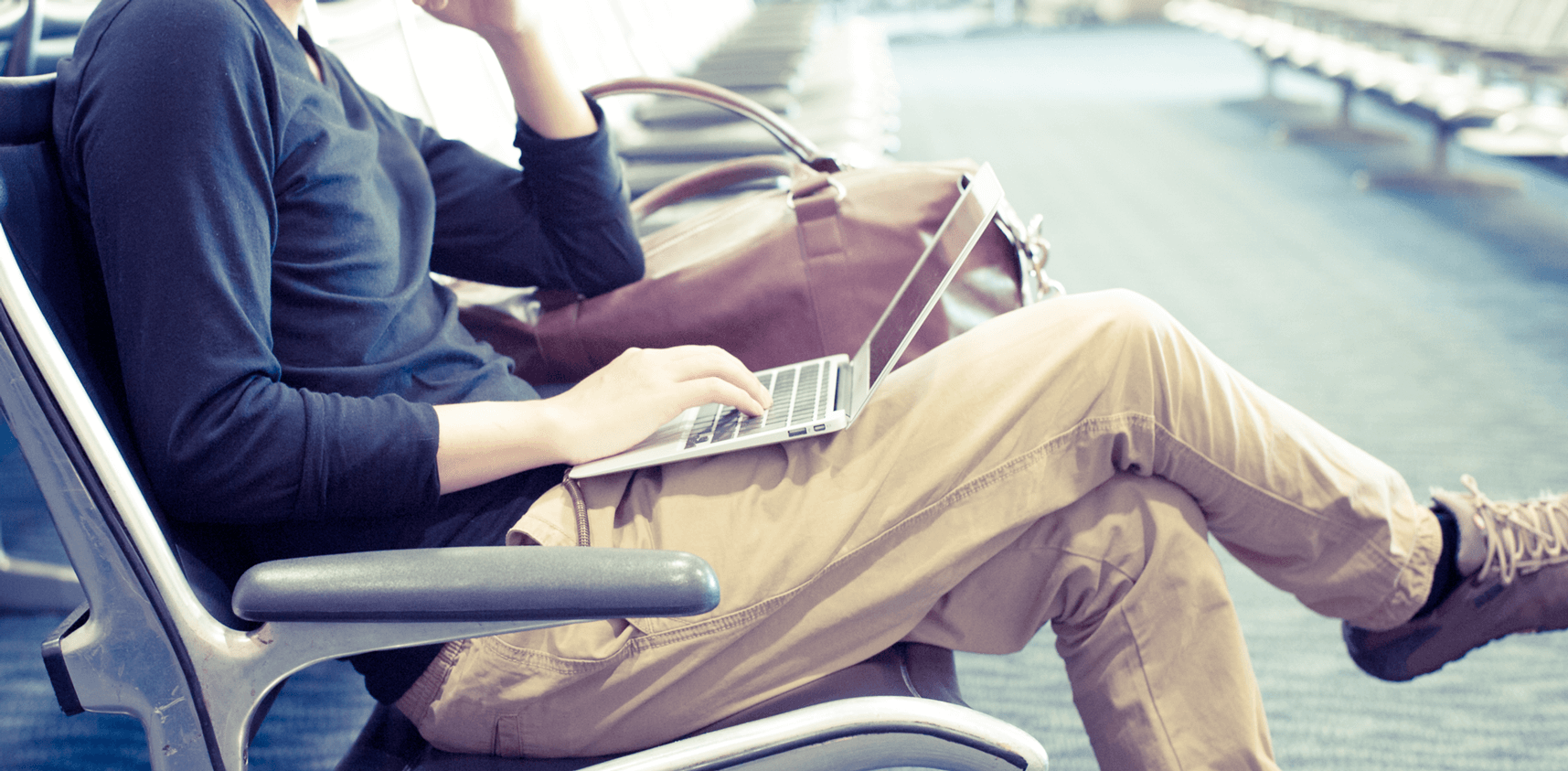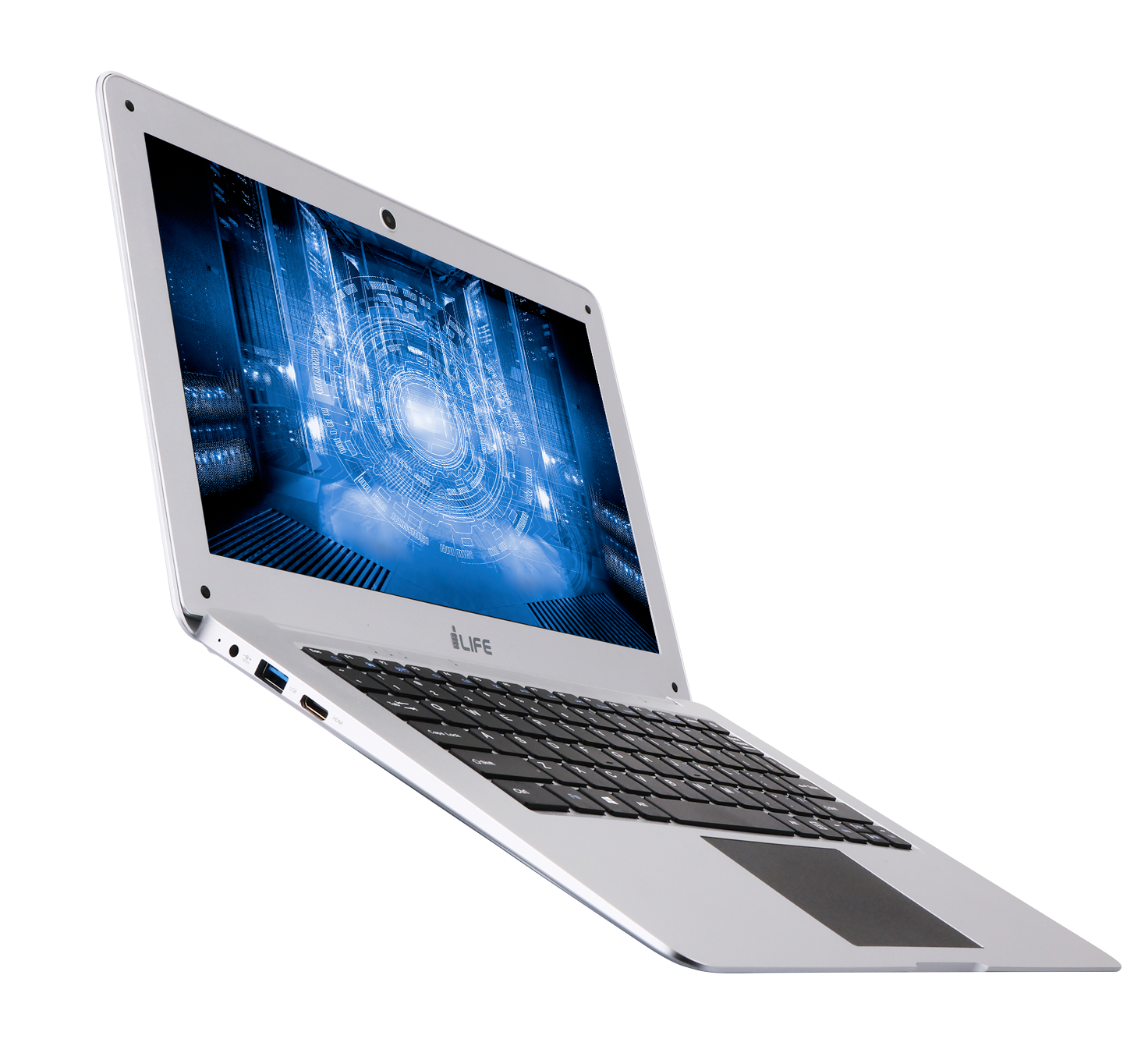 Performance is everything
Combining product adaptability with innovative engineering, ZED AIR PRO is a high performance, impressive design laptop. An Intel® Quad Core processor offers improved graphics and gaming performance plus impressive power efficiency in ZEDAIR PRO.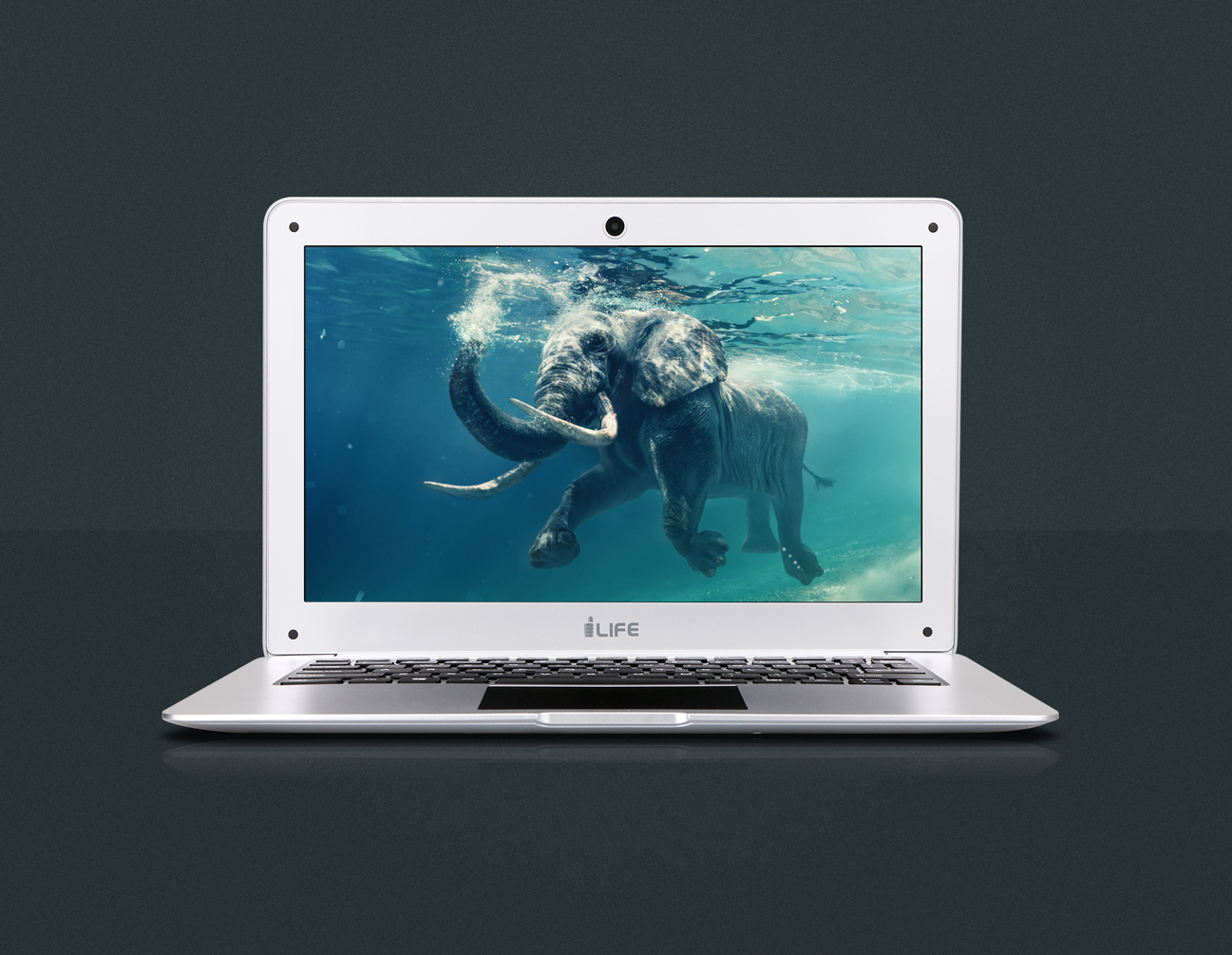 Faster, Boosted Wireless Connection
With your head in the cloud, you have a need for speed. Our ZED AIR PRO has the latest wireless networking that supports faster-than-ever connection speeds. It makes your apps peppy and gives your browsing a big boost.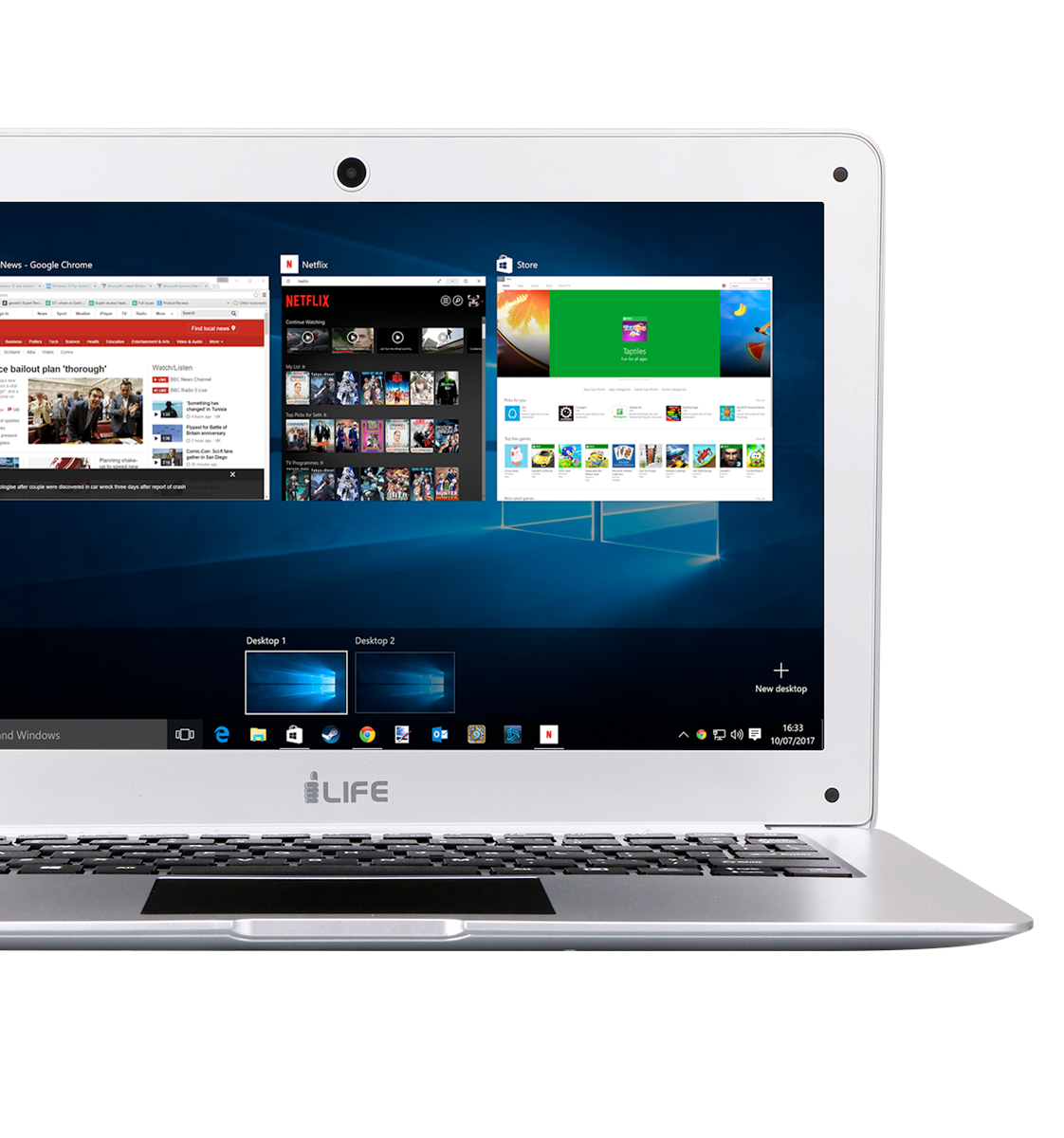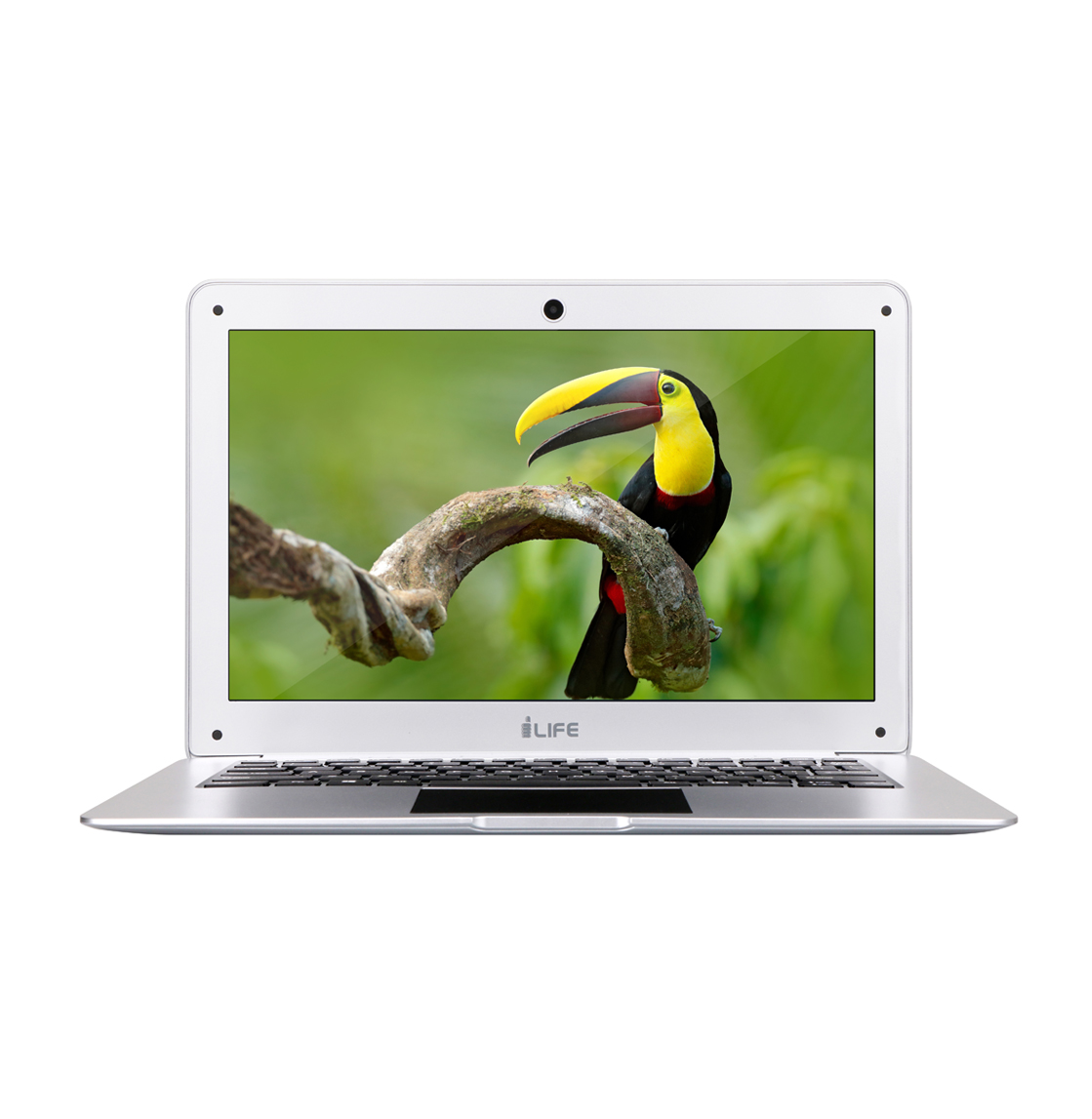 Windows Multi-tasking
Windows 10 gives you great multi-tasking features for quickly and efficiently getting things done. And enjoy additional security features that help to safeguard you against device theft and malicious software.