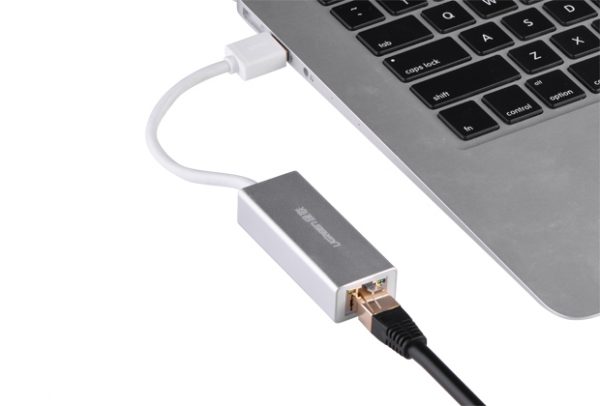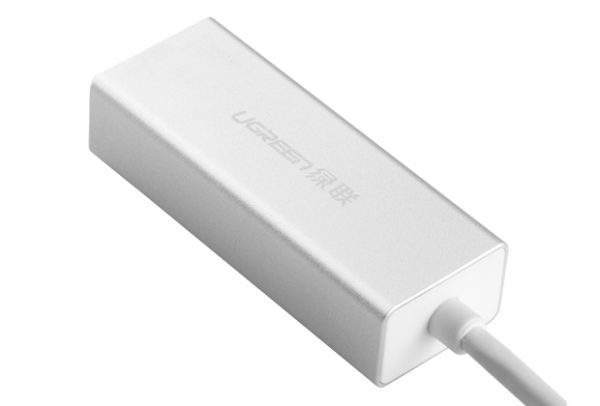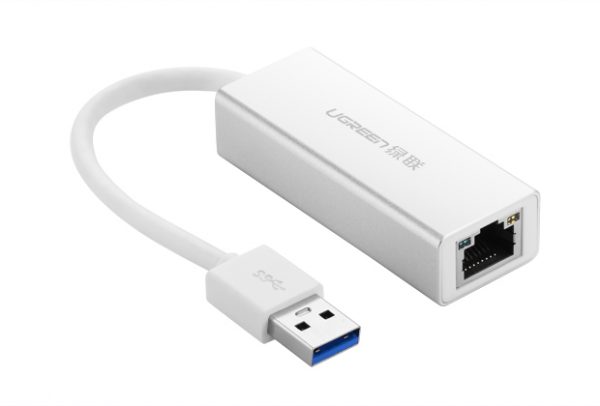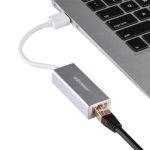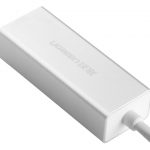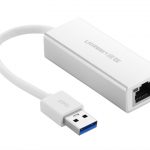 USB3.0 to Lan
Item No: 20258
UGREEN 20258 Premium USB 3.0 gigabit 10/100/1000Mbps ethernet network adapter enables you to add a network interface to your computer via USB. It is backward-compatible with all existing 10/100 networks. With it , you could replace a broken internal network card, add a separately routable network interface, and transferring files peer-to-peer over Ethernet. Simply insert the adapter into a USB 3.0 port on your computer and begin to transfer large video, audio, and graphics files between your workstation and the network.
No Warranty
Advance payment of ৳500 is needed for orders from outside Dhaka via bKash. Please call 01896005975 for payment and confirmation.
Description
1. USB3.0 to RJ45 adapter supports Gigabit networking over USB 3.0 with up to 5Gbps;
2. IEEE 802.3, 802.3u and 802.3ab (10BASE-T, 100BASE-TX, and 1000BASE-T) compatible;
3. USB-Powered, with no additional adapters required;
4. Supports suspend mode and remote wakeup via link-up, magic packet, or external pin;
5. Supports Full and Half duplex operating modes;
6. Backwards compatible with USB 2.0 & 1.1;
7. Hot-Swap and plug-and-play supported;
8. Compatible with Windows XP/Vista/7/8, Mac 10.6-10.8/ Linux kernel 2.6 and later.