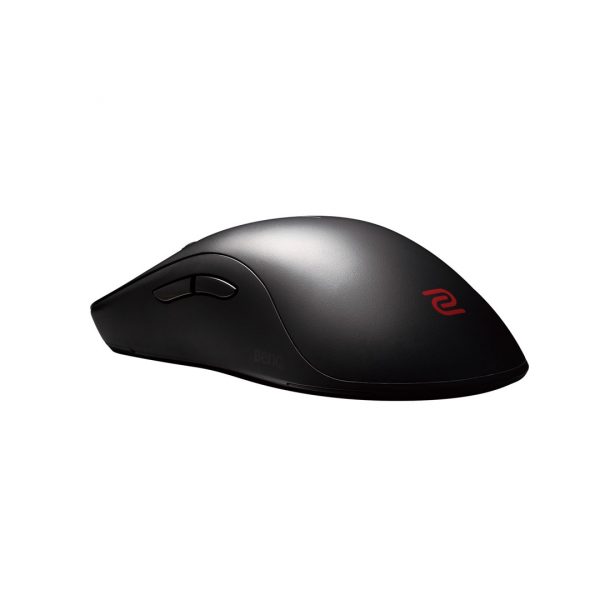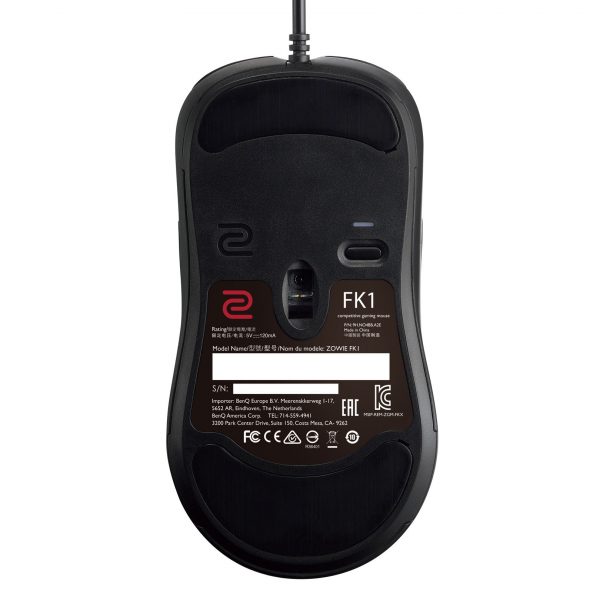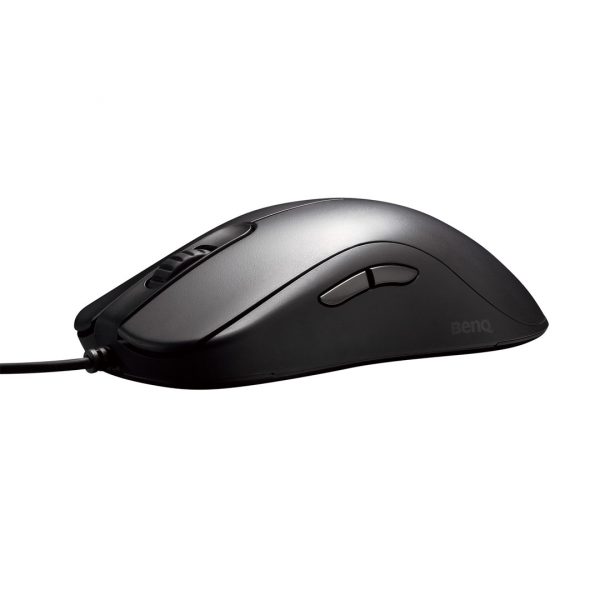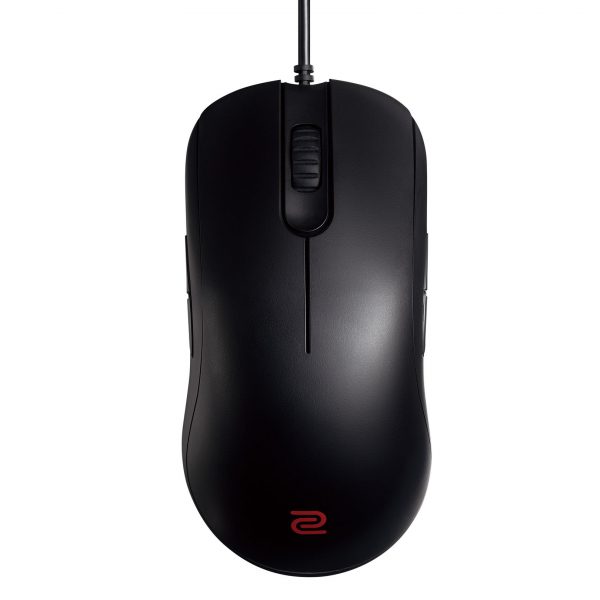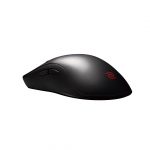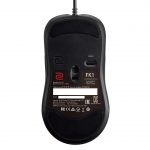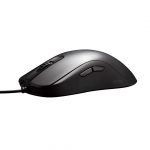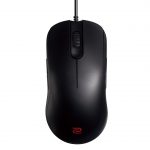 BenQ ZOWIE FK1 Mouse for e-Sports
Item No: FK1 ৳ 6,500.00
No drivers needed, plug and play
Ambidextrous design- two thumb buttons on both sides to comfortably serve left- and right-handed users.
Optical mouse with optimal lift-off distance
400/ 800/ 1600/ 3200 DPI adjustment
Adjustable USB report rate 125/ 500/ 1000 Hz
VISA | MasterCard | AMEX ক্রেডিট কার্ড ব্যবহারকারীরা এখন ০% ইন্টারেস্টে ৩/৬ মাসের কিস্তিতে কিনতে পারবেন। কেনার সময় Debit/Credit Card নির্বাচন করে স্ক্রিনে দেয়া নির্দেশনা অনুসরণ করুন।
Advance payment of ৳500 is needed for orders from outside Dhaka via bKash. Please call 01896005975 for payment and confirmation.
Description
ZOWIE FK SERIES
Ambidextrous Low Profile Design
No matter whether you are right-handed or left-handed, FK Series are designed for your comfort. The low profile design provides better control for both claw and palm-grip users. FK Series comes in three different sizes.
ZOWIE FK Series Measurements
Select the one that is right for you & wield your mouse firm in grip on the battlefield. FK1+: Extra Large, FK1: Large, FK2: Medium.
Full Control Over Your Movements
Designed for intense gameplay. The Zowie FK allows your fingertips to hold and cover your mouse so you can operate precisely and smoothly.
Features
Two thumb buttons on both sides to comfortably serve left- and right-handed users

Perfect lift-off distance; Plug and play (No driver needed)

Easy to switch between left- and right-hand functionality

400/ 800/ 1600/ 3200 DPI adjustment

Adjustable USB report rate 125/ 500/ 1000 Hz

Cable Length: 2m / 6.6 ft