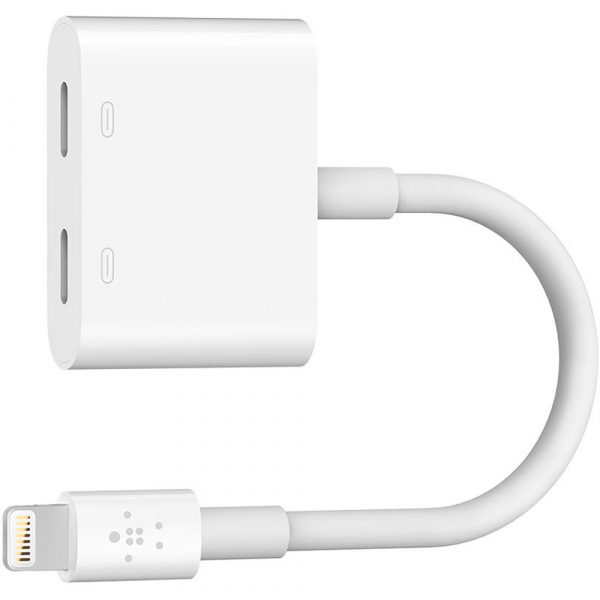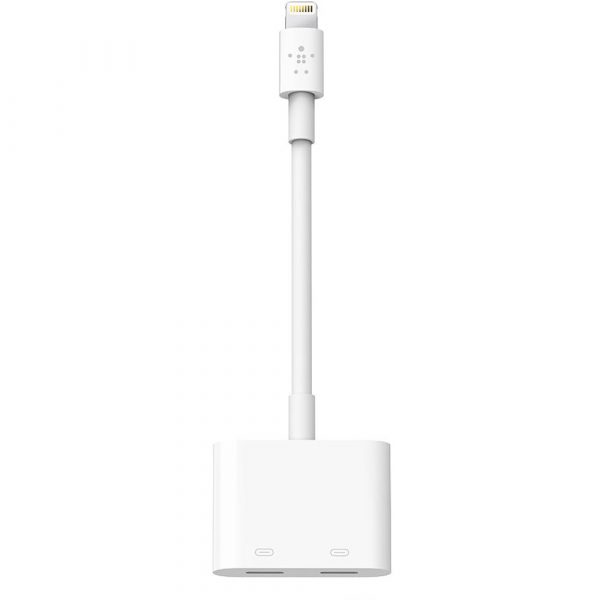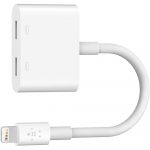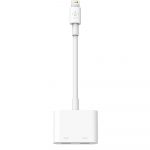 Belkin LIGHTNING AUDIO + CHARGE ROCKSTAR,4″,WHT
Item No: F8J198btWHT ৳ 6,000.00
Splits Lightning Connector in Two
Charge While Listening to Audio
12W Passthrough Charging
24-bit, 48kHz Lossless Audio Playback
Advance payment of ৳500 is needed for orders from outside Dhaka via bKash. Please call 01896005975 for payment and confirmation.
Description
Charge your iOS device while listening to Lightning Audio headphones with the Belkin Lightning Audio + Charge RockStar. This accessory splits your Lightning connector in two, enabling you to charge devices like the iPhone 7 and 7 Plus through one port and listen to audio through the other. 12W passthrough charging lets you replenish your battery quickly, and 24-bit, 48kHz lossless playback helps maintain audio quality. The Lightning Audio + Charge RockStar is Apple MFi certified and is compatible with all MFi-certified Lightning cables and Lightning Audio headphones.
Note: The Lightning Audio + Charge RockStar does not support syncing or USB data, or similar protocols like Serial or UART. This device does not enable dual charging or dual headphone use.