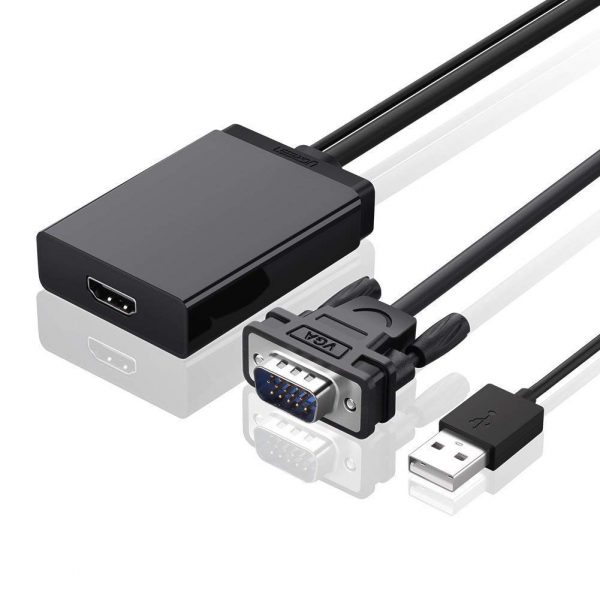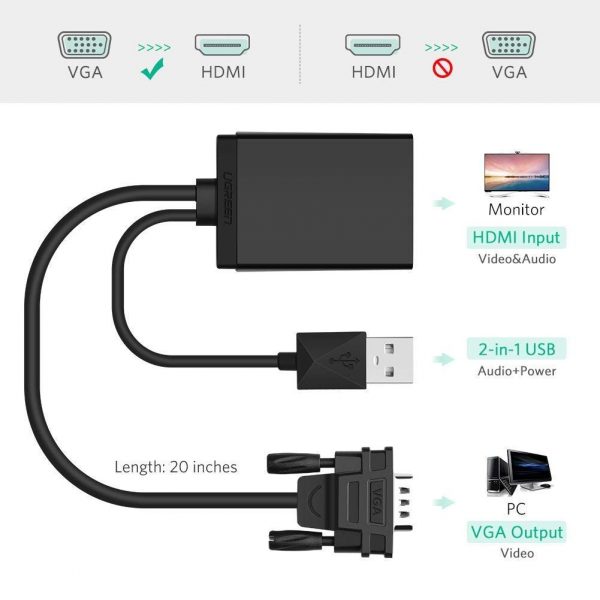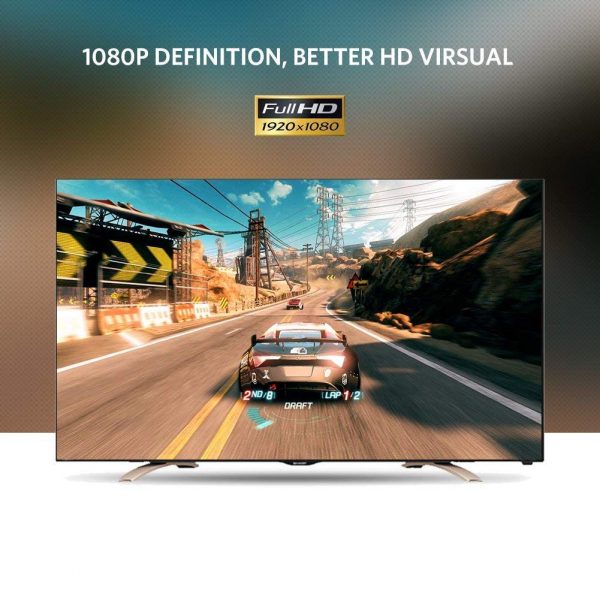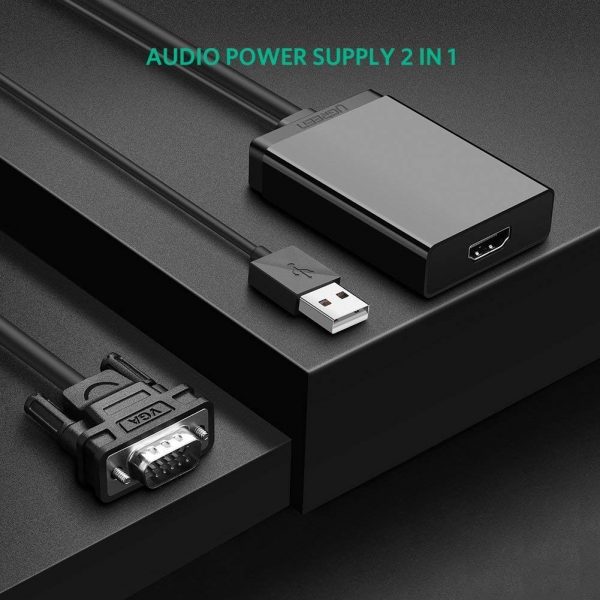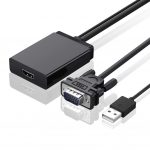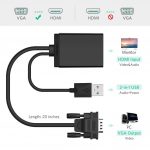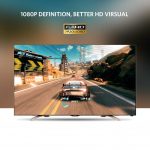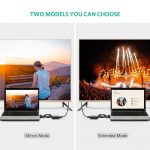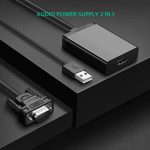 UGREEN VGA to HDMI Converter BLACK
Item No: 60814 ৳ 1,350.00
VGA to HDMI adapter offers you a convenient way to connect PC, laptop with VGA interface to display such as projector, monitor, HDTV and etc with HDMI interface via a HDMI cable
Advance payment of ৳500 is needed for orders from outside Dhaka via bKash. Please call 01896005975 for payment and confirmation.
Description
VGA to HDMI adapter offers you a convenient way to connect PC, laptop with VGA interface to display such as projector, monitor, HDTV and etc with HDMI interface via a HDMI cable.(NOT include the HDMI cable)

Supports Video and Audio Synchronously: Audio works via the USB connector, no need to connect any audio cable;

Supports 1080P/60Hz: HDMI output supports resolution up to 1920 x 1080/60Hz, supports 24-bit; VGA input supports resolution up to 1920×1200;

2 in 1 USB: Function 1: audio output; Function 2: providing power for device, no extra power adapter needed;

Wide Compatibility: Compatible with all input devices that equipped with VGA port, and compatible with all output devices that equipped with HDMI port; compatible with Windows system.