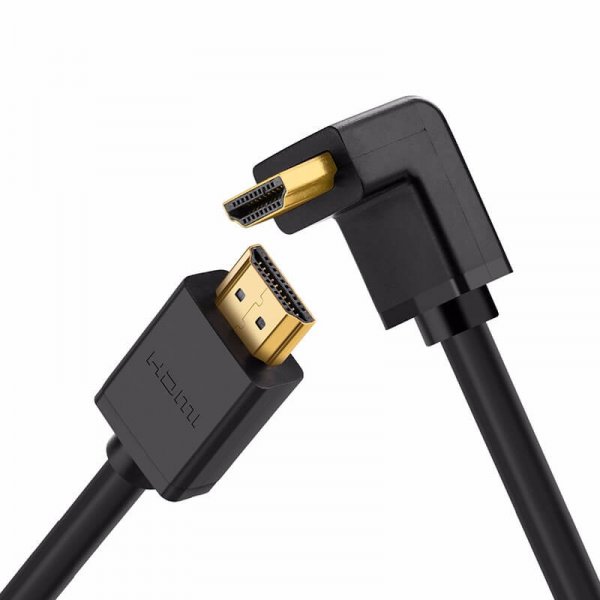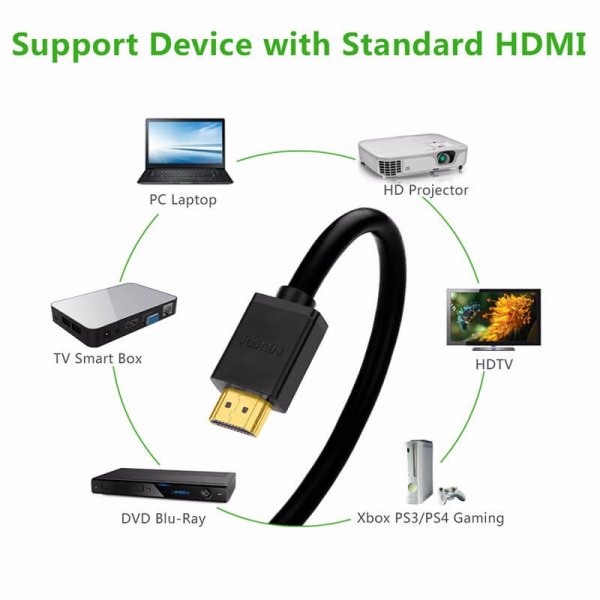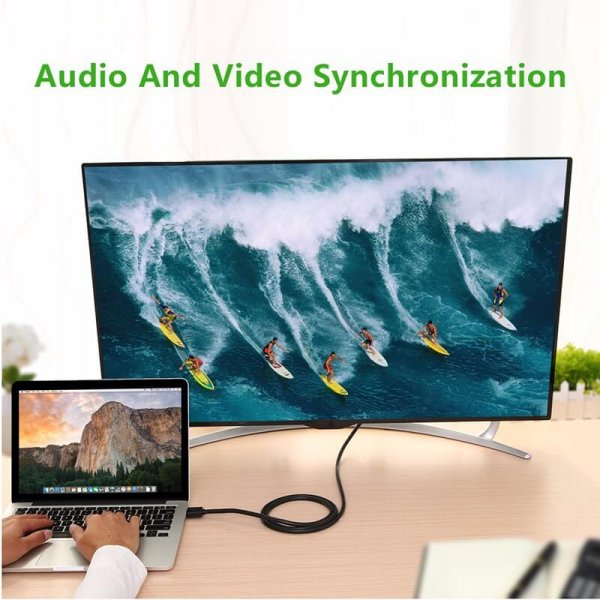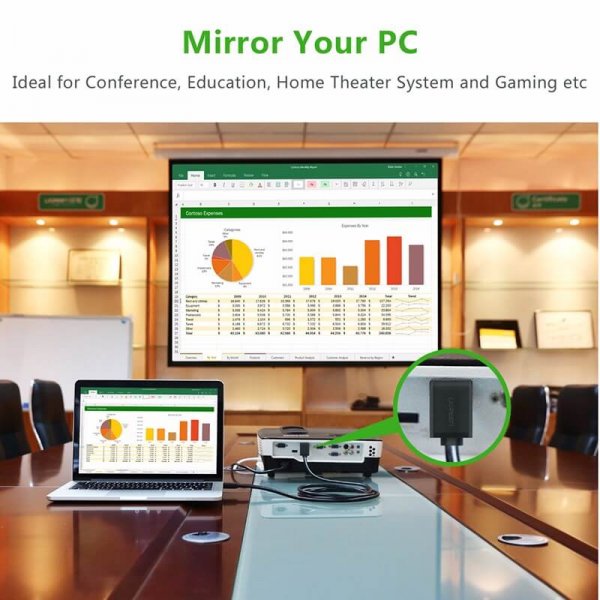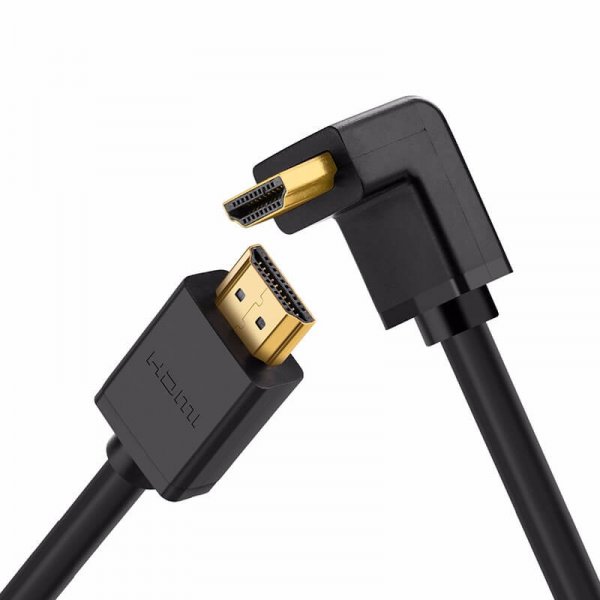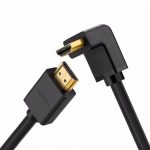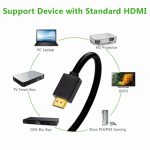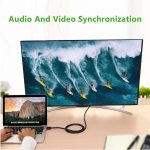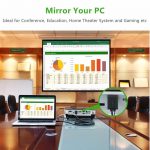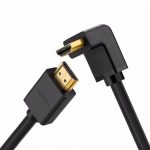 UGREEN HDMI Right Angle(90 Degree) Cable
Item No: 10175 ৳ 1,150.00
UGREEN HDMI Cable Right Angle HDMI 1.4 High Speed 90 Degree with Ethernet Supports 4K2K,1080P and 3D Ethernet , Compatible for Blu Ray Player, Roku, Xbox360, PS3, Apple TV
Advance payment of ৳500 is needed for orders from outside Dhaka via bKash. Please call 01896005975 for payment and confirmation.
Description
Additional information
Description
Product Description
Ugreen HDMI cable allows you to connect your Blu-Ray player,computer, Apple TV,Roku,cable box,PS3,Xbox 360 or other HDMI-compatible device to your HDTV/display source.Right angled thin HDMI cable, especially designed for wall-mounted devices like LCD TV.It combines HD audio & video into 1 cable for many home theater needs.
Product Features 
– Connects a standard HDMI device to an HDTV/other standard HDMI device
– Shared internet connection for compatible devices without extra wiring
– Backwards compatible with earlier HDMI standards
Quality Construction
* 24k Gold-Plated Connectors
* 30AWG Oxygen-free copper
* Compliance: HDCP, HDMI Authority, RoHS
* HDMI Version:100% backwards compatible with HDMI v1.1, v1.2, v1.3 AND v1.4 ,1.4a
* Data Resolution: 4096 x 2160p Ultra HD / Dual Stream 1080p 3D
* 10.2 Gbps bandwidth
* Audio return channel (ARC)
* 3D over HDMI support
* HDMI ethernet channel
* Dual-stream 1080p 3D Support
* Triple-layer superior shielding from EMI / RF with Zinc alloy shell
*90 degree right angle connector-perfect behind TV wall mounts,which helps to reach a HDMI port which is difficult to access.
Compatibility 
Devices with standard HDMI ports,like an HDTV,Blu-Ray player,PS3,Apple TV,Roku,Boxee,PC,Mac,stereo,monitor & projector
Installation 
Plug-&-play: Ready to use,once each end is connected to a compatible device
Notes 
HDMI ports supporting Ethernet are needed for internet sharing