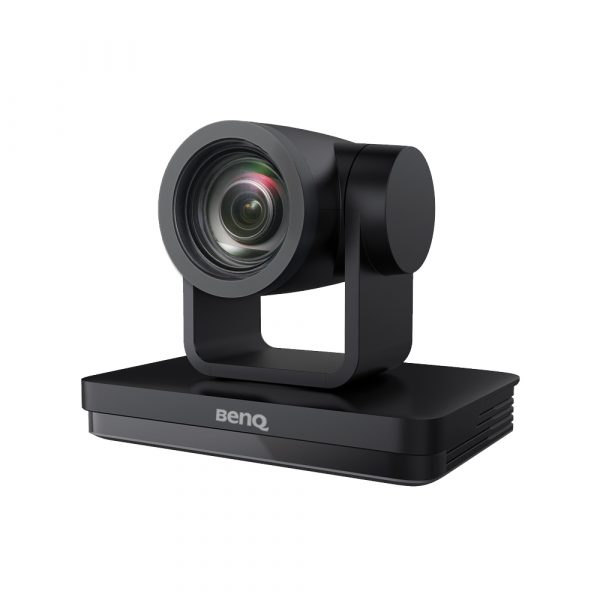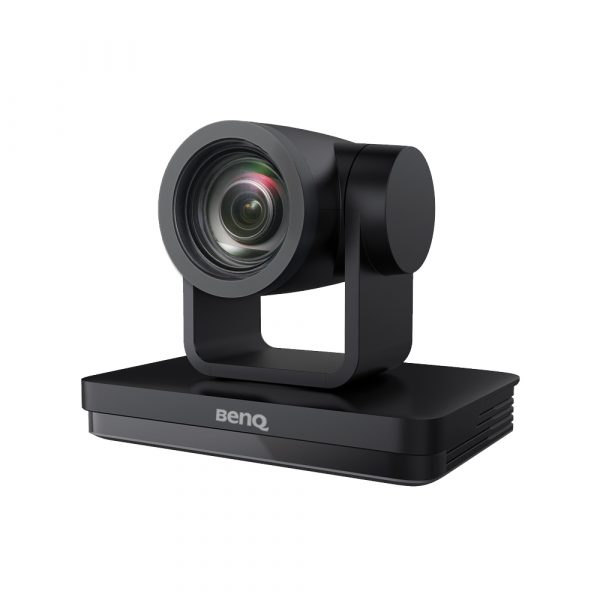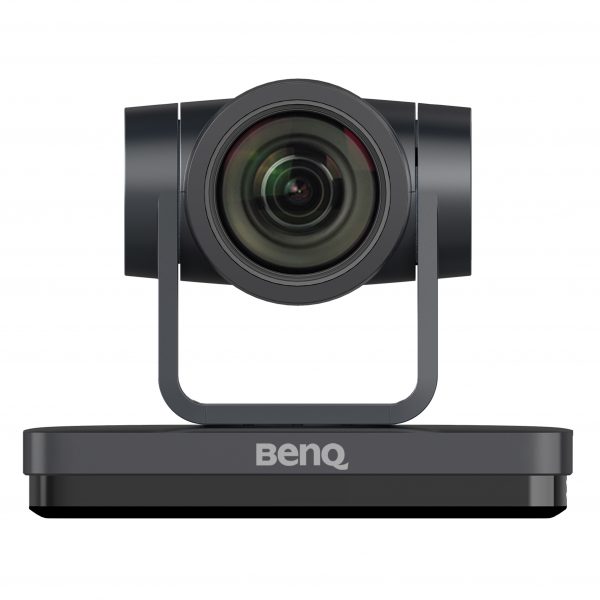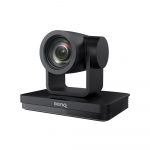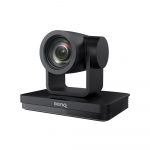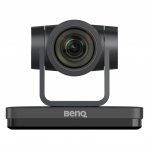 DVY23 1080P PTZ Conference Camera
Item No: DVY23
Ultra-detailed 20x optical zoom
Pan: ±170° | Tilt: -30° to +90°
Video outputs: USB 3.0, HDMI, 1GbE with PoE, 3G-SDI
Streaming: RTSP and RTMP
Control ports: RS232, RS422, RS485, LAN, and remote control
VISA | MasterCard | AMEX ক্রেডিট কার্ড ব্যবহারকারীরা এখন ০% ইন্টারেস্টে ৩/৬ মাসের কিস্তিতে কিনতে পারবেন। কেনার সময় Debit/Credit Card নির্বাচন করে স্ক্রিনে দেয়া নির্দেশনা অনুসরণ করুন।
Advance payment of ৳500 is needed for orders from outside Dhaka via bKash. Please call 01896005975 for payment and confirmation.
Description
                                  Large Conference Room Solution
The DVY23 is a premium pan/tilt/zoom camera that offers ultra-clear video quality with 20x optical zoom and is ideal for large conferences held in large spaces. The 20x zoom is double the industry standard.