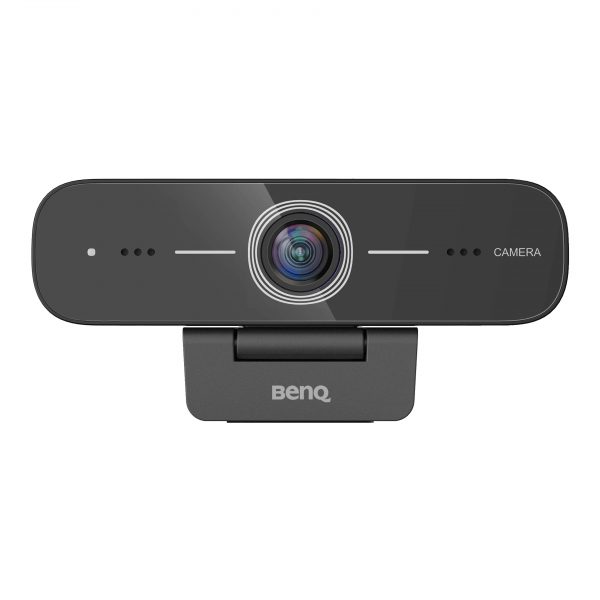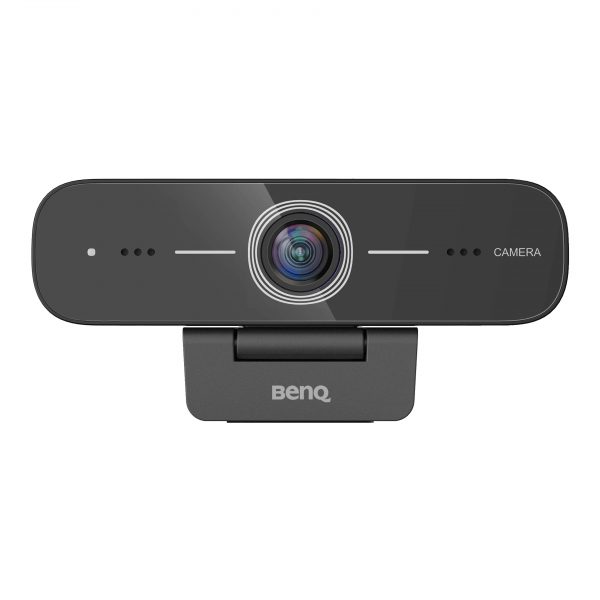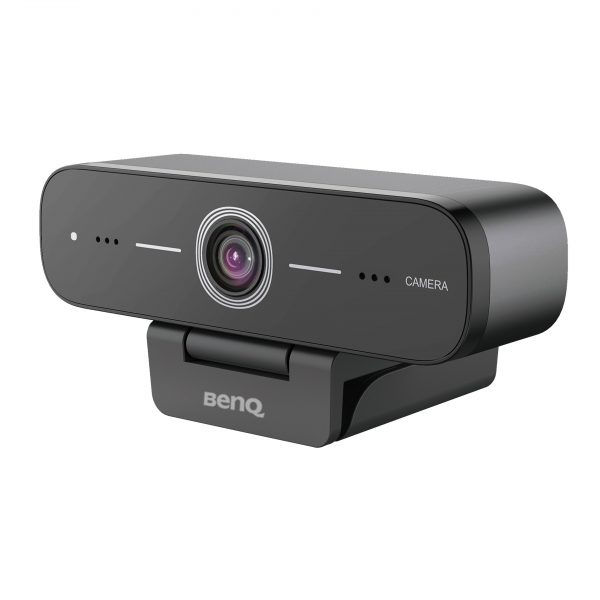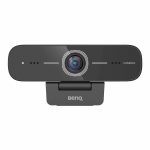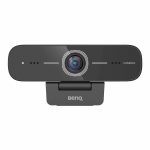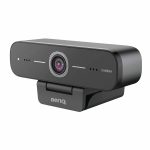 DVY21 1080P Meeting Room Webcam
Item No: DVY21 ৳ 9,900.00
Clear Full HD video
Omnidirectional microphones with noise suppression
Adjusts to lighting conditions
USB plug and play
VISA | MasterCard | AMEX ক্রেডিট কার্ড ব্যবহারকারীরা এখন ০% ইন্টারেস্টে ৩/৬ মাসের কিস্তিতে কিনতে পারবেন। কেনার সময় Debit/Credit Card নির্বাচন করে স্ক্রিনে দেয়া নির্দেশনা অনুসরণ করুন।
Advance payment of ৳500 is needed for orders from outside Dhaka via bKash. Please call 01896005975 for payment and confirmation.
Description
SPECIFICATION
Description
                    Perfect for Huddle Spaces
The DVY21 combines Full HD video, 88° field of view, and omnidirectional microphones to provide exceptional video and audio quality in small meeting spaces.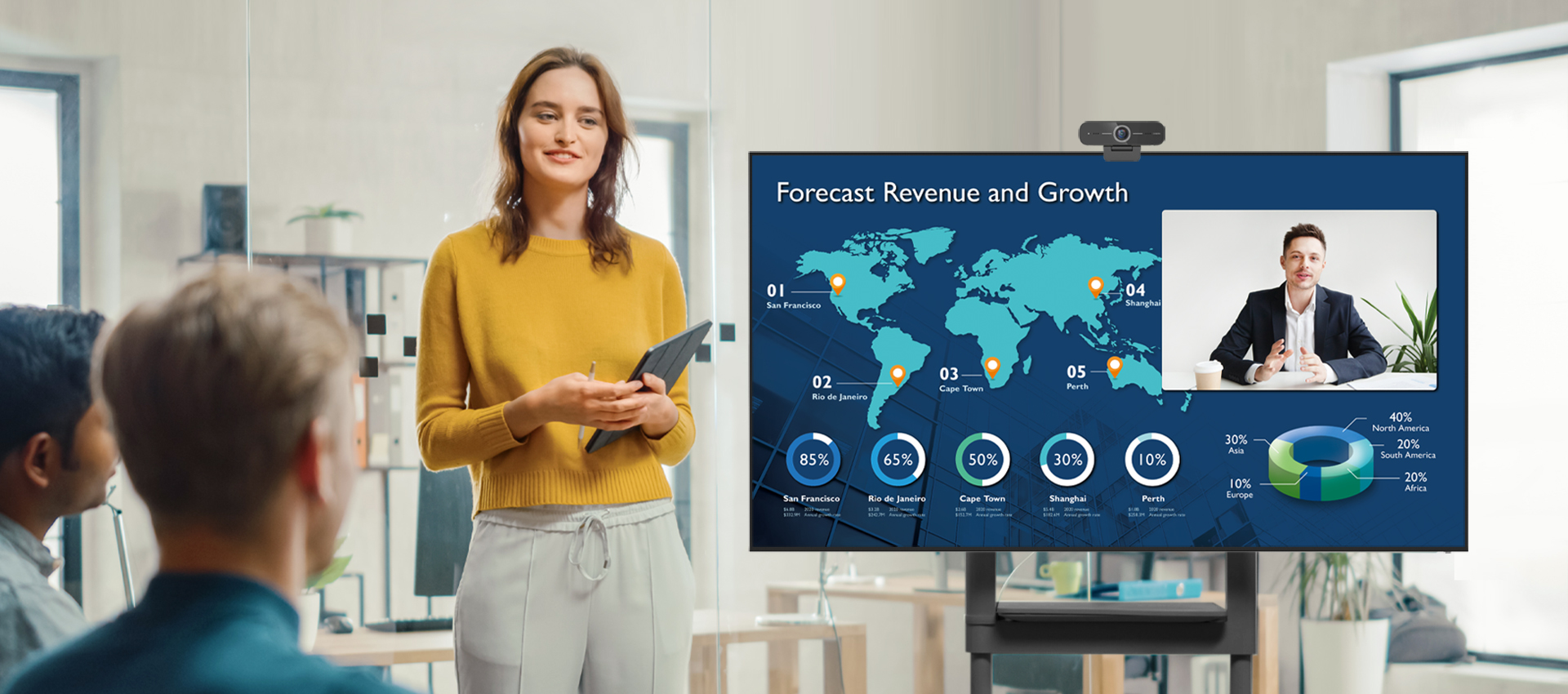 All Specifications
Dimensions
Dimension (H × W × D)
30 mm × 102 mm × 46 mm
(1.18 in × 4.02 in × 1.81 in)
Weight
0.15 kg (0.33 lbs)
Camera
Resolution
1080p, 720p, SD @ 30 fps
Field of view
Horizontal: 87°
Vertical: 50°
Diagonal: 88°
Low light performance
0.5 Lux
Audio
Microphone
Omnidirectional mics
Video
Power
Compatility
Operating systems
Windows 7 (1080P/720P), Windows 8.1, Windows 10, macOS™ 10.10, Linux (UVC), and later
BenQ Displays
CP01K, CS01, SL02K, ST02, RP02, RM02K, RE01, and later models
Package Contents
Included
• 1080P FHD webcam
• Camera mount (built-in)
• USB cable (built-in)