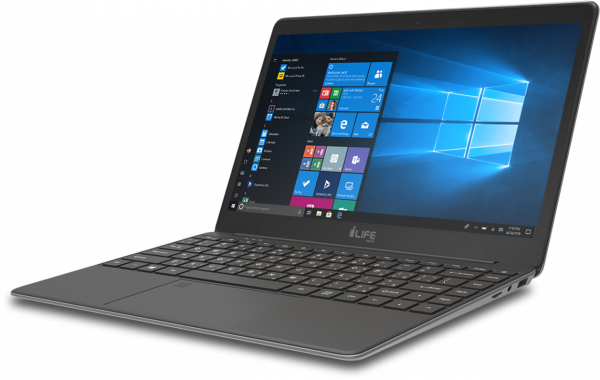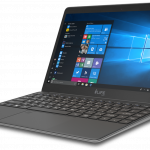 I-Life ZedAir X
৳ 29,900.00
CPU: Intel® Celeron N3350
Ram: 4GB
SSD: 120GB
Display Size: 13.3 Inch
Display Resolution: 1920*1080
VISA | MasterCard | AMEX ক্রেডিট কার্ড ব্যবহারকারীরা এখন ০% ইন্টারেস্টে ৩/৬ মাসের কিস্তিতে কিনতে পারবেন। কেনার সময় Debit/Credit Card নির্বাচন করে স্ক্রিনে দেয়া নির্দেশনা অনুসরণ করুন।
Advance payment of ৳500 is needed for orders from outside Dhaka via bKash. Please call 01847052082, 01847052079 for payment and confirmation.
Description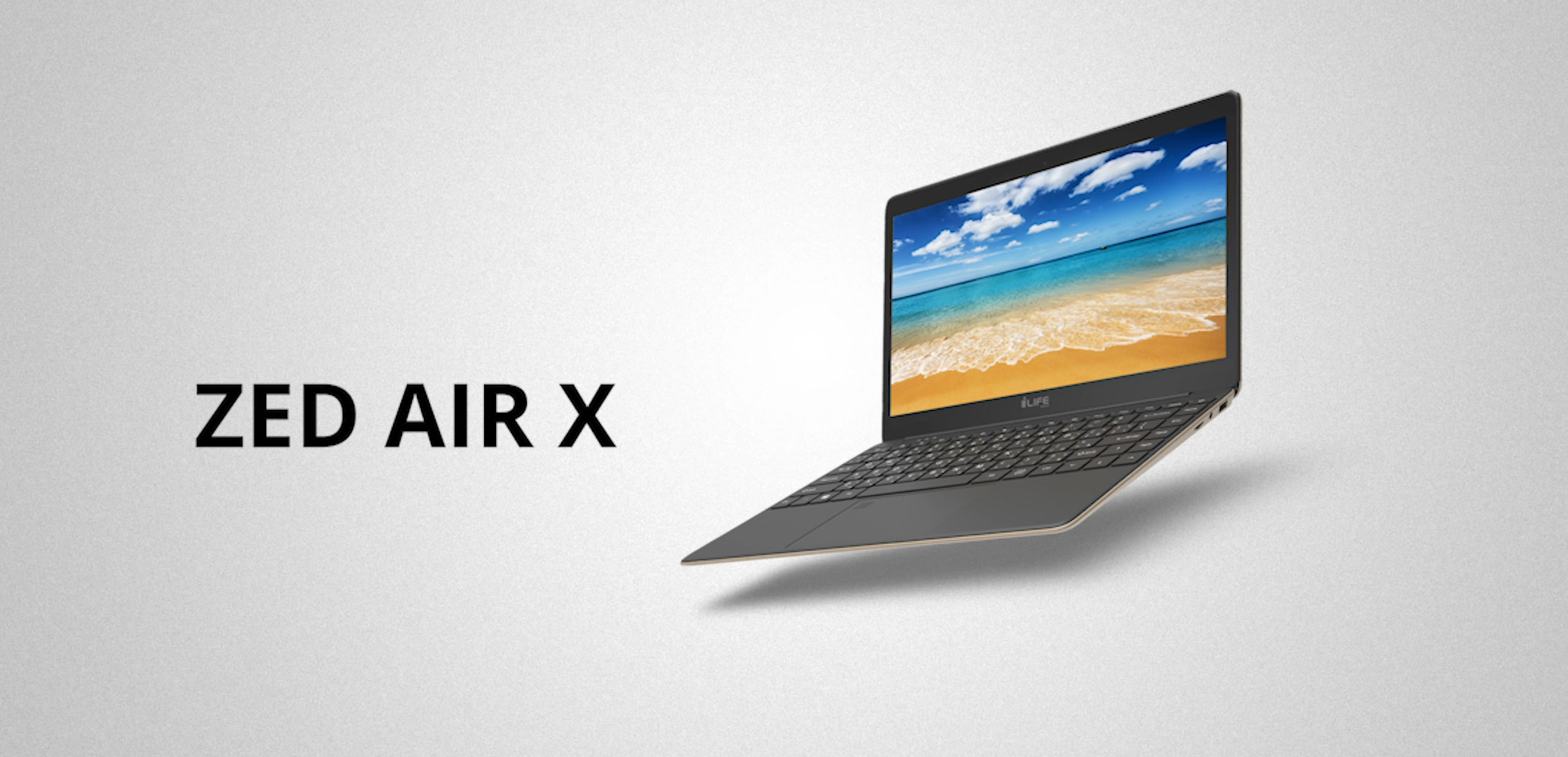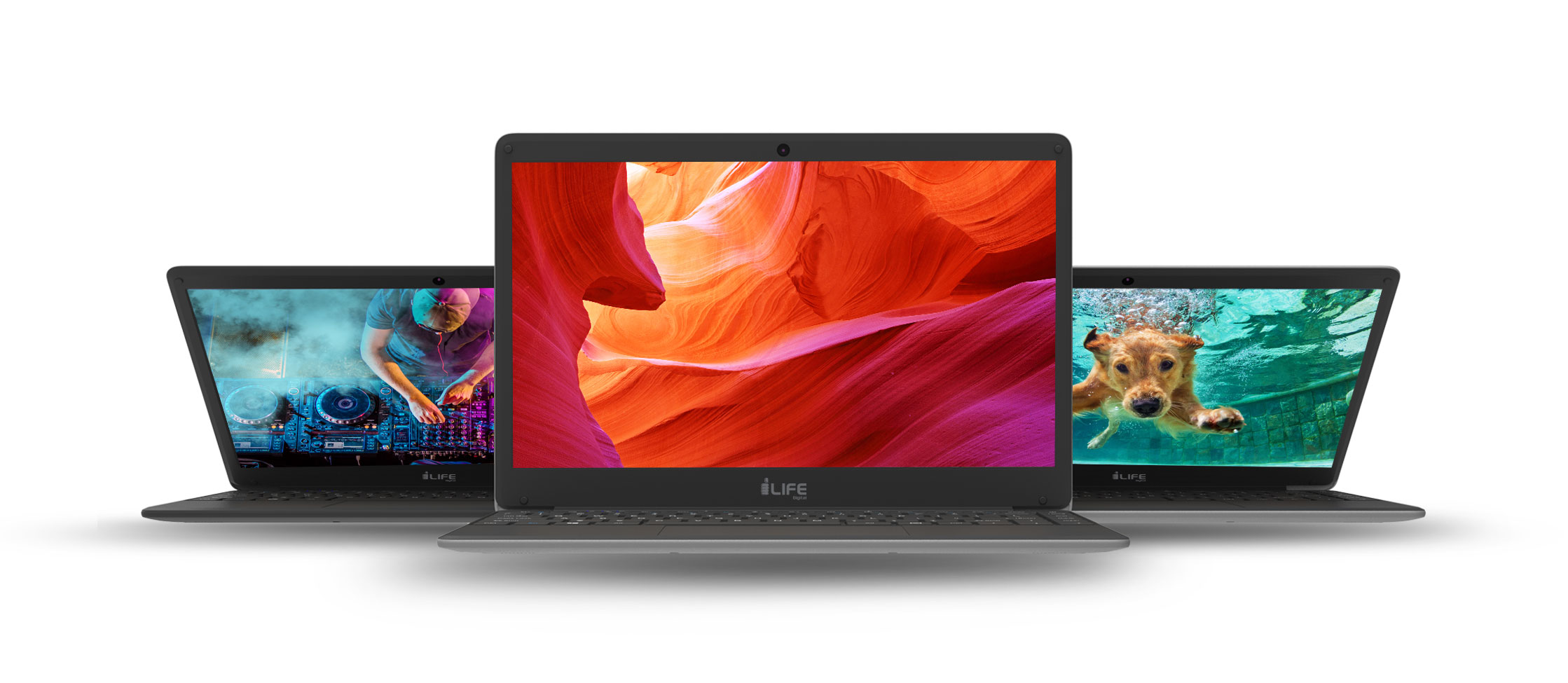 With Full HD IPS display, screen pops with vivid, accurate colors and crisper details for enhanced movie and video viewing experiences in any angle.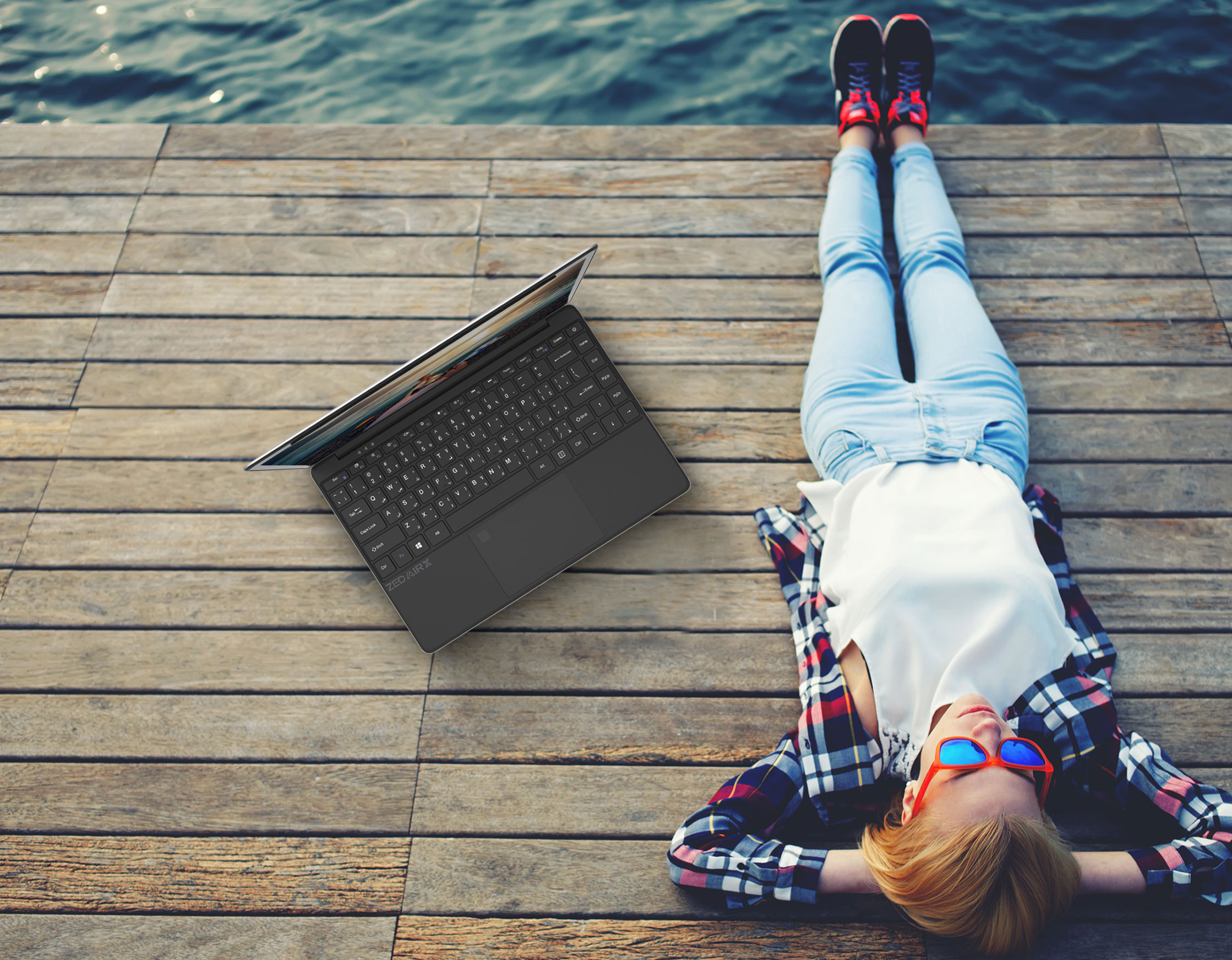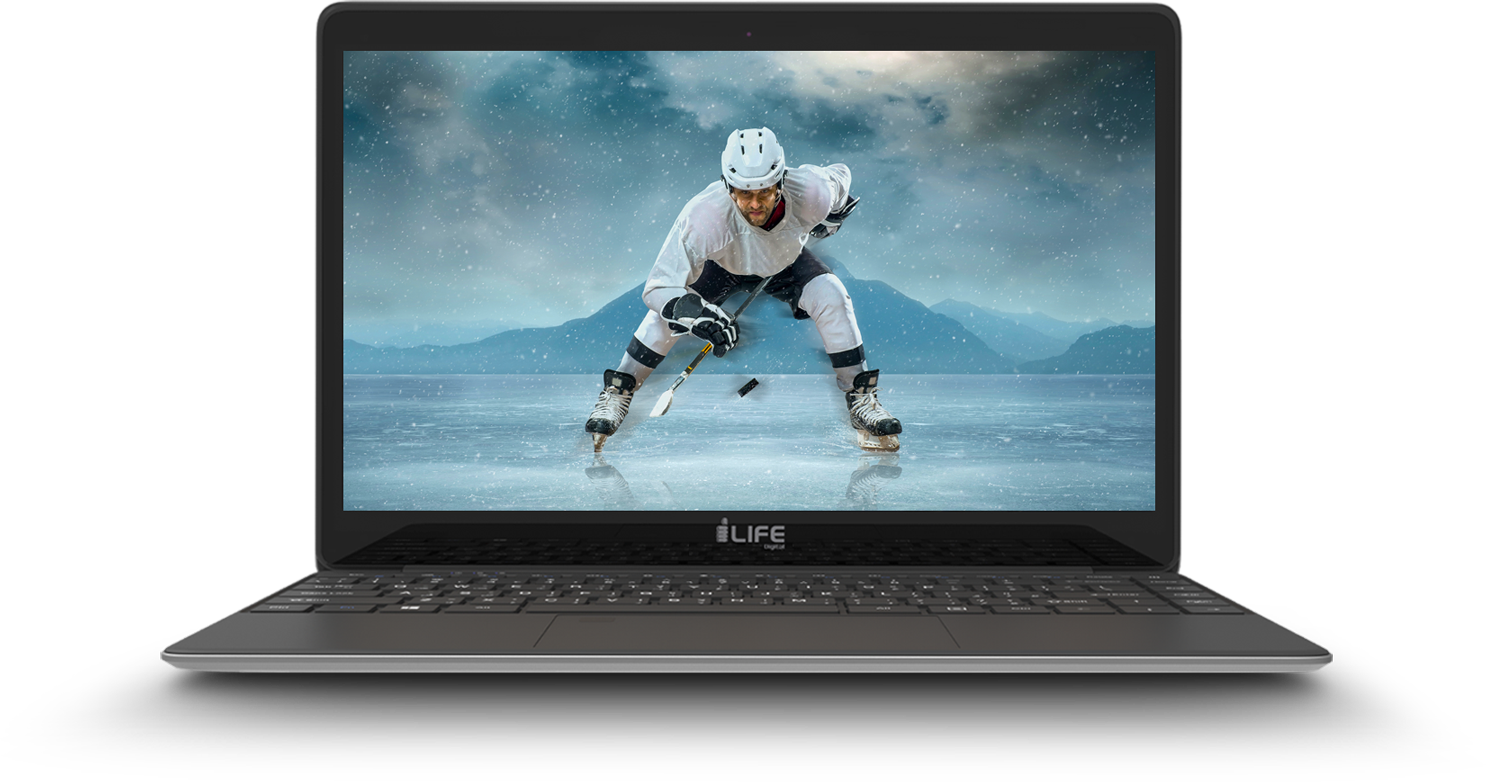 Intel® Celeron® processor helps apps load faster and allow multiple tasks to run simultaneously without lag while Intel® HD Graphics card provides up to 4X faster performance.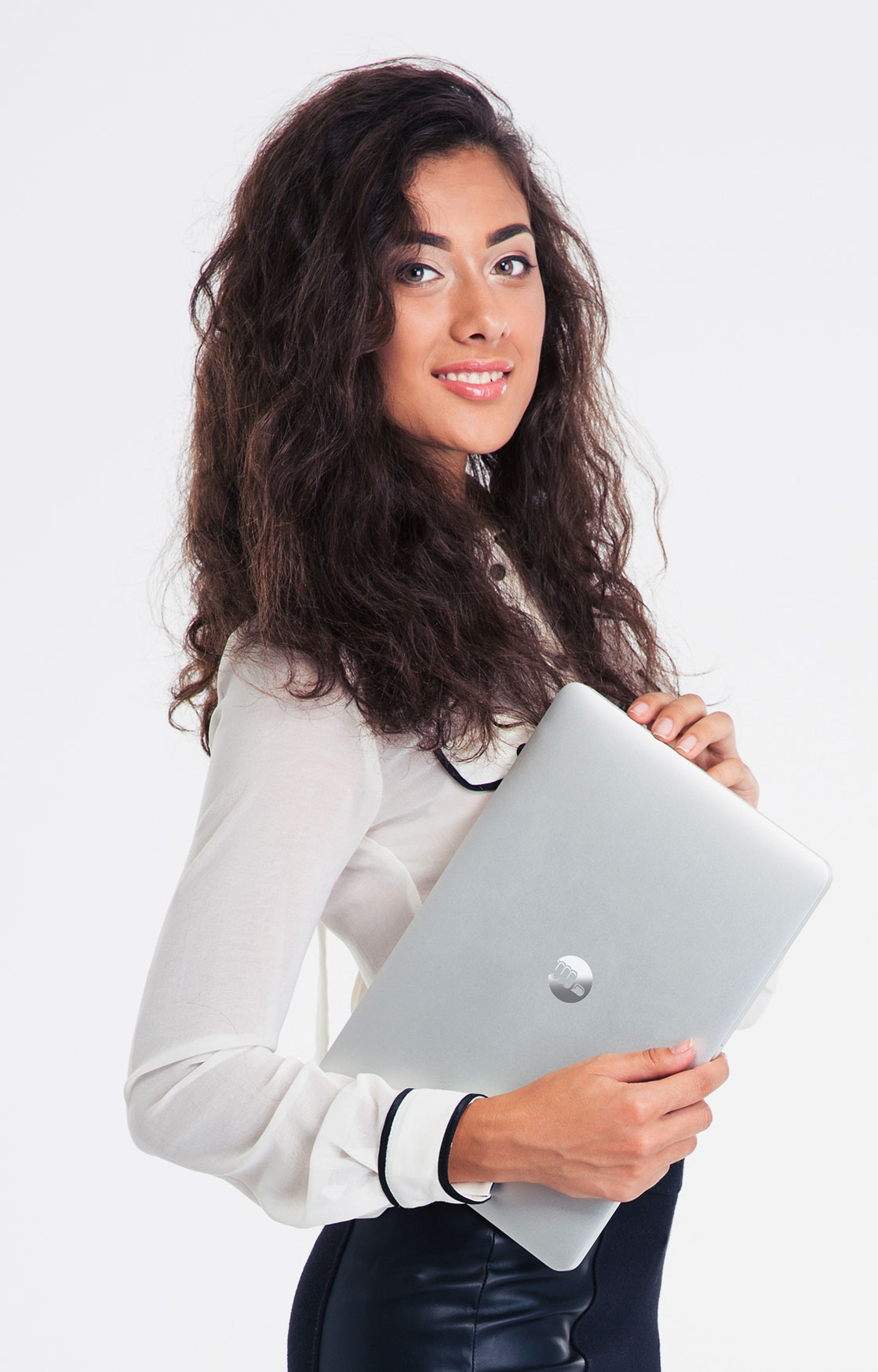 Perfect Fit
Zed Air X is mere 15.9mm thin and its travel-friendly weight of just 1.2kg means taking it with you is never a burden, and the metal finishing tells you that it's the perfect fit for your lifestyle.
1.2 KG
Ultra Light
15.9 mm
Ultra Light